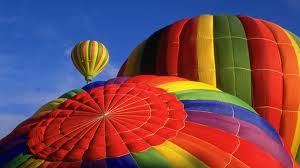 Life is full of reasons to enjoy
Christian religion's advocacy was to give us a better life, complete resources and reasons to enjoy our glorious life with our God while reaching our goal to obey his commandments and learn his words. But however often times most of us had enjoyed their lives in a wrong manner like stealing wealth of other people, gambling, sex, and power tripping for those whose in the position or politicians. Those things were the common mistakes of many of us which often lead us to commit more mistakes or sins with God. Bishop E. Bernard Jordan explains that living with a simple life could give us more reasons to enjoy it rather than living in a wealthy life with many problems to have.
When God created the world he intentionally made all of us with a connection with each other, this made us responsible to look after one another, share and give love while enjoying our lives together. Life is full of reasons to enjoy according to Bishop E. Bernard Jordan like;
• God has given us life to enjoy and the main reason why we should enjoy life is because we can experience a life with God where in we got our family and friends to share with the especially gift of God which we called LOVE.
• Another reason to enjoy our life with God is because we can build our own family together and we can even share with them the blessings gave by God.
• Life is full of reasons to enjoy like achieving our dreams, having a better life and helping others to spread out the words of God as well as to learn it.
• There is so many reasons to enjoy life with all the resources that God has made for us like; the animals, trees, mountains, oceans, heavenly bodies and a big mind that will enable us to think and to decide, those resources could be a good reasons use to enjoy our life and as well as to build a good relationships with God.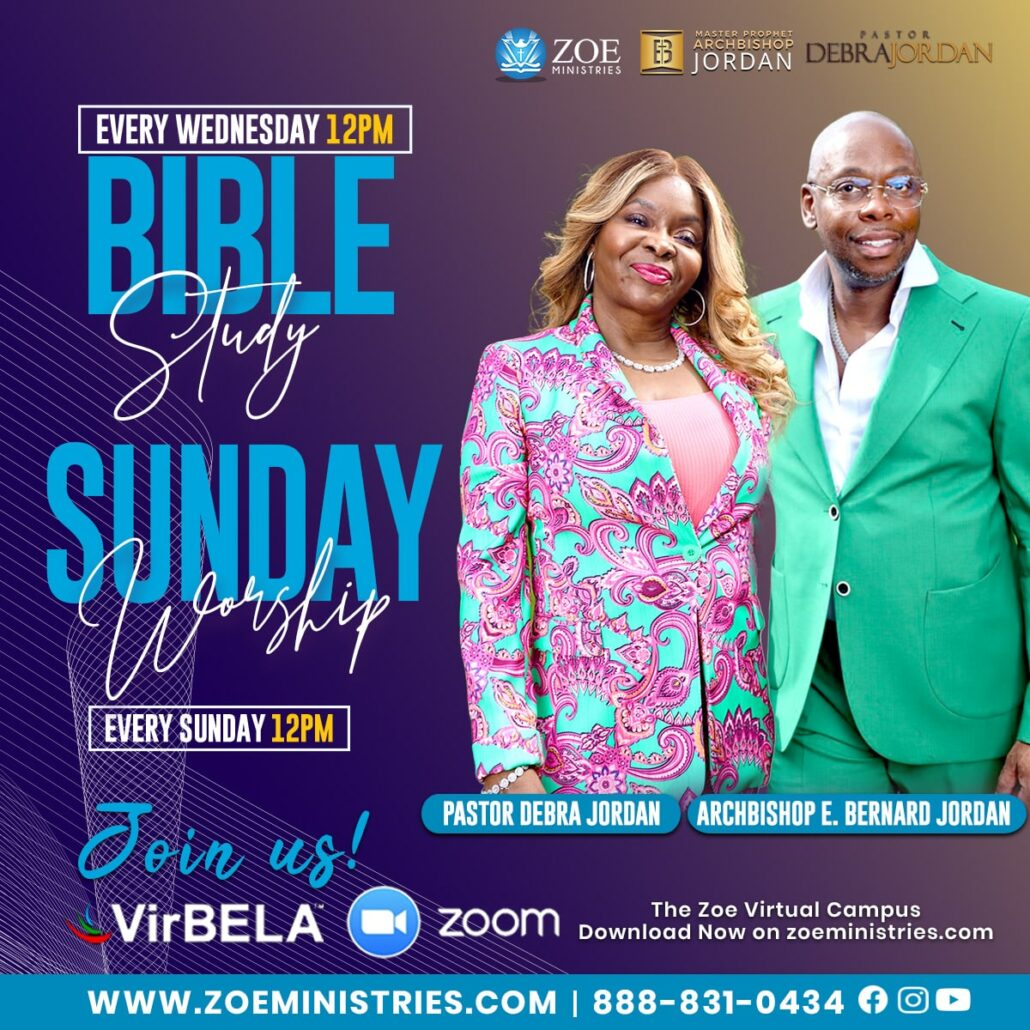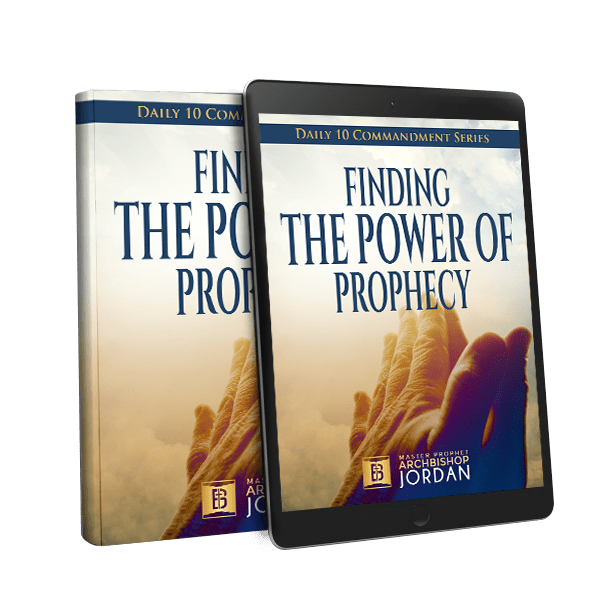 Download
Finding the Power of Prophecy
Today