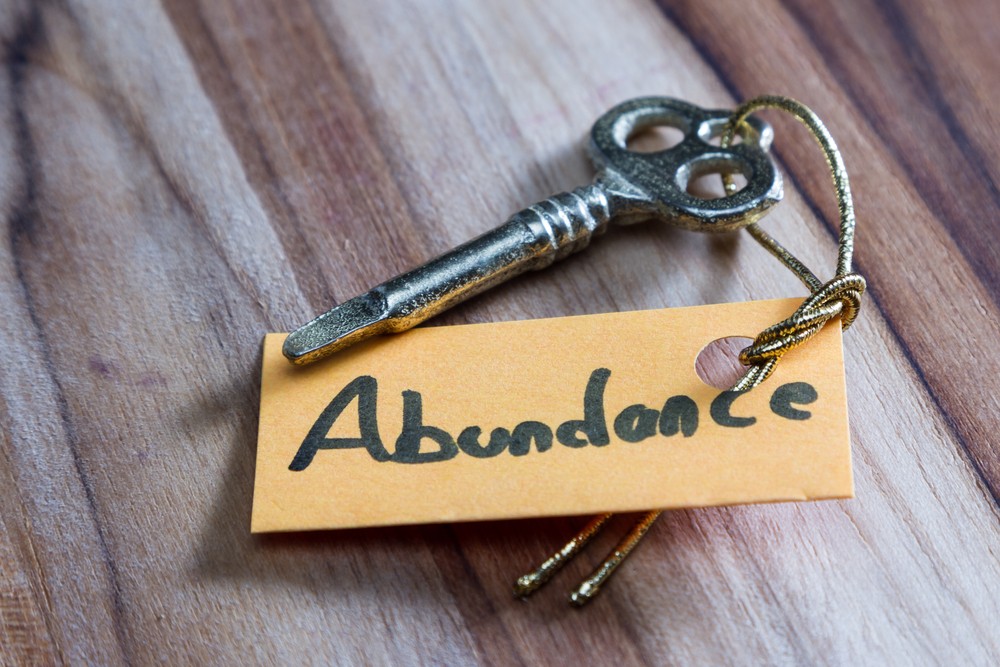 Living Your Dreams Awake is a Sign of Abundance
Are you dreaming of owning a new home, stepping into new prosperity or being a person of greater influence but it's not coming to life? First, you must awaken the abundance within you.
When you start living your dreams awake, you will receive abundance in every area of your life.
The Lord says any poverty that is evident in any part of your life is simply the sleep of wealth that has yet to be awakened.
IT'S TIME TO WAKE UP!
Rid the body of poverty by waking up the wealth to your health. Rid the poverty of intimacy and companionship by waking up the wealth to your greatest relationship.
There are some significant breakthroughs and elevations that you have been requesting from God. In order for these breakthroughs and elevations to transpire it is extremely important that your entire thought pattern becomes set in the direction of your life purpose for abundance.
Don't let the foul enemy of poverty, hopelessness, and restlessness deplete you and your family of all spiritual and material health, wealth and relationships.
It's time to move and operate in the very soul of expectation, the very conviction (belief) with you that something large, grand and wonderful will happen. It will awaken the abundance in you for wondrous results in your experience.
The Bible says…
"And now, Lord, what wait I for? My hope is in thee."
(Psalm 39:7)
You do not need to wait because when your hope is FULLY in the Lord, your faith in Him begins to operate in the livelihood of your dream as if it has already arrived, instead of you dreaming about the livelihood of experiencing it in some foreign future!
LIVING IN YOUR DREAM AWAKE IS A SIGNAL YOU'RE ABUNDANT!
As you begin to BE, you begin to DO and then you begin to HAVE! The Lord says the desires of your heart are the plans of your imagination. Yet they will end up in the valley of poverty if you fail to enrich them with a diligent effort to make them real!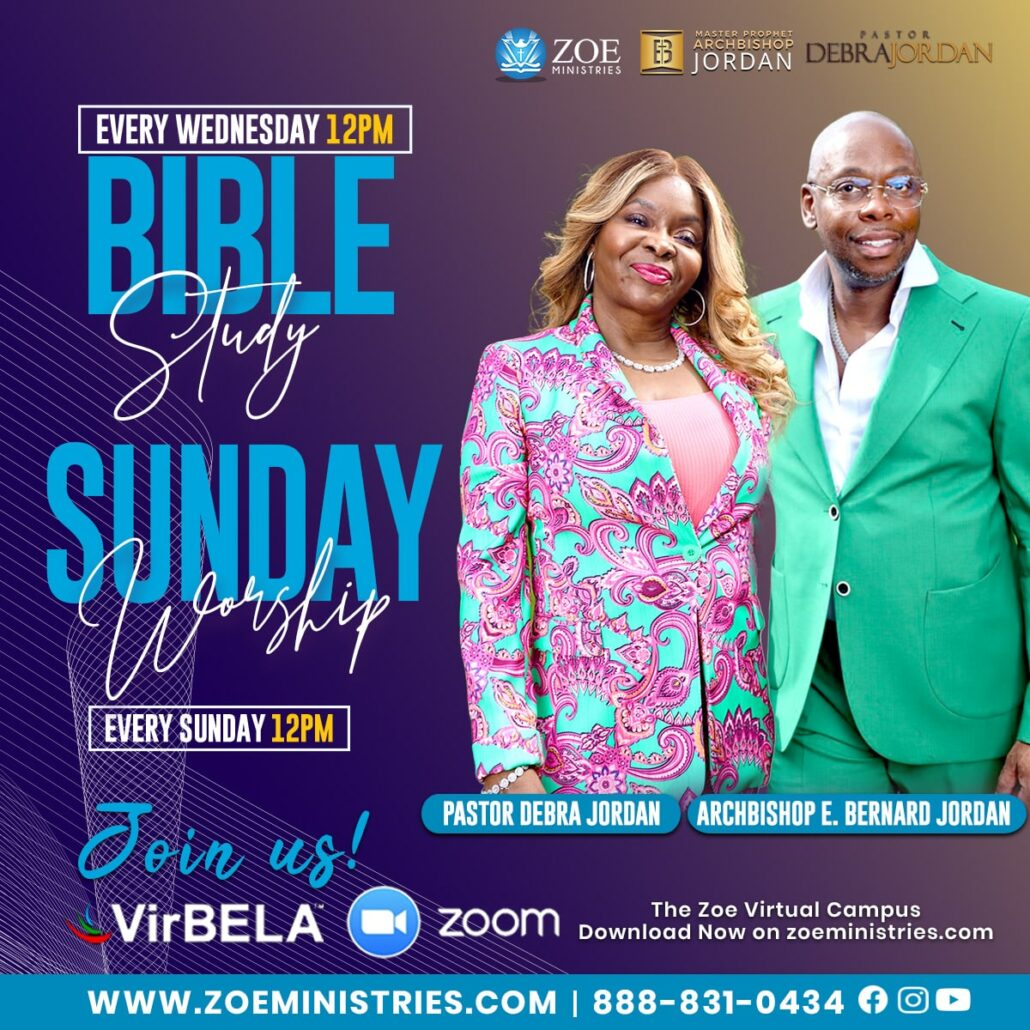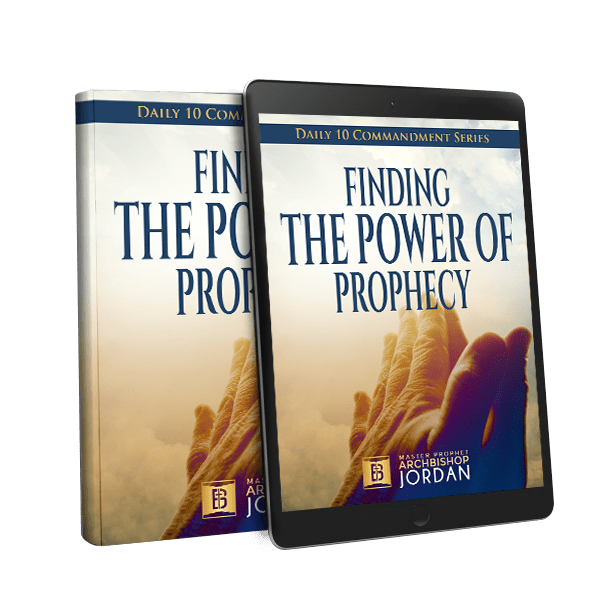 Download
Finding the Power of Prophecy
Today