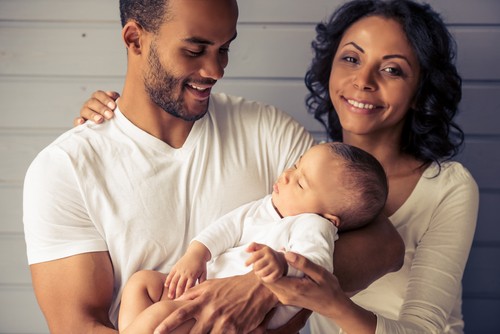 What Makes Your Parents Qualified
Now, what makes your parents qualified to lead and teach you lessons in life? First, they were chosen by God to become your parents. In short, God chose them to be your leader and the authority over you. They are your guide. They are your counselor. Second, they have lived here on earth far longer than you. They have much more experience than you which makes them credible and reliable when it comes to dealing with life. Lastly, they are your parents and God commanded you to give them due respect and honor by which listening is a part of.
But you might say that your parents have done so much wrong in the past. They have made bad choices and bad decisions in life with some of it you are actually dealing with up to now. This is the point – learn from their mistakes. This is why King Solomon said that you learn from your parents. He did not say that you follow their mistakes or do what they did wrong before.
When you learn, you get all the useful information and try to adopt it to yourself. Part of learning is also identifying how to get away from the mistakes and failures of others so you will not do the errors that they have done. Learning does not mean copying. Learning is picking up the best lessons and realizing the solutions to failures.
So do not dwell on the mistakes and imperfections of your parents. If they teach you some lessons in life, listen and take heed. If you witness them fail, do not judge and insult them. Rather, learn from them and think of how you can do the same thing better. The bible says, "Be wise and learn good sense."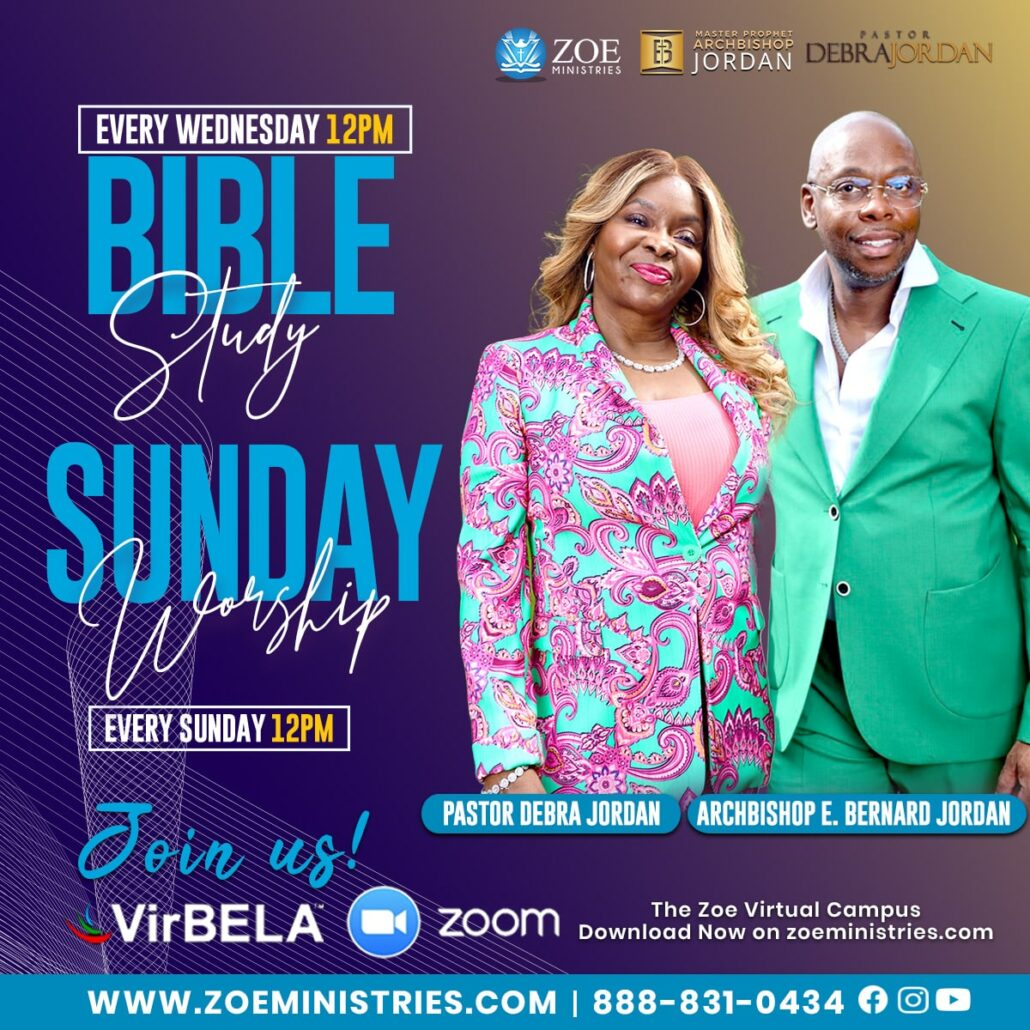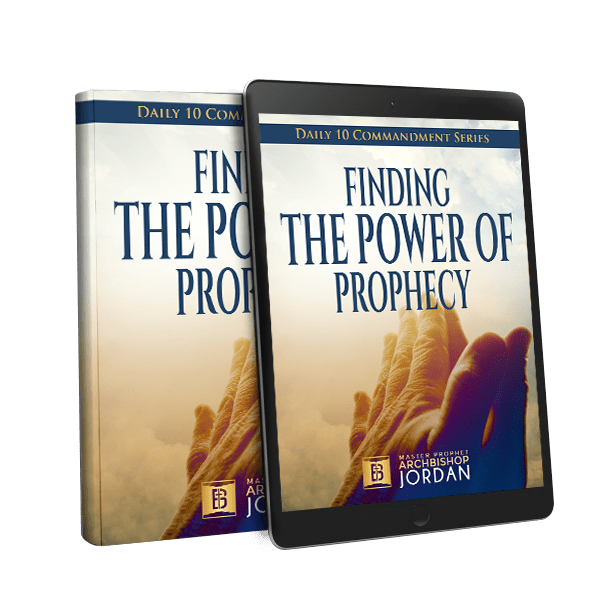 Download
Finding the Power of Prophecy
Today