Embrace the Gift of Prophecy
When life seems uncertain and negativity has a firm grasp upon your spiritual outlook, it is time to seek spiritual guidance. Bishop E. Bernard Jordan is a gifted prophet that helps motivate people to find their spiritual path and embrace the word of God. If you do not know what God has planned for your life, it is time to receive the motivational gift of prophecy. At Free Written Prophecy we are ready to help you build your spiritual strength and encourage you to live up to your spiritual potential.
The Path of Enlightenment
Fill your life with the gifts of wisdom and peace with the word of our Lord guiding you to accept prophetic gifts. Bishop Jordan can help you become motivated and open to receiving those gifts to enrich and enlighten your life. When you make the choice to embrace your spiritual destiny, you are turning in the right direction toward people that are ready to help you make the best decisions. Free Written Prophecy welcomes new members with open arms while nurturing current members rejoicing in the word of our Lord.
Find Your Spiritual Purpose
Motivational prophecy is given to help people embrace their spiritual purpose. Such a gift can turn lives around and help people focus on the illuminating word of our Lord and Savior. This involves embracing your destiny which will change your life. We have many different forms of reading material that can help guide you, as well as the prophetic readings that come from Bishop Jordan himself.
Submit Prophecy Requests
Find Answers Concerning Your Life
Understand What Is Next for You
Enlightenment Concerning Seasons of Your Life
Personal Guidance
Contact Us Today
Contact Free Written Prophecy to be motivated by the word of God and the prophetic gift of Bishop Jordan. Feel free to send in your own prophet request on our website.
You might be interested in
subscribe for daily prophetic updates now.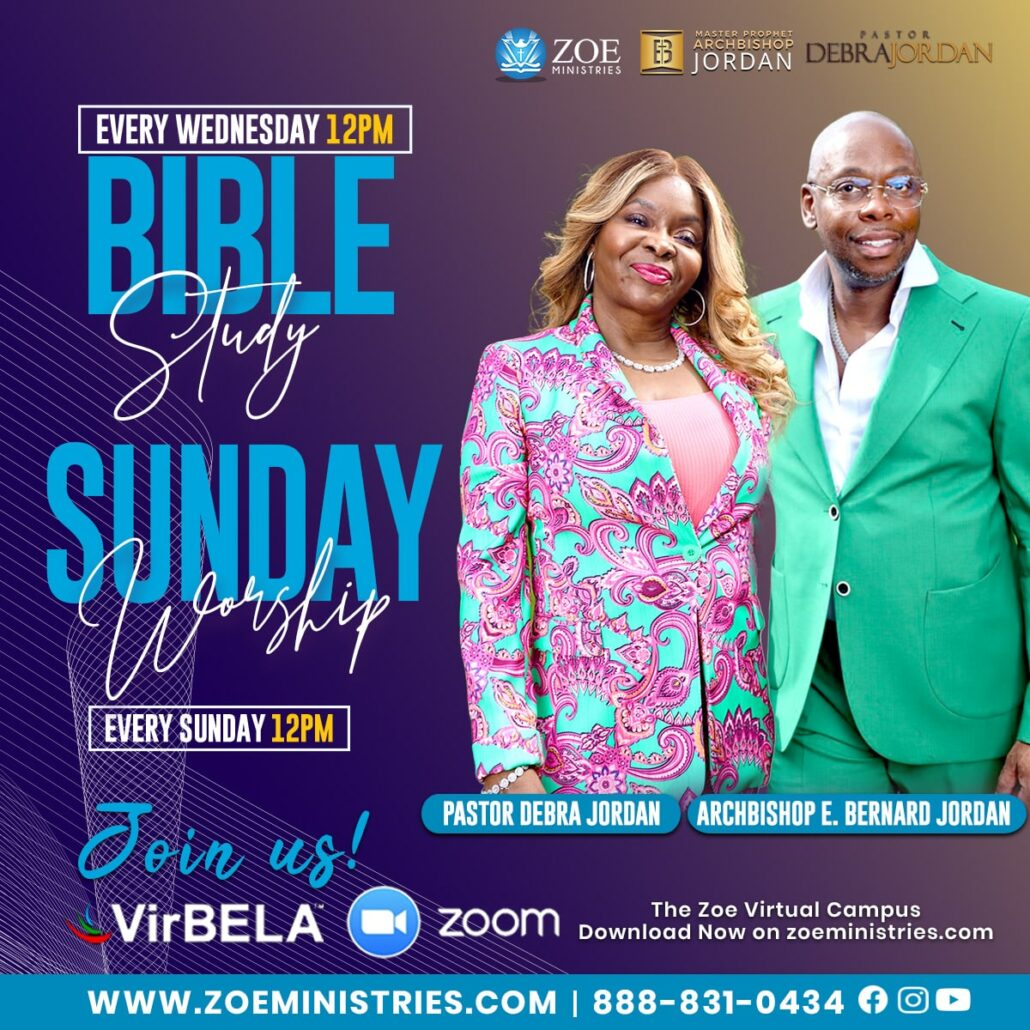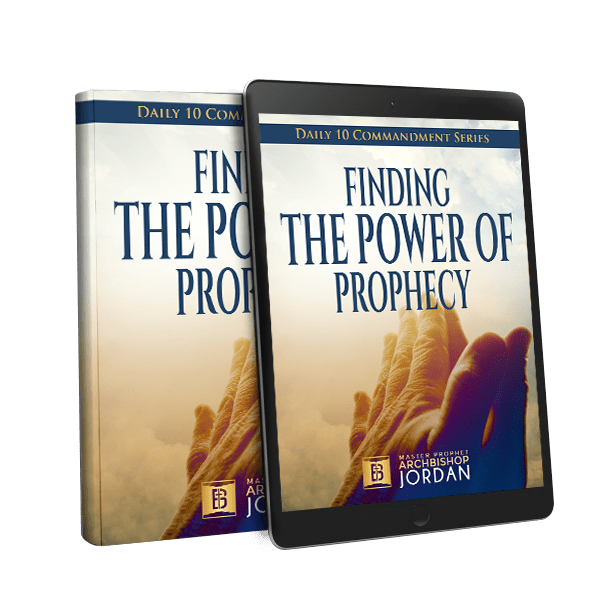 Download
Finding the Power of Prophecy
Today