It's Not All About Rest and Recuperation
Observing the Sabbath is not just all about the rest and recuperation of your spirit. As emphasized in the earlier chapters, Sabbath is all about spending time with God and being closer to Him. It is getting more of God and hearing more of His words and wisdom.
But what will you do with everything that God tells you? Of course, listening to God is important. However, listening is just a part of being God's follower. When you observe the Sabbath, you do not just spend it as a spectator waiting for the special message of God to be unveiled. When you observe the Sabbath, you are also like a soldier who's ready to take on the command of your leader. So in other words, Sabbath is also the day when you get to receive the instructions of God for your life.
You do not observe the Sabbath just for the sake of observing it and following the ten commandments of God. You do not read the bible just because you need to. You do not listen to the message being preached by your local church's pastor just to show everyone that you're a real Christian. You observe the Sabbath because you know in your heart that doing it is the right thing before the very eyes of God. You listen to the words of God because you know that God will be pleased and it is what you needed to do for you to grow as a Christian.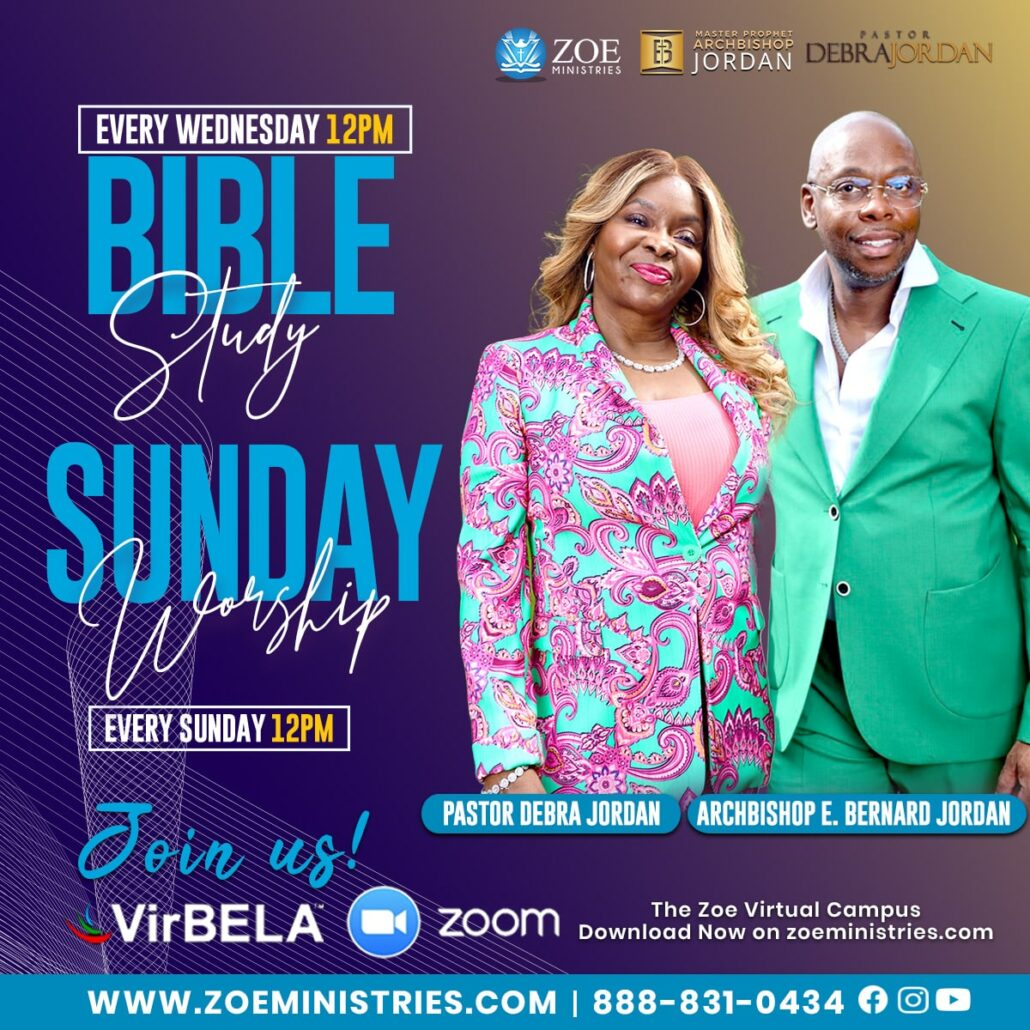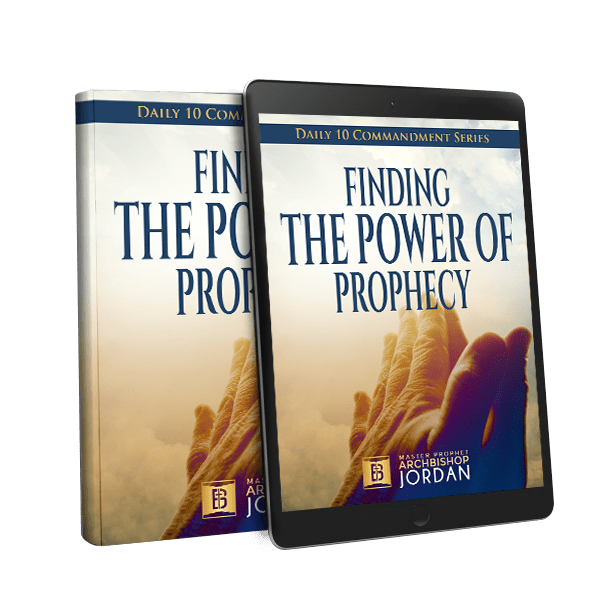 Download
Finding the Power of Prophecy
Today