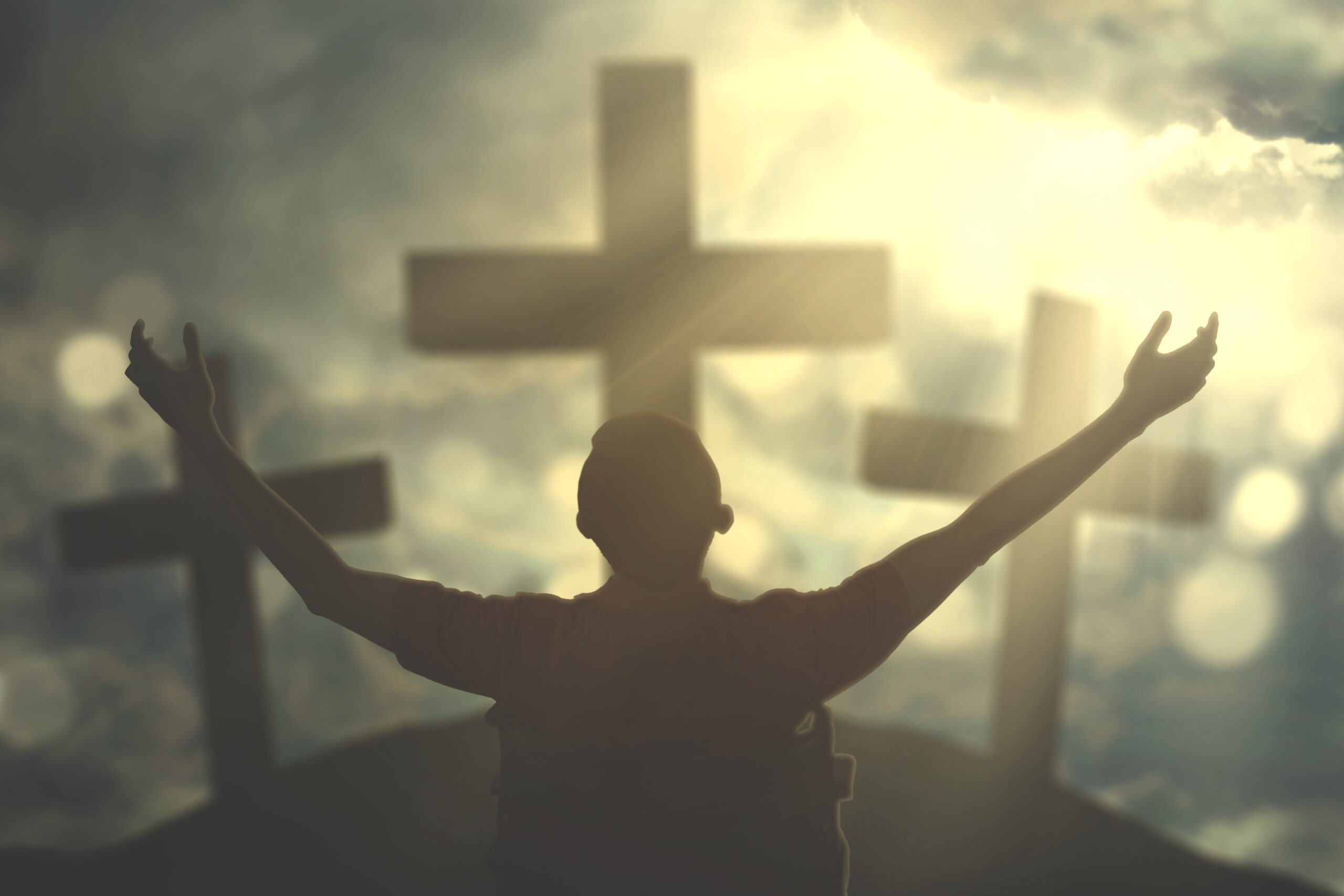 You Are Not yet as Job
In the cycle of life, there never fails to be a time when one is at their lowest. An example of a person who faced such hardships was none other than Job.
He was a simple man, loved by all and strong in faith and Christlike attributes, yet God saw fit to test his faith so hardly that there came a point where he was able to say,  "Why did I not perish at birth, and die as I came from the womb?" (Job 3:11)
There came a storm of tempests and trials for Job. In the process, he lost his family, his friends and all the worldly wealth he had accumulated his whole life. But amidst all that pain and turmoil, he was resilient and in his glorious patience and endurance, he was rewarded above all and the blessings were multiplied upon his head.
We all need to be as resilient and as strong as Job. If we, too, hold out in faith and believe until the end, we will receive all the blessings the Lord has reserved for the faithful. Amen.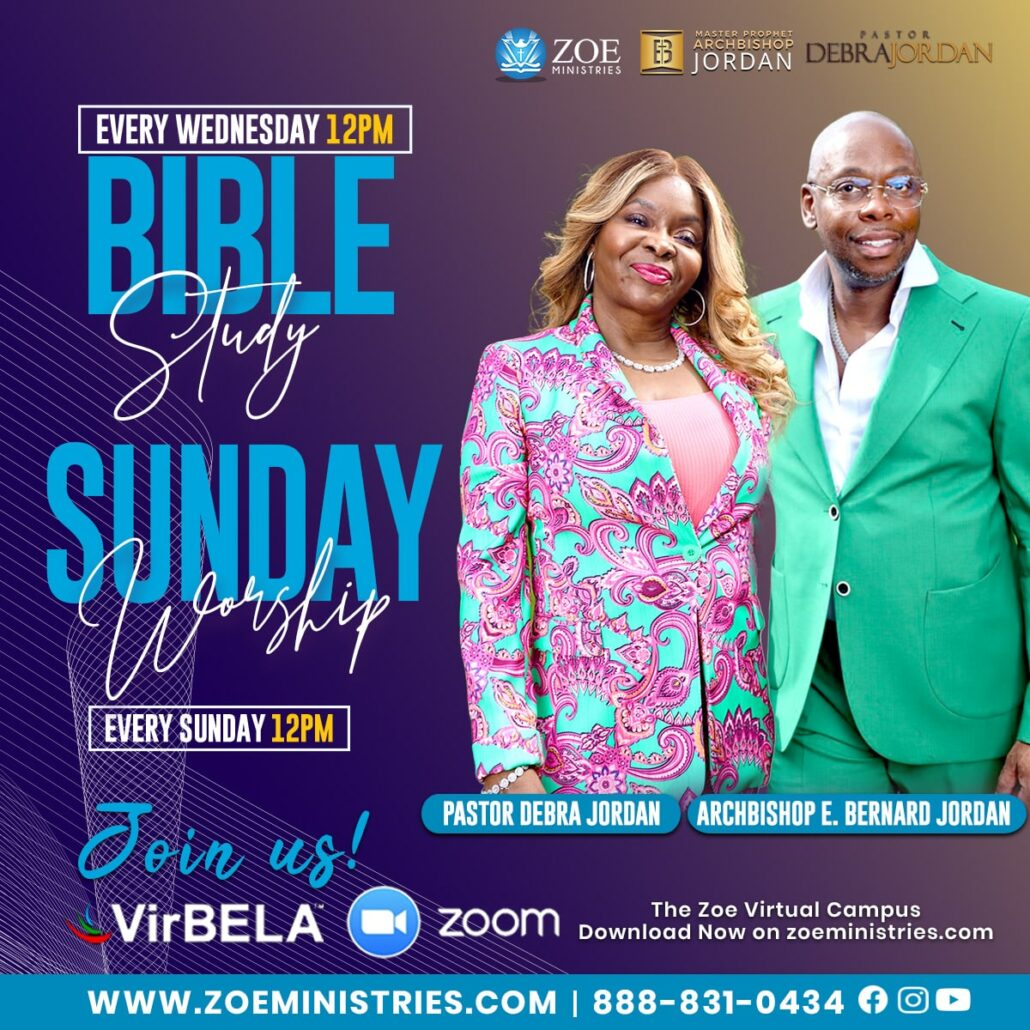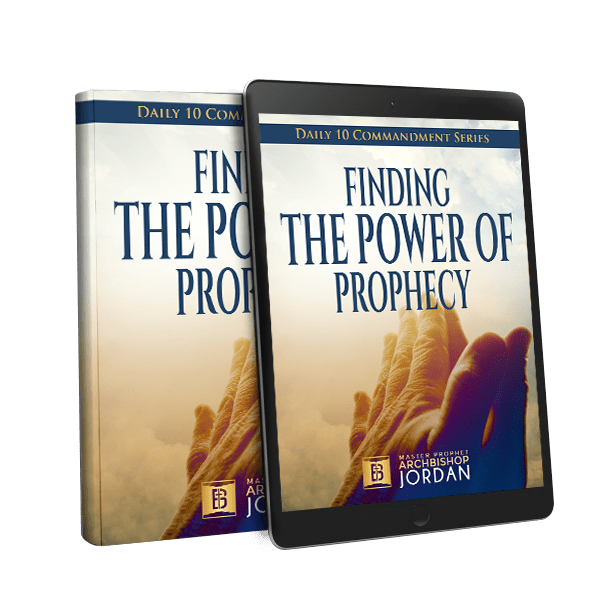 Download
Finding the Power of Prophecy
Today