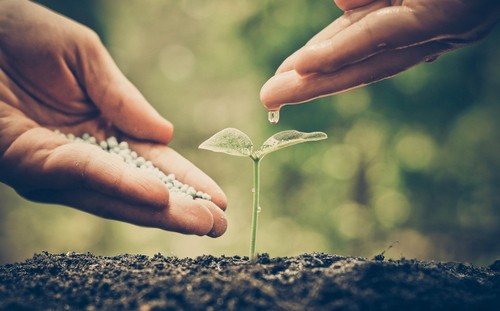 Online Prophecy Reveals Purpose
Now you can receive your free written prophecy as an online prophecy. Have you ever wonder why were you placed on this earth.
God spoke to Moses and Aaron. He said, "The People of Israel are to set up camp circling the Tent of Meeting and facing it. Each company is to camp under its distinctive tribal flag." (Numbers 2:1-2)
Online Prophecy will reveal your Purpose
God made each of us for a purpose. We need to know our purpose. Some of us were made to lead, others were made to support. Some of us were made to teach, others, to create. Whatever our purpose may be, one thing is clear; we must be responsible for everything that is entailed by our position.
We must be aware that like the Israeli leaders of the tribes, how we handle our responsibilities affects not only us, but others as well. You do not need to be a leader in order for your decisions and actions to have an impact on others. Everyone is connected, and everyone is meant to fulfill some sort of role here on earth; we owe it to each other to carry out our responsibilities properly and do our share.
Your Online Prophecy will Give You Your Role
Think about what it is you are meant to be doing in life, and how it will affect the rest of the world. Know that your role here on earth is as important as anyone else's, and that you should be responsible for it; if not for your own sake, then for the sake of the rest of humanity.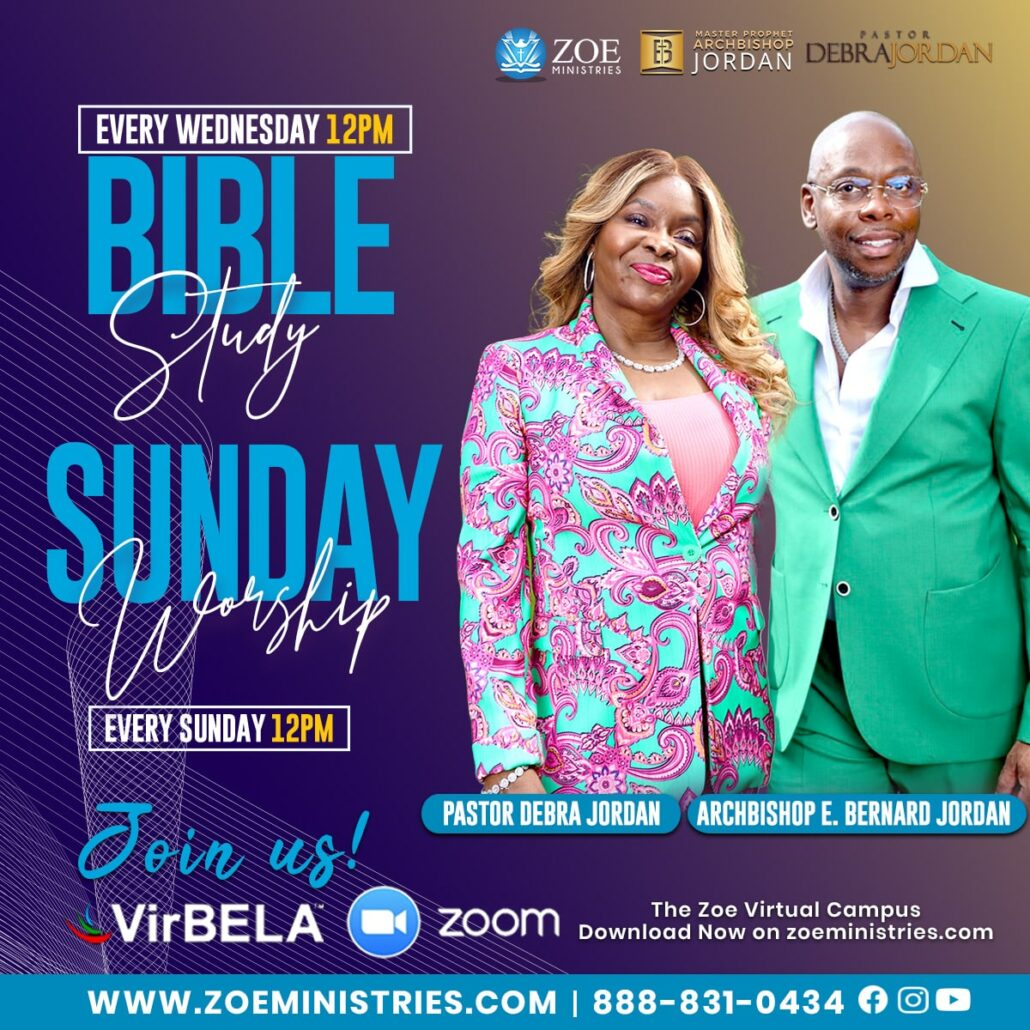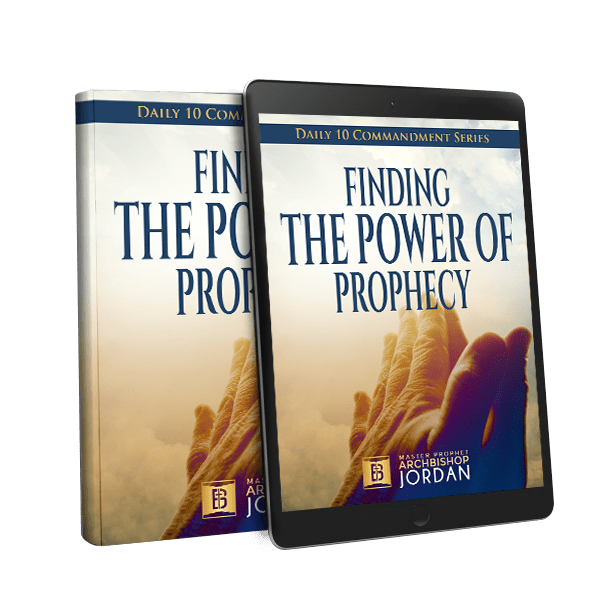 Download
Finding the Power of Prophecy
Today