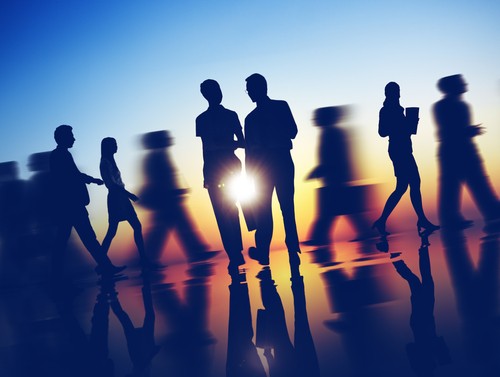 Our Actions Have Effects
Our actions have real results and do change the course of events. For example, in the ordinary working of the world, if you neglect to take care of your health and have poor eating habits, or if you abuse your body through alcohol or tobacco, you are likely to die sooner. God has ordained that our actions do have effects. God has ordained that events will come about by our causing them.
Of course, we do not know what God has planned even for the rest of this day, to say nothing of next week or next year. But we do know that if we trust God and obey him, we will discover that he has planned good things to come about through that obedience. We cannot simply disregard others whom we meet, for God brings many people across our paths and gives us the responsibility to act toward them in eternally significant ways—whether for good or ill.
A writer wisely notes that to encourage us to use ordinary caution in life and to plan ahead, "God is pleased to hide all future events from us, in order that we should resist them as doubtful, and not cease to oppose them with ready remedies, until they are either overcome or pass beyond all care. God's providence does not always meet us in its naked form, but God in a sense clothes it with the means employed." By contrast, if we anticipate that some dangers or evil events may come in the future, and if we do not use reasonable means to avoid them, then we may in fact discover that our lack of action was the means that God used to allow them to come about.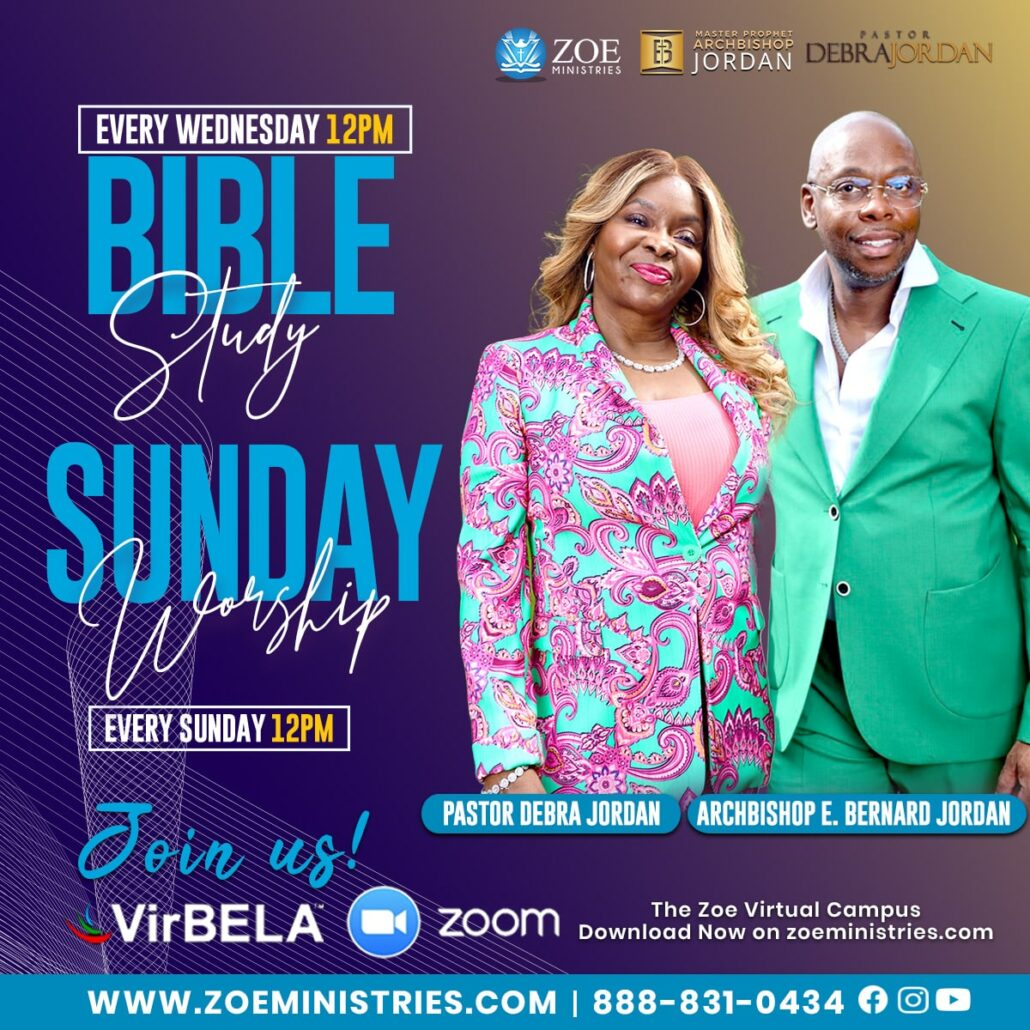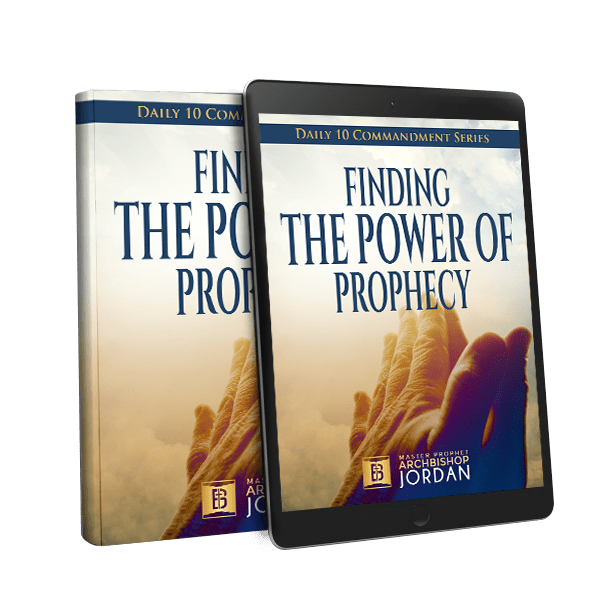 Download
Finding the Power of Prophecy
Today