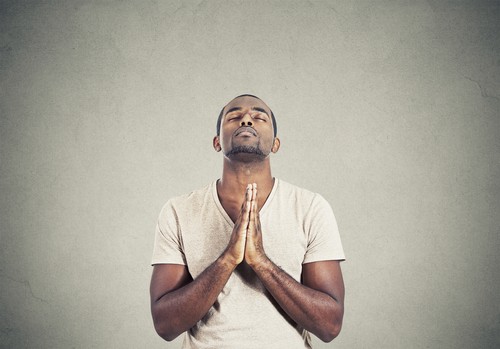 Personal Prophecy
Requesting a personal prophecy for forgiveness brings a lot of benefits in your life.
It's time to request a personal prophecy
Your personal prophecy allows you to forgive others. When was the last time you said "I'm sorry" to someone? Or, when was the last time someone said those words to you? Everyone for sure had their own share of forgiveness stories. One way or another, you have offended a person and in the same manner, a person may have offended you.
Do you even ask yourself why offense is such a common thing that happens among people? This is because humans are fragile and vulnerable beings. You are emotional. You can easily get offended by a comment or a gesture which you do not find satisfying. The same goes when you offend others. More often than not, you tend to be insensitive with their feelings. But why do people do such things? If you know that you can hurt others, why would you do it? It is because these offenses happen subconsciously. Doing it is actually part of a person's system. That is why people tend to say "It was not my intention to hurt you" every time they go overboard and offend others.
Why Personal Prophecy Allows You to Forgive?
Humans are naturally offenders. People can get too excited or impulsive over things that they tend to forget that their actions can bring offense to others. That same thing happened in the Garden of Eden. Eve got so excited over the thought of gaining the wisdom of God that she forgot the warning God gave her and Adam about the tree of the knowledge of good and evil. Eve's self-centeredness increased exponentially that she went on to offend even God.
Joining a prophetic ministry will help you to forgive yourself and others.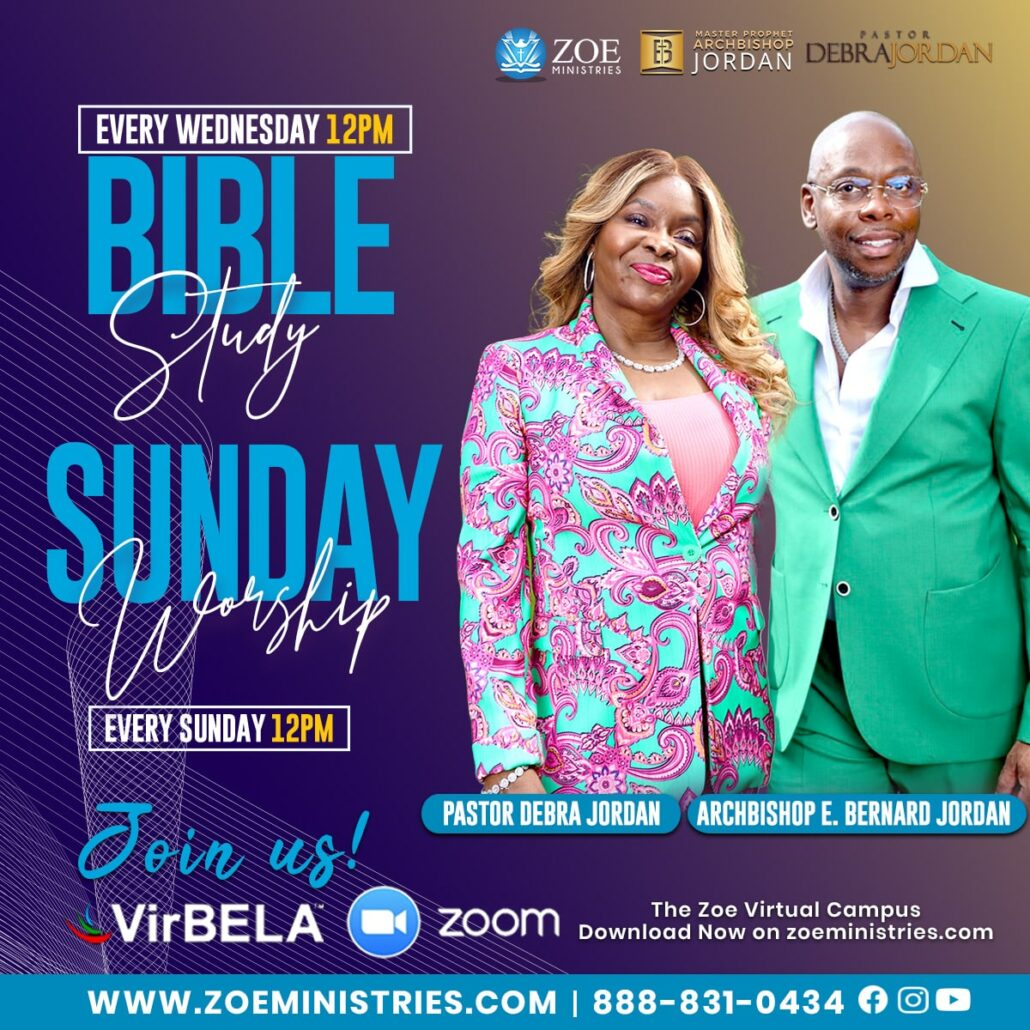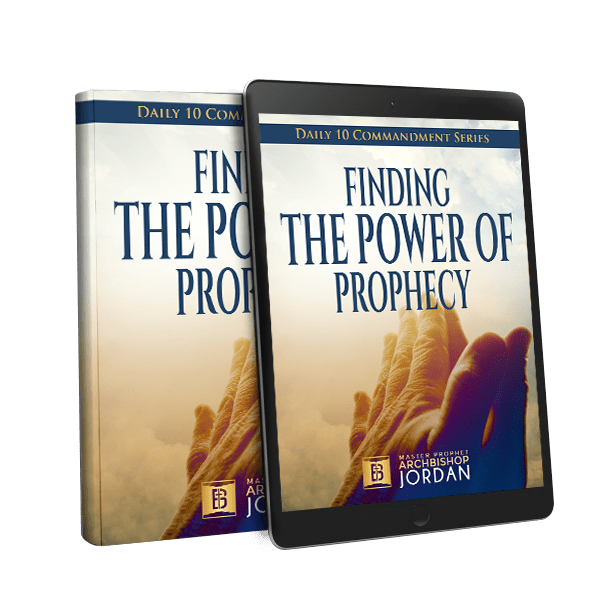 Download
Finding the Power of Prophecy
Today