EMBRACING YOUR PURPOSE
Do you know what God has planned for your life? Are you facing a challenging situation in life and need prophetic guidance? Have you ever wondered what your gift or life calling from God is? Free Written Prophecy is dedicated to speaking strength, comfort and encouragement into your life. (1 Corinthians 14:3)
If you're hanging with wise people, you're going to be wise because you're operating in the same wisdom principles as they are. You're going to be doing what they're doing. It is no secret that the Prophets are of wisdom and peace. (Jeremiah 28:9) If you are hanging around with crack heads, you're going to be smoking crack. You become who you walk with. You have to ask yourself the question. Who are you walking with? If you are walking with a companion of fools, you are going to be destroyed.
The embracing of destiny will bring change to the scene of your life. When you embrace destiny, your life will change forever. When you embrace destiny, and you are not in destiny before or in the will of God, everything will change in your life because wrong decisions connect you with wrong people. When you get around with right people, you will make right decisions. Make the right decision to Finish 2012 STRONG and Start 2013 with a Bang with Free Written Prophecy.
You might be interested in
subscribe for daily prophetic updates now.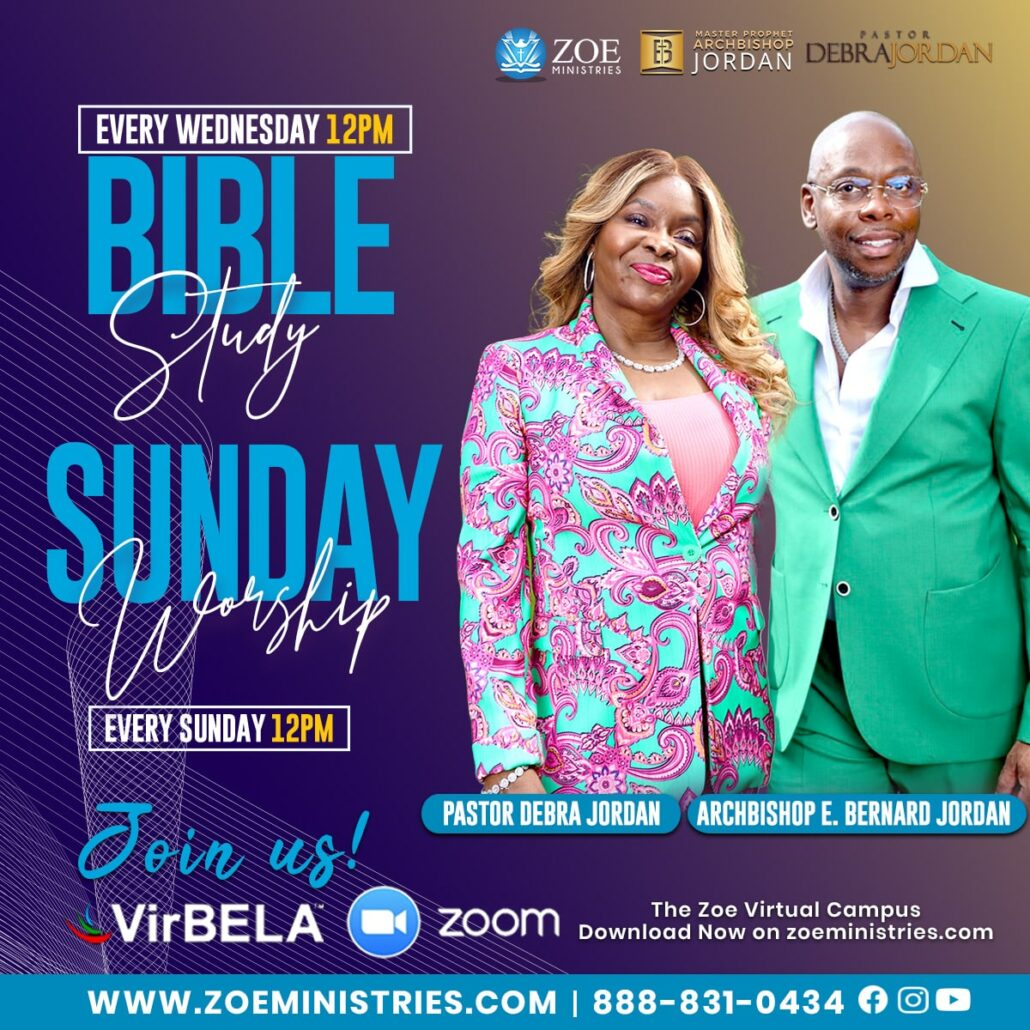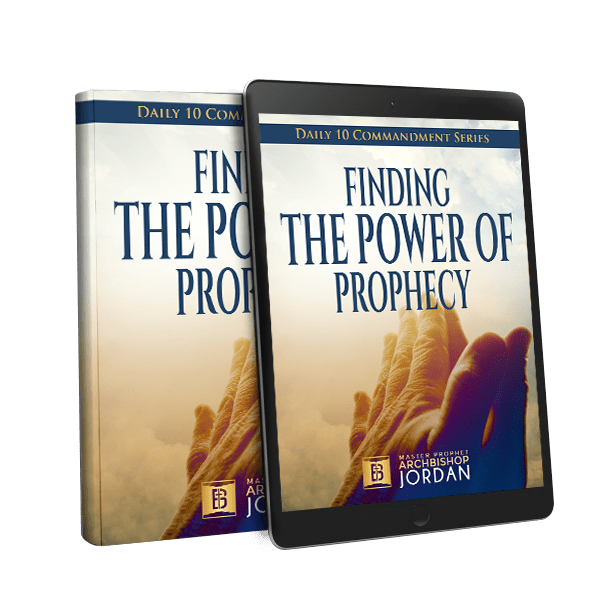 Download
Finding the Power of Prophecy
Today