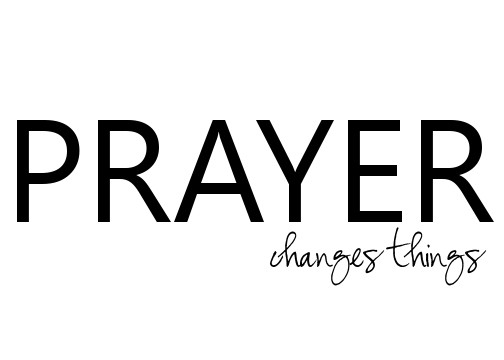 Prayerful Mondays 3
Good Morning, It's Prayerful Monday!
Happy Memorial Day.
What a great way to start our Monday than with Prayer. It is Prayerful Monday! Let us Look to the Lord and His stregnth and Let's seek His face Always! This Prayerful Monday let us come before Him. In the same way, the Spirit helps us in our weakness. We do not know what we ought to pray for, but the Spirit himself intercedes for us with groans that words cannot express. How Amazing is that?!
This
Prayerful Monday
 "
I urge, then, first of all, that requests, prayers, intercession and thanksgiving be made for everyone–
for kings and all those in authority, that we may live peaceful and quiet lives in all godliness and holiness." (1Timothy 2:1-2) Pray this Today on this Prayerful Monday! Pray Continually.
Continue to have a Blessed Day!
Related articles across the web
Save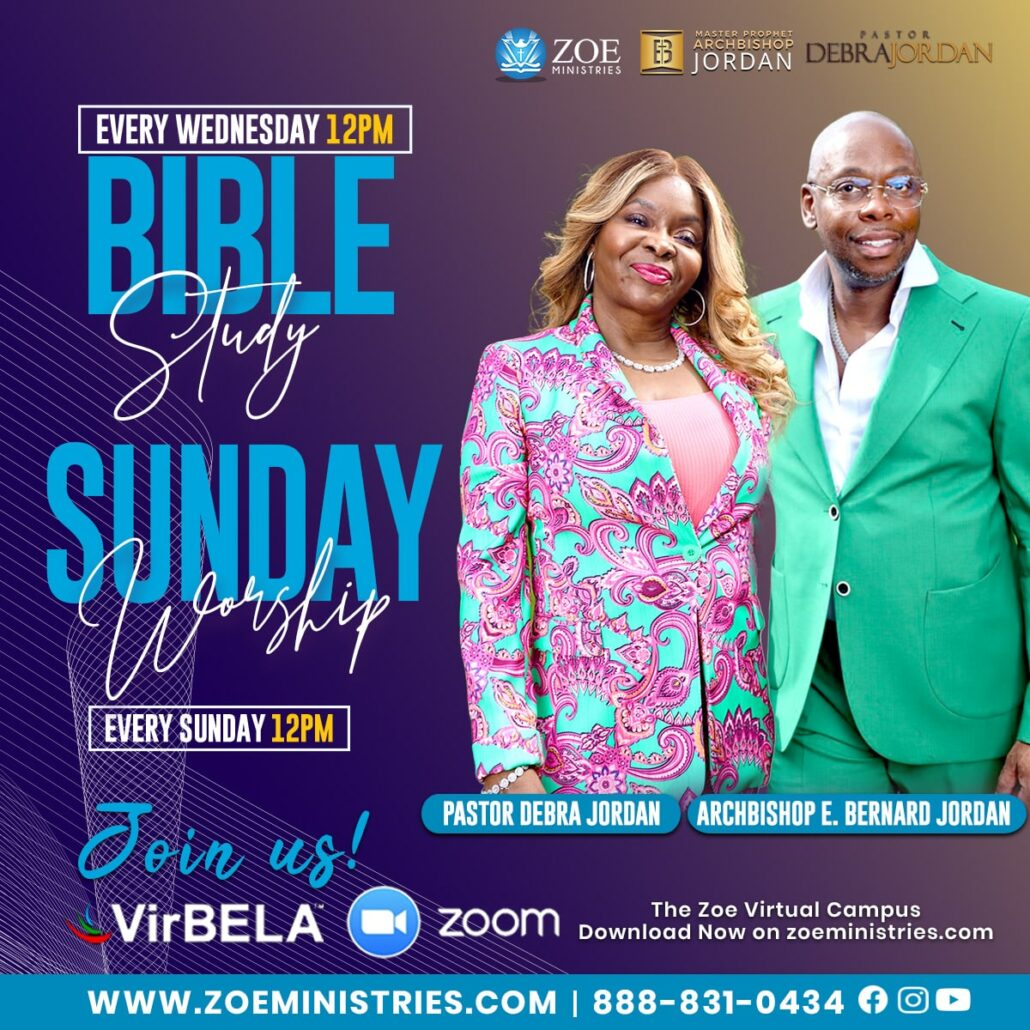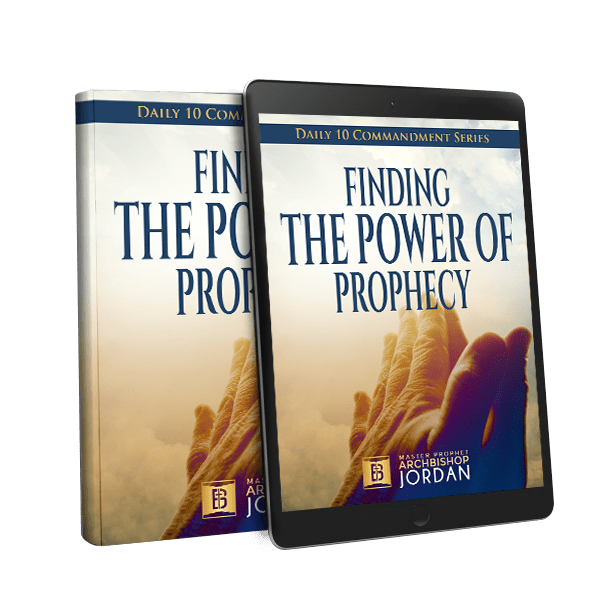 Download
Finding the Power of Prophecy
Today