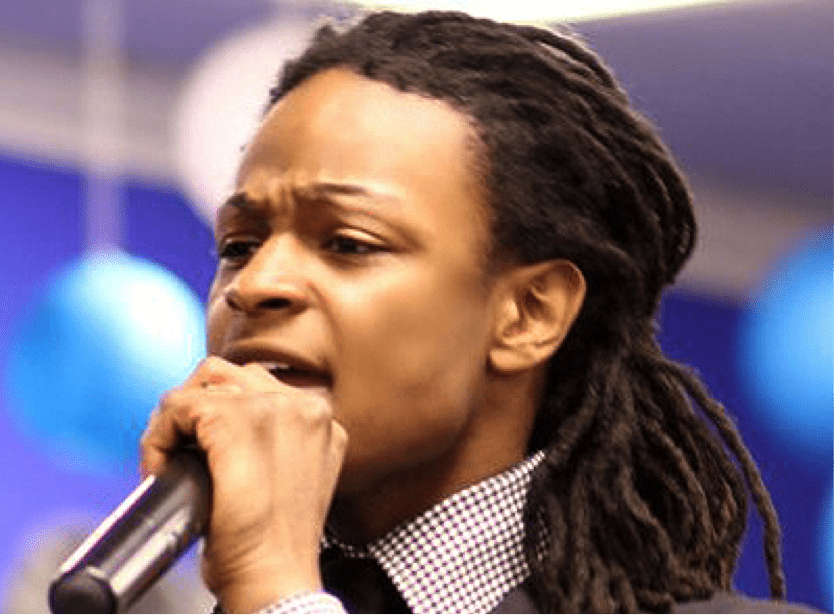 Prophecy passed down to a new generation
Prophecy can be very influential. Those whose lives have been transformed by it understand that there is no better guide to life than the Word of God. When you are touched by the Power of Prophecy you become different. A different version of you emerges and suddenly the decisions you need to make become much more clear to you.
As well all know, Bishop Jordan is recognized as the Master Prophet. His work in prophecy is astounding and has helped many to make significant changes in their lives. With all the work that he has put into bringing people to know prophecy, it is no surprise that His son, Manasseh Jordan has also been called by God to do the same. Bishop Jordan Son is making waves in the same practice that his father had many years ago. Once referred to as the "Young Prophet" Manasseh Jordan started to prophecy when he was just eight years old. Being involved in the Christian ministry all his life, Manasseh Jordan is very passionate about his cause. You can see it in the way that he talks about his faith and the enthusiasm with which he preaches. Manasseh is on the path towards bringing the youth towards the ways of prophecy. Just like his father, God had bigger plans for the "Young Prophet's" future.
The Word of God is what brings us closer to our true destiny. In the same way that Manasseh Jordan opened his heart to prophecy, a new generation can learn the ways of the prophet. CLICK HERE!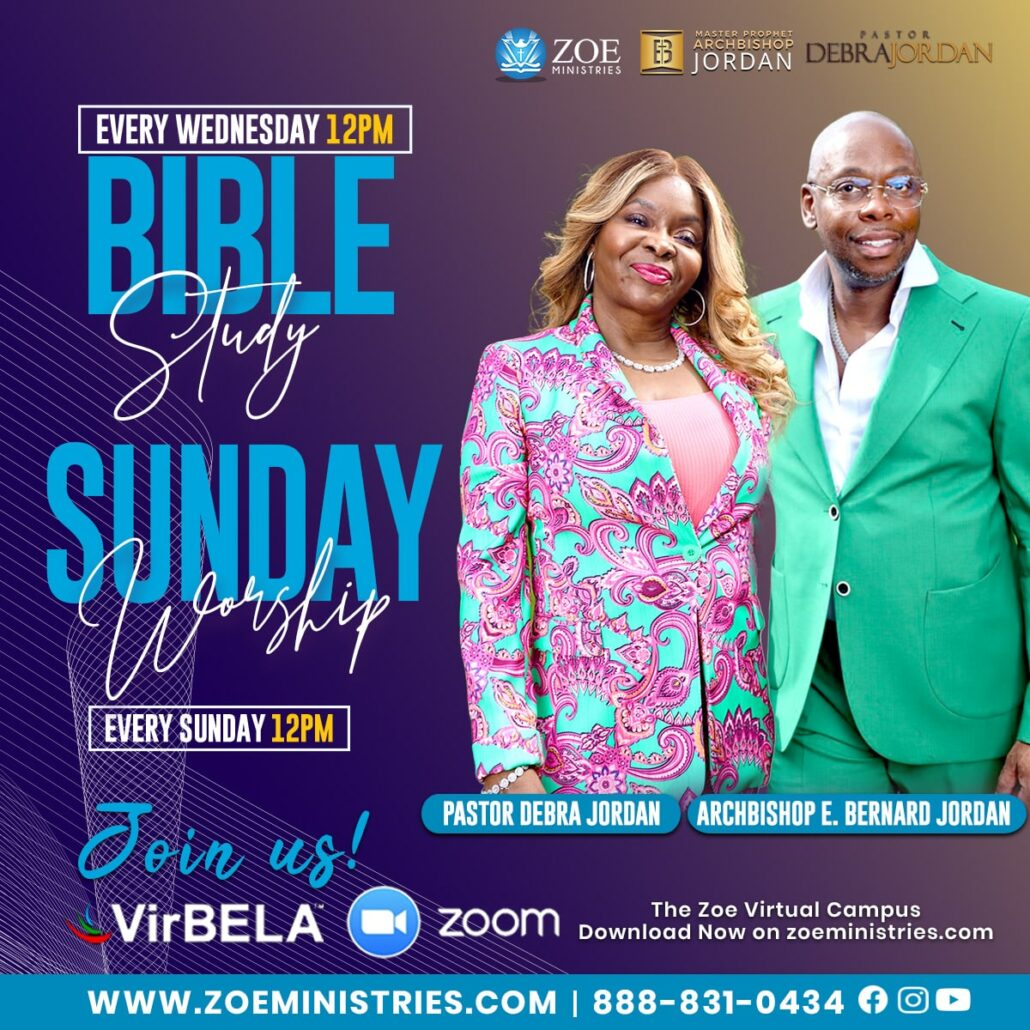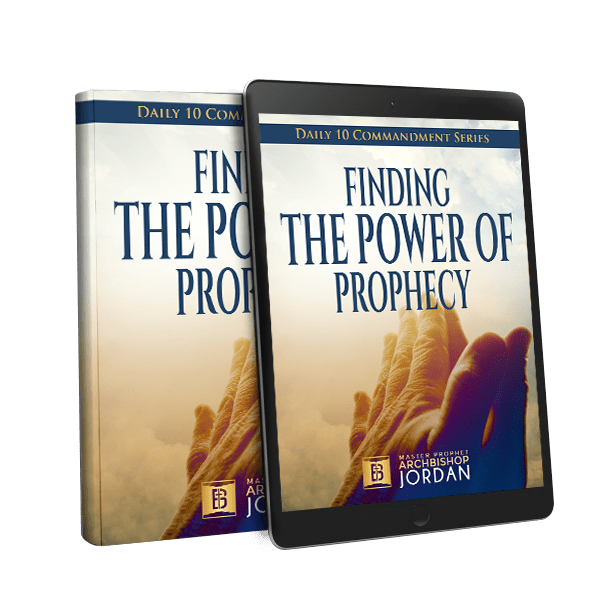 Download
Finding the Power of Prophecy
Today