6 Amazing Ways a Prophecy Transforms Your Thinking
Do your thoughts resemble more of a pessimistic or optimistic view of life? Here is something you should know… your thoughts affect your current health, your successes in life, your relationships and your finances. Your thoughts influence everything.  And your current reality is only a mirror of the beliefs and thoughts you hold. What does this mean for you? It means you are what you think and if you knew what the Prophet knew about you, you certainly wouldn't pay attention to the non-sense you've been hearing from all your haters.
Just imagine hearing a word of prophecy being spoken into your life that helps you transform your negative outlook into a positive one. You would be delighted to know that God has a dynamic plan for you, wouldn't you? You can picture yourself creating and experience only the best because you heard a word from the Lord that had you in the right place at the right time, correct? You can experience this… it's true. You want to know the good that God has to say about you, don't you?  You can experience instantaneous improvement from the power of prophecy in your life when you have a prophet in your life to advance you in your future. The time is now to uncover the truth about your situation. You can discover the 6 instantaneous ways prophecy improves your life when you read what the Prophet is saying to your heart to transform your  thinking.
 6 Amazing Ways a Prophet Transforms Your Thinking:
 1.      A Prophet identifies the negative pattern of thought – A prophet speaks to your situation and causes you to identify and acknowledge what types of negative pattern(s) you regularly have.
 2.     A Prophet brings you full awareness – The prophet creates awareness through revelation and edification. You will know that God is speaking to you because the Prophet will bring that confirmation through awareness? This places your mind at ease.
 3.     A Prophet will replace the bad news – A prophet may speak dramatic changes and bold transitions in your life, you will experience. However, it is always replacing an experience that was negative and was never empowering you. So you never have to dwell on the past.
 4.     A Prophet brings repetition – You will discover that God's word will always uphold righteousness, exhortation, edification and comfort.  This theme will be a repetitive occurrence in your life each time you speak with a Prophet. This will cause your thinking to improve.
 5.     The Prophet will cause your mind to experience distancing – this is when you just let your thoughts slip past you without giving too much attention to them at all. When you are aware that you are thinking negatively, tell the voice in your head ¨to be quiet¨ or ¨shhh¨ because I have the promise of the Lord on my side.
 6.     The Prophet will have you do something active – If you feel like you are in a negative thinking rut and you can´t refocus, starting seeking the mind of God. You don't want to grow grapes in the season of the peach. It may be your time to move on.
 After reading this, the direction you take in the next 24 minutes can suddenly decide what you will experience in next 24 hours. This is exactly why it's best to hear from God in the next 24 hours… in fact, it is imperative that you hear what God is saying about you in the next 23, because your life is worth it. Isn't it?   You already know what happens when you believe the prophet. Fill out the web form for a free written prophecy. As you fill out the web form to support the work of the Prophetic, I will send a written prophetic word in your email. I will go before the Lord and prophesy into your life the VERY NEXT STEP you must take to in this season of your life! Divine Favor is being extended only to those who act in obedience to trust God even in the midst of the drought! Act now in obedience to God's word.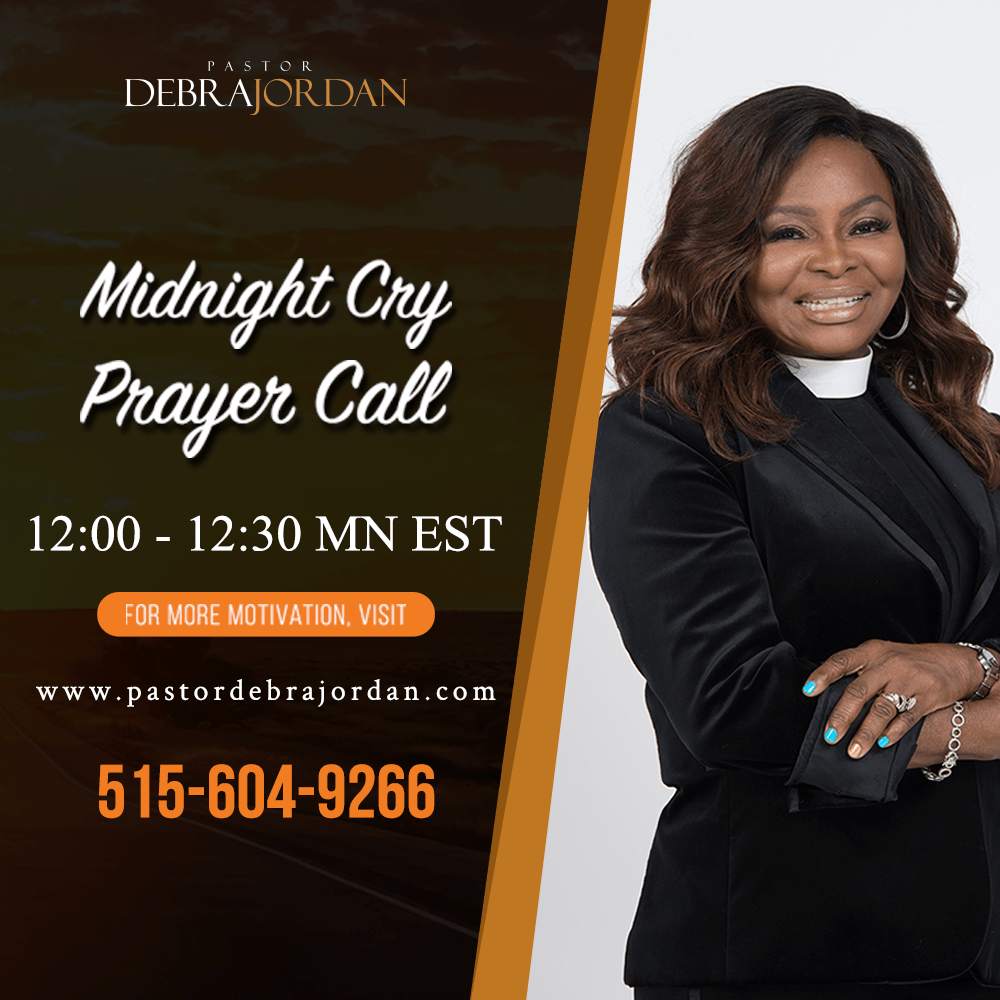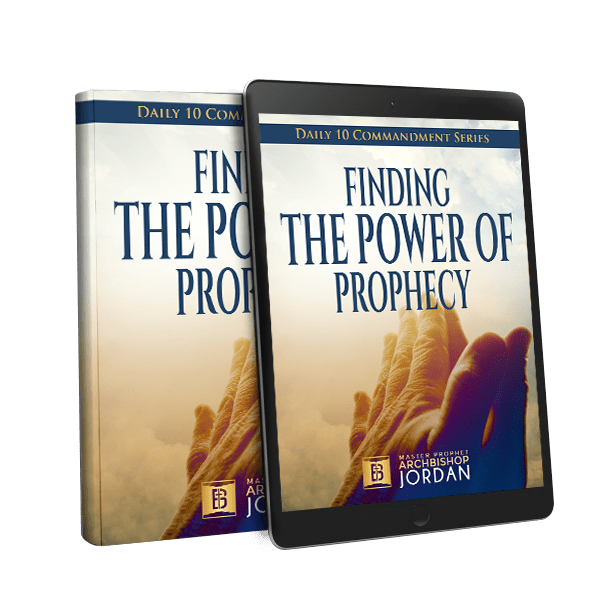 Download
Finding the Power of Prophecy
Today