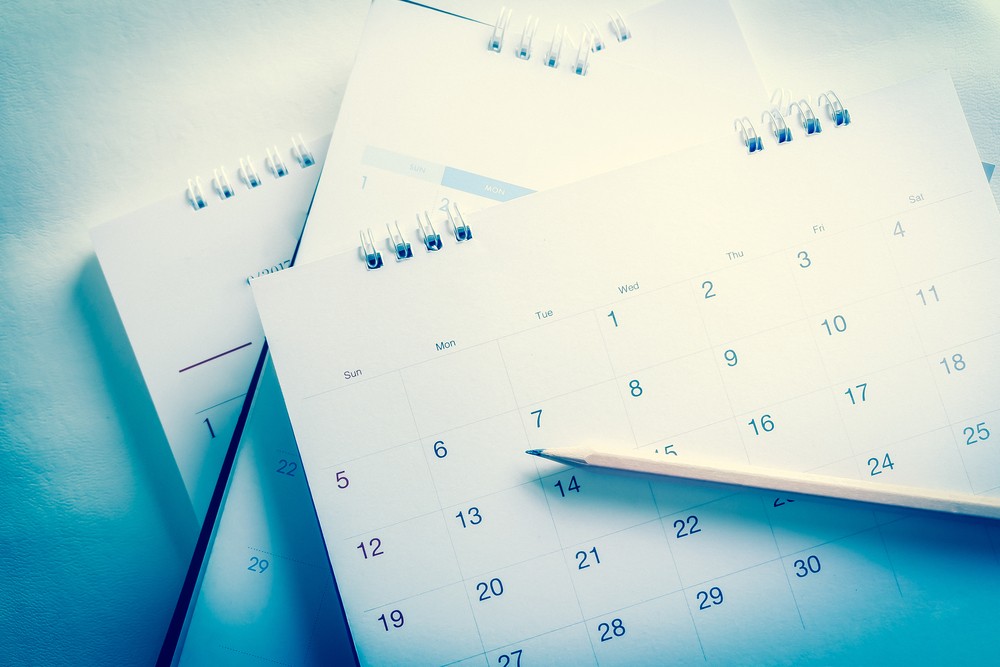 You Have Several Prophetic Dates With Destiny To Put In Your Calendar!
The Lord has shown several dates you need to be made aware of, and the truth is you simply can't afford to walk into them blind! (There are actions you need to know to take) In fact, the Scripture tells us,
"Therefore, let us not sleep, as do others; but let us watch and be sober." (I Thessalonians 5:6)
You can't afford to step into 2020 blindly!
Believe it or not, there is going to be a DATE to walk into increase and a DATE to avoid schemes! There is also going to be a DATE to reconcile a relationship and a DATE to let it go! You need to be in the know concerning your PROPHETIC DATES, otherwise, they will be nothing more than BLIND DATES you'll step into and you won't have a clue why things still remain in disarray! This matter is urgent and prophetically important!
If you're in search of understanding more about fulfilling your purpose in life, then you need to know your PROPHETIC DATES immediately, because you'll gain greater insight and discover the strategies to eliminate that which is limiting you!
It is in your moments of decision that your destiny is shaped. Today, you can make the decision to shape your own destiny – to NEVER WALK BLINDLY into your future, but KNOW WHAT GOD HAS FOR YOU.
The Lord says, "It is vital that you understand that in this season your emotions will be created greatly by your motions! Wherever your focus goes, your energy will flow. This power will be key with every relationship you encounter because I am going to reveal things to you that will bring you greater clarity regarding My plans for you."
IT'S TIME YOU DISCOVER THE DATES SURROUNDING YOUR DESTINY!
The Lord says, "Your past doesn't equal your future! There is a situation that appears to keep calling your attention towards the past! This is the season to let it go and move forward on the PROPHETIC DATES I give to you!"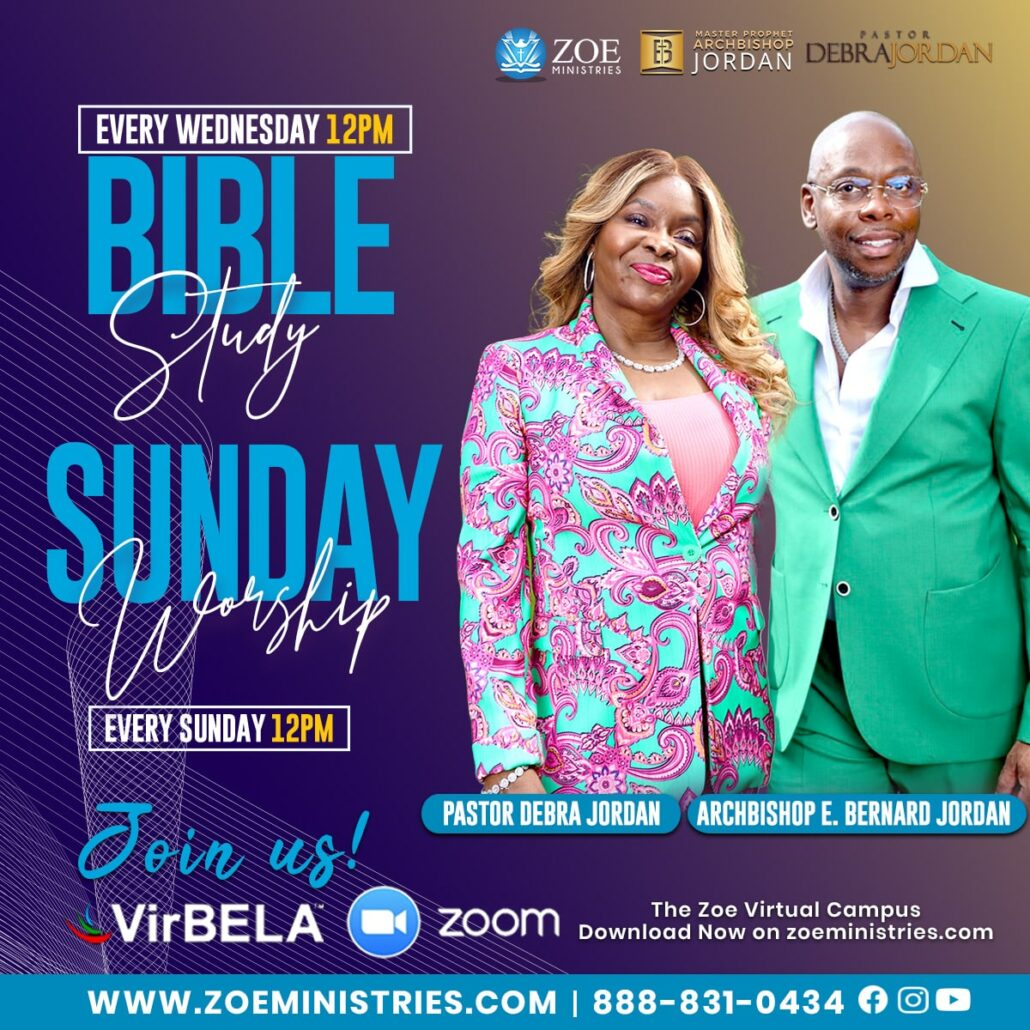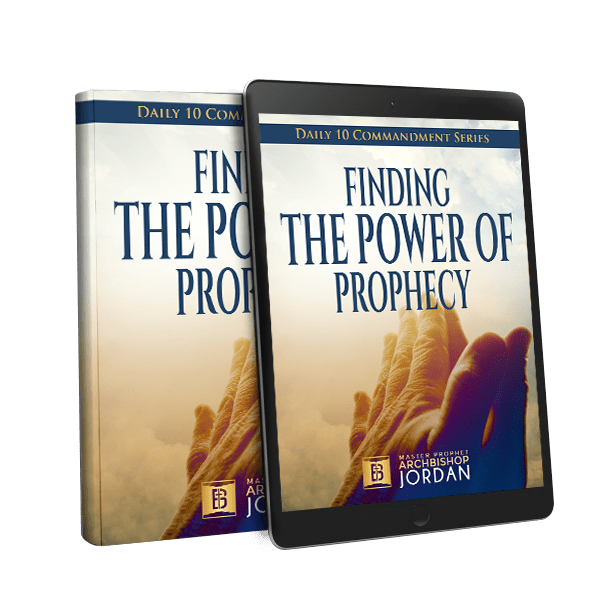 Download
Finding the Power of Prophecy
Today