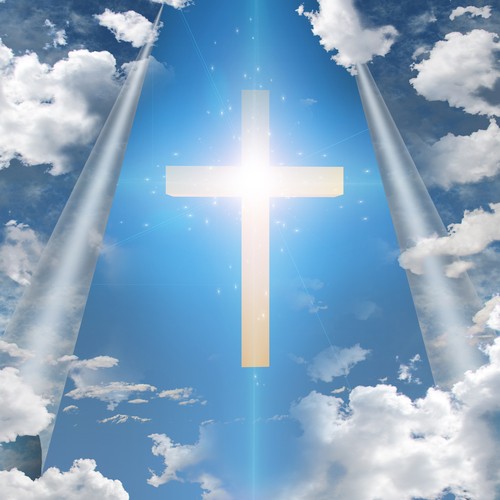 Sharing Christ
As a Christian, it is important to know that you have a responsibility to share the gift of the Bread and Wine with others. It is a Christian's duty to bring all people to God, and give them the opportunity to partake in Jesus Christ's body and blood, that they may be one with him. This would give them passage into the Kingdom of Heaven, ultimately saving their souls.
In Luke 14:12-14, it is written:
"He said also to the man who had invited him, "When you give a dinner or a banquet, do not invite your friends or your brothers or your relatives or rich neighbors, lest they also invite you in return and you be repaid. But when you give a feast, invite the poor, the crippled, the lame, the blind, and you will be blessed, because they cannot repay you. For you will be repaid at the resurrection of the just."
The passage above speaks about charity towards others. It speaks about breaking bread with those who are outside of your community –with strangers, sinners, and non-believers. This kind of charity does not only mean sharing literal food and drink -rather, the kind of charity Jesus Christ wants us to demonstrate also involves sharing spiritual food and drink.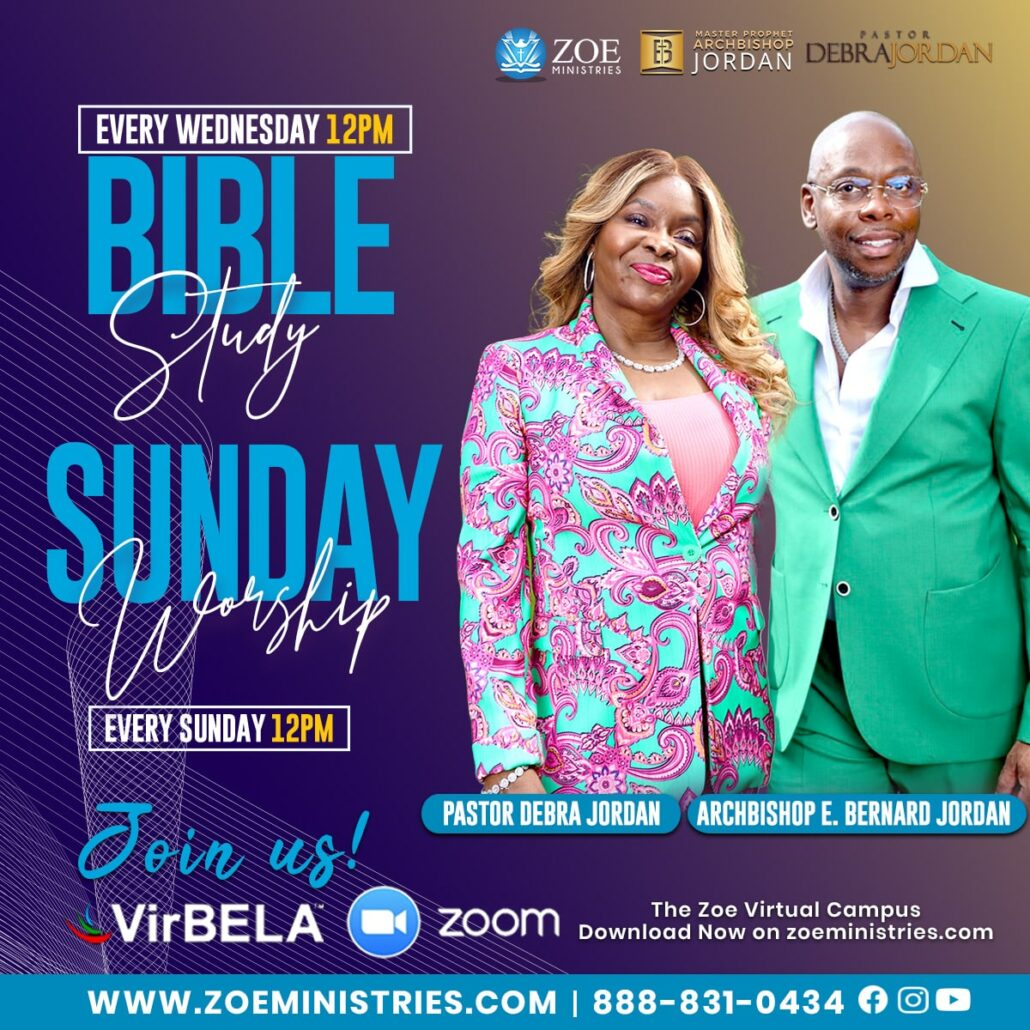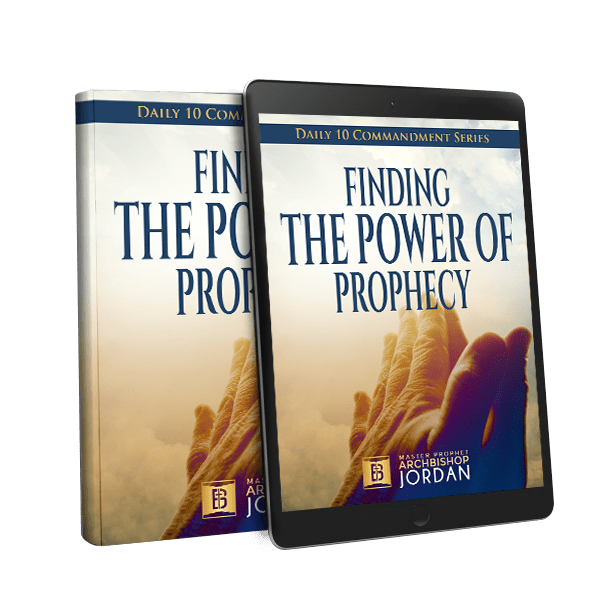 Download
Finding the Power of Prophecy
Today