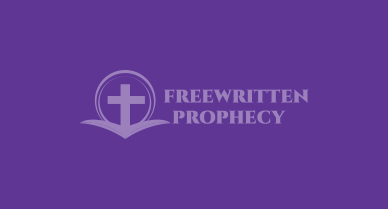 STOP COMPLAINING AND GET A NEW LIFE!
"Go, stand in the temple courts," he said, "and tell the people the full message of this new life." (Acts 5:20)
Is there someone you know (a co-worker, friend or family member) who always complains? It doesn't matter what the subject is or the time of day, all they do is complain. They will always find something wrong.  It could be sunny outside, they will complain it's to hot. It could be a nice, breezy day in the fall, and they will complain that the wind is blowing too much.
People who complain all of the time are really unhappy people. They are frustrated with the results of their lives, and as a result they become critical of everyone else around them. They only see life through their dark, gloomy glasses, which obscure their view on situations, people and life!
GOD WANTS TO RID YOU OF YOUR OLD WAY OF THINKING
AND BRING YOU INTO A TOTALLY NEW EXPERIENCE!
Success never comes easy for the complainer, because the complainer cannot see the forest for the trees. God is calling forth abundance in your life and resurrection of everything that was deemed dead. He is speaking life into your life today. God wants to break through that complaining spirit that is hindering your walk and is blocking your path to your divine destiny.
There comes a time in everyone's life when they say, "Enough is enough! I WILL NOT continue down this same path of lost opportunities and dead-end roads.
I want to release a powerful the prophetic word into your life, but first, you must begin to rid yourself of all negative thoughts, ideas, feelings and attitudes. This will cause you to eliminate some people who are standing in the way of your breakthrough and the negative thoughts that are clouding your path to breakthrough!
If you want to truly STOP COMPLAINING and get a NEW LIFE, visit my website at www.bishopjordan.com and follow the instructions to receive your personal prophetic word and also take advantage of the opportunity to join me at Prophecology 2014 in New York City on February 14-16-2014.

Always Seeing For You!
Bishop E. Bernard Jordan
___________________________________________________
JOIN ME FOR MY NIGHTLY LIVE TELEPHONE CONFERENCE CALLS…
Monday through Saturday @ 7:00 PM EST
and Sundays @ 10:00 AM EST
Telephone Number: 712-432-0075   Passcode: 213620#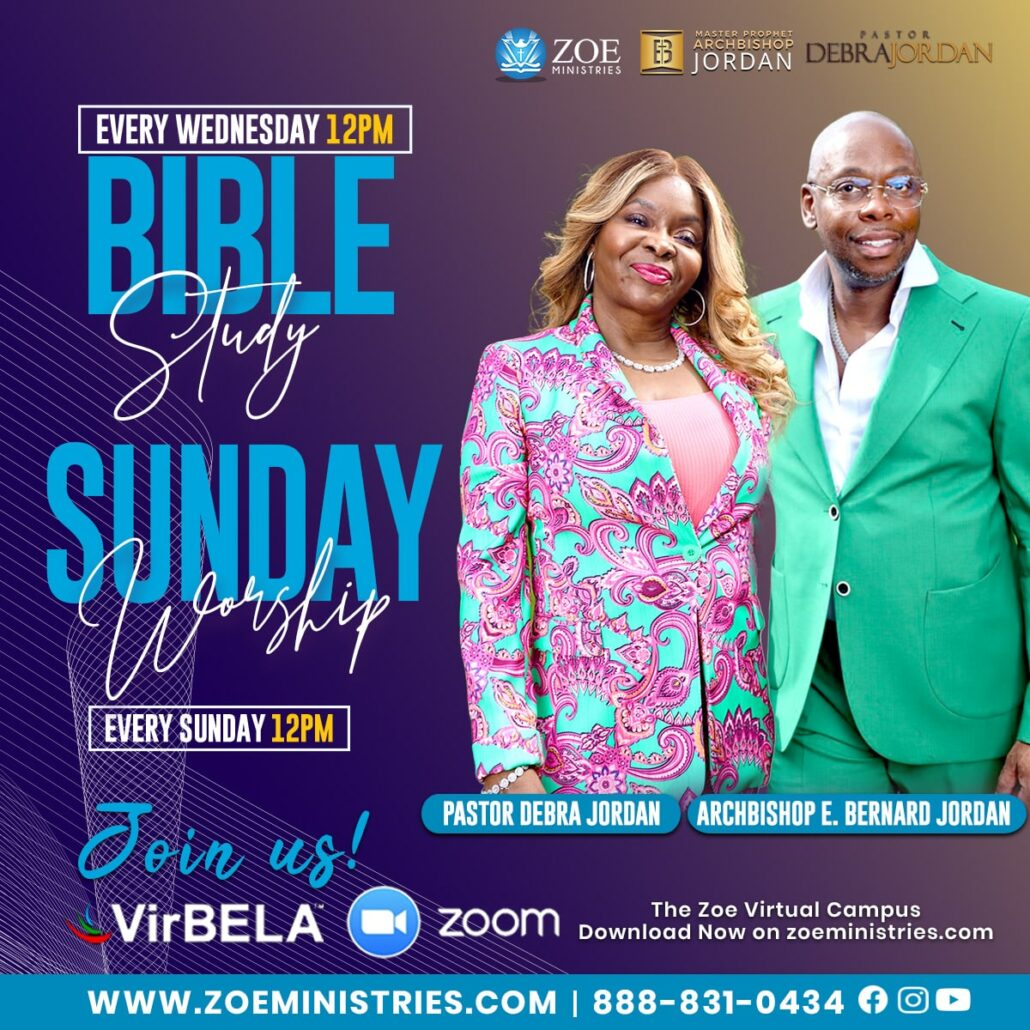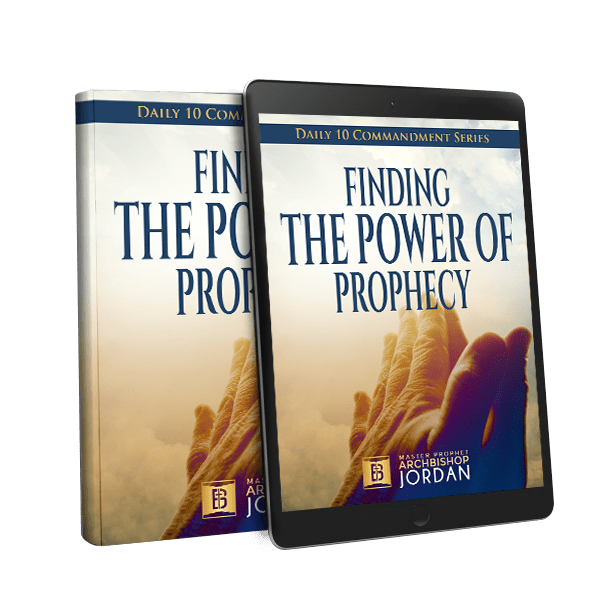 Download
Finding the Power of Prophecy
Today