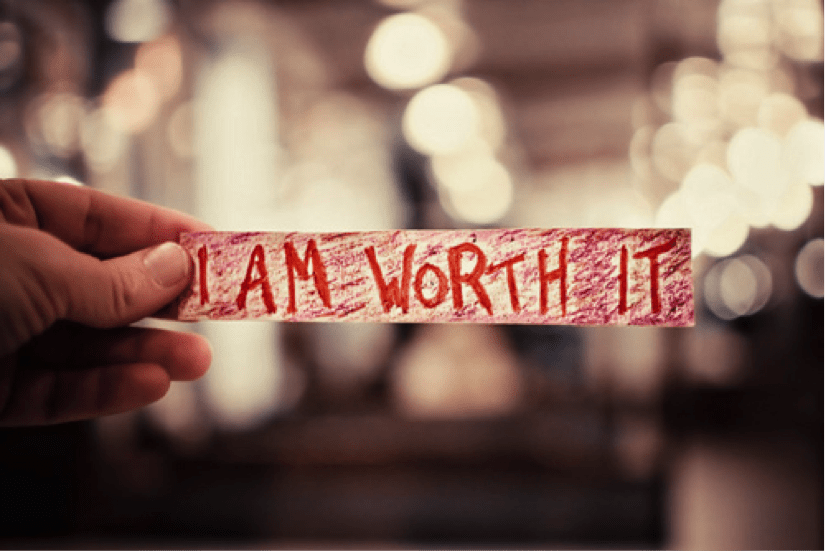 Suffering is a Blessing
What is our response to suffering? There is no escape from intense pressures in this life, but it helps when we get God into the picture. Before God blesses us there come times of trouble, distress, grief and pain. We can rejoice knowing the suffering is for a short time, but out of the suffering comes blessings that cannot be had any other way. God equips believers for His service through suffering. He strengthens character in the fires of pressure. After you have suffered for a little while, indicates the blessings come only after we submit to the refiner's fire. We cannot disregard the sufferings.
"For our light and momentary troubles are achieving for an eternal glory that far outweighs them all."(2 Corinthians 4:17)
We have been called not just to eternal glory, but God called us to His eternal glory in Christ. He called us, sinners saved by His manifold grace, to His eternal glory. God called us to that very glory and honor in which God invest Himself forever. We who have sinned and come short of the glory of God, are called into His holy presence dressed in His robes of righteousness.
The promise is in Christ and to His glory. Everything comes through Christ. He is the atmosphere or climate of the whole Christian life.
We cannot be perfected except by the refiner's fire. God uses the rod to chastise His children. Nothing but the rod will remove the foolishness in our lives. The Holy Spirit uses these fires to remove every corruption within. How is God restoring our broken nets, and setting our brokenness?
Bishop Jordan believe that God strengthens His people as they undergo suffering. He gives us grace and power in time of need. As we submit to Him, He gives us the grace we need for the moment. Learn more about the blessing of suffering by joining Bishop Jordan on a teleconference. And get your free written prophecy.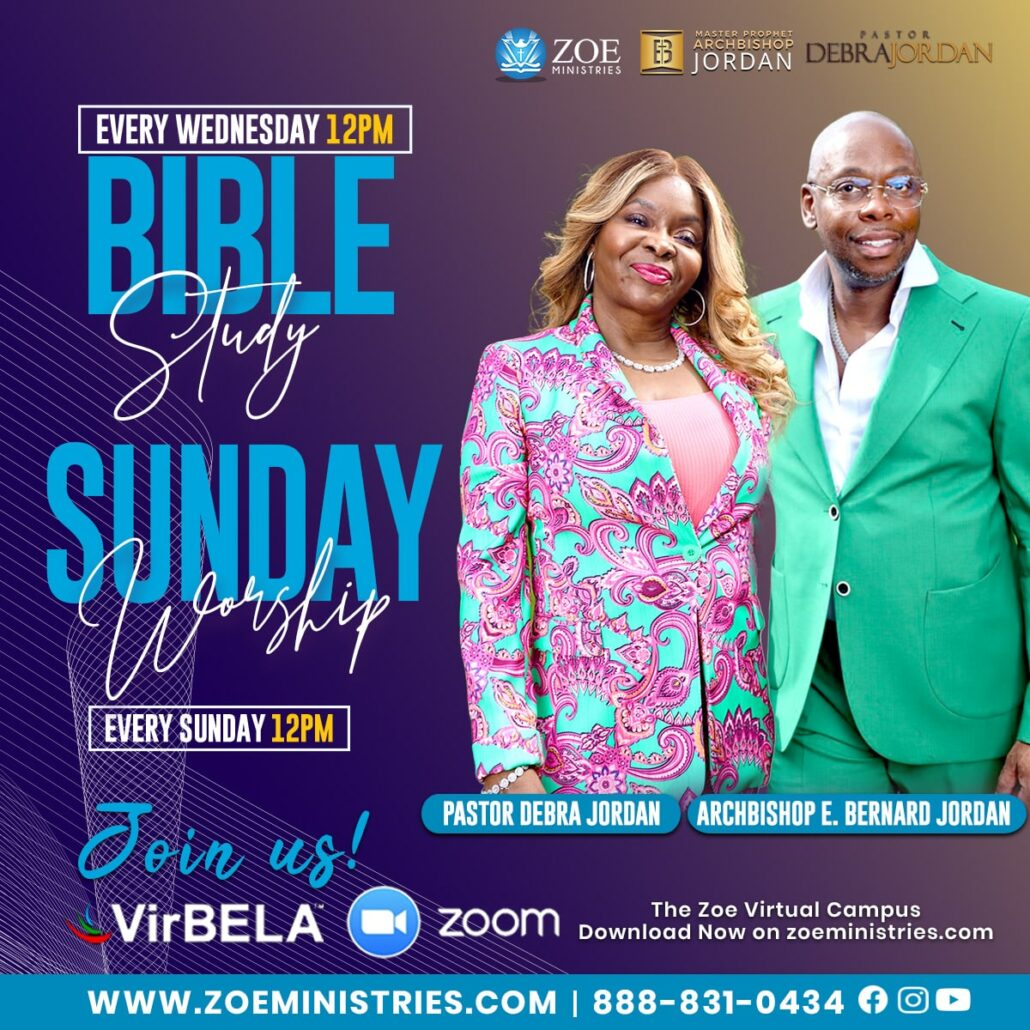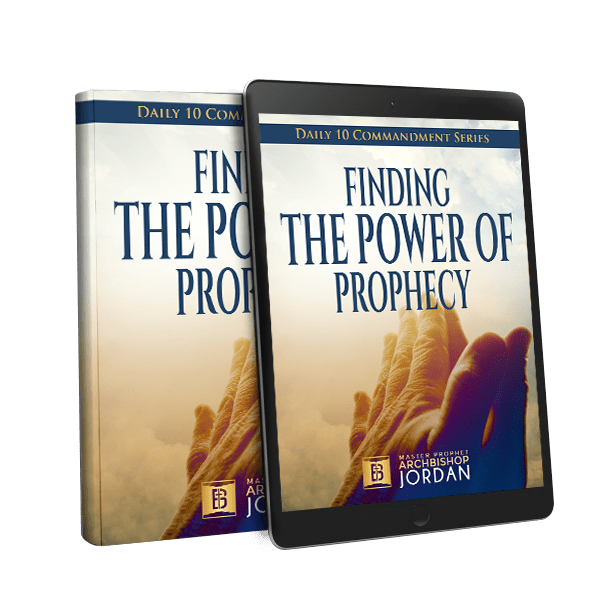 Download
Finding the Power of Prophecy
Today