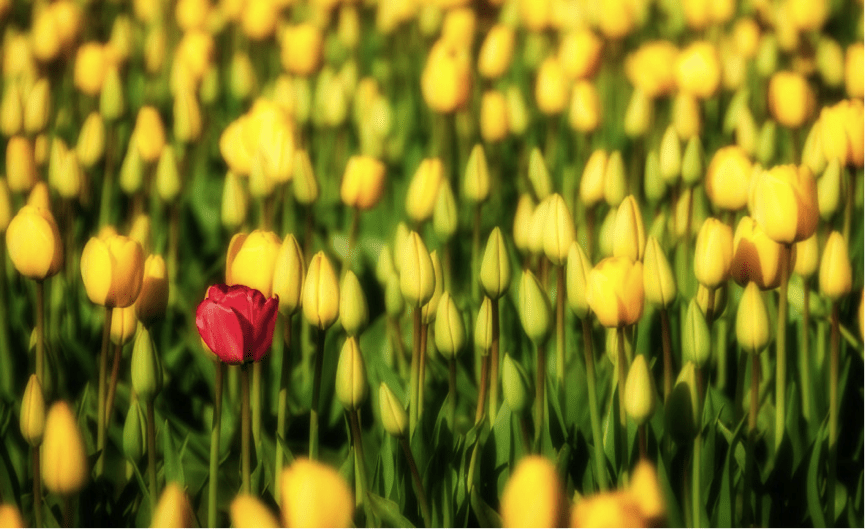 The Harvest Principle: Expect God to Respond
"If you, then, though you are evil, know how to give good gifts to your children, how much more will your Father in heaven give good gifts to those who ask Him?" (Matthew 7:11 NIV)
If you're saying, "God, I'm looking to you as the only source of my supply; and when I have a need, I'm going to plant a seed," then you can expect God to send a harvest.
God will provide the harvest from the seed you planted not because you've worked yourself into frenzy or psyched yourself up, but simply because of who God is. He's faithful, and He can be depended on. He will provide for your needs; He will fulfill His promises.
Now understand this: God's no vending machine. He's not a genie jumping to your every command and He's not your servant. But He is a loving father, who constantly proves the principles He established through His Word. He shows us people throughout the Bible who believe God and say, "I'm going to give when I don't have it, whether it is money, time, energy, ideas, or empathy."
The Bible says, "If you, then, though you are evil, know how to give good gifts to your children, how much more will your Father in heaven give good gifts to those who ask Him!" (Matthew 7:11 NIV) and "If your children ask for a fish, do you give them a snake instead?" (Luke 11:11 NLT)
No way! God loves His children and God is waiting to do in your life what you cannot imagine.
If you want to know more about Biblical Prophecies, talk to Master Prophet Bishop Bernard Jordan and get your Free Written Prophecies and know God's will for you.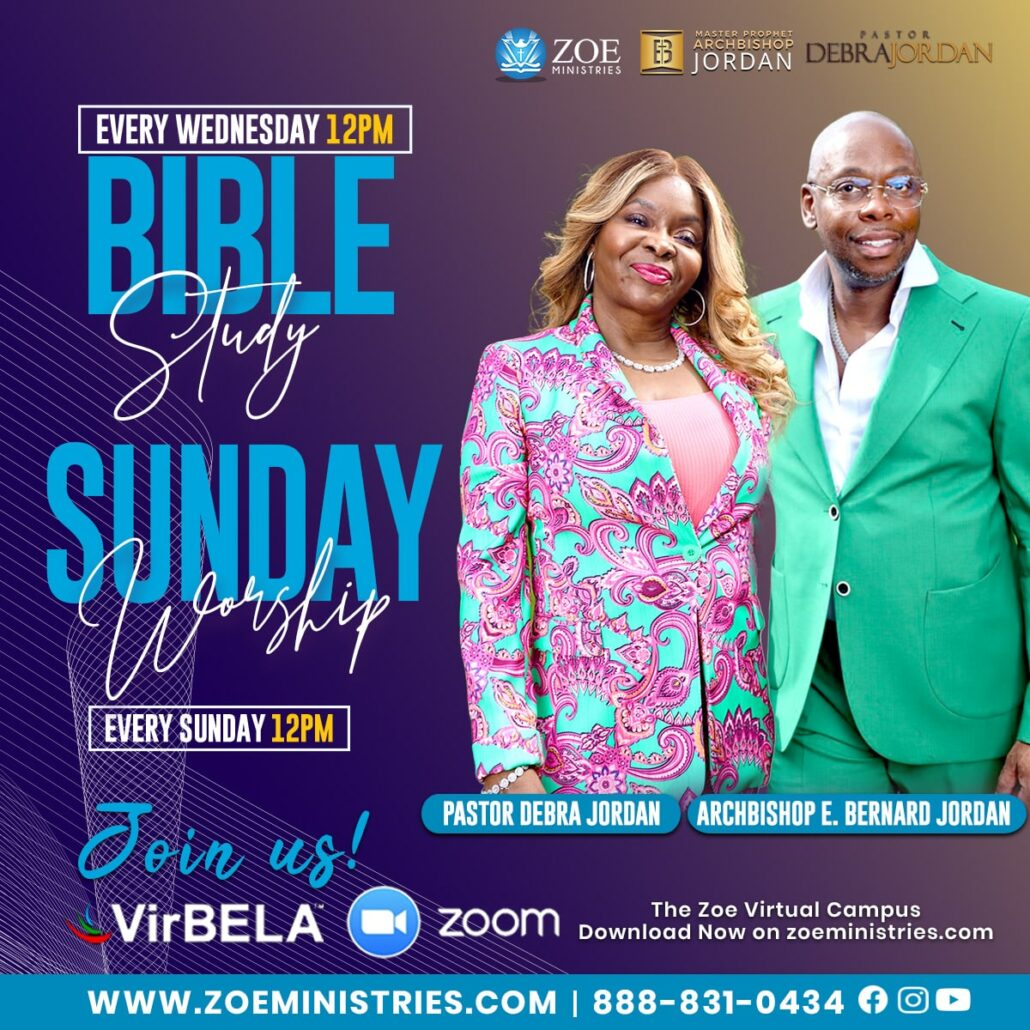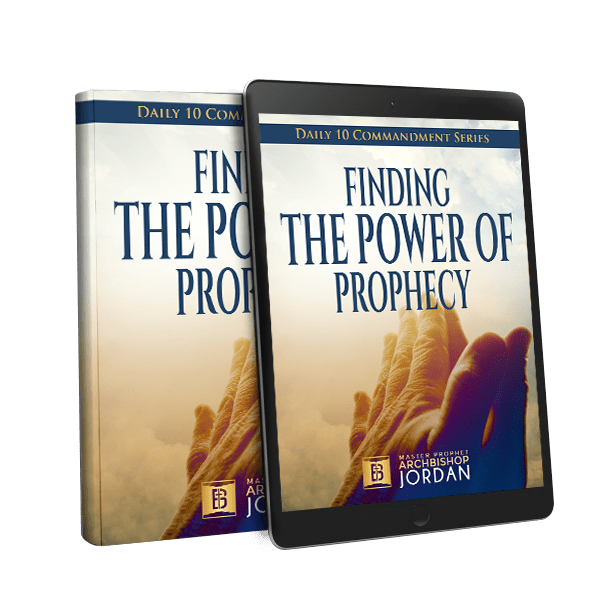 Download
Finding the Power of Prophecy
Today