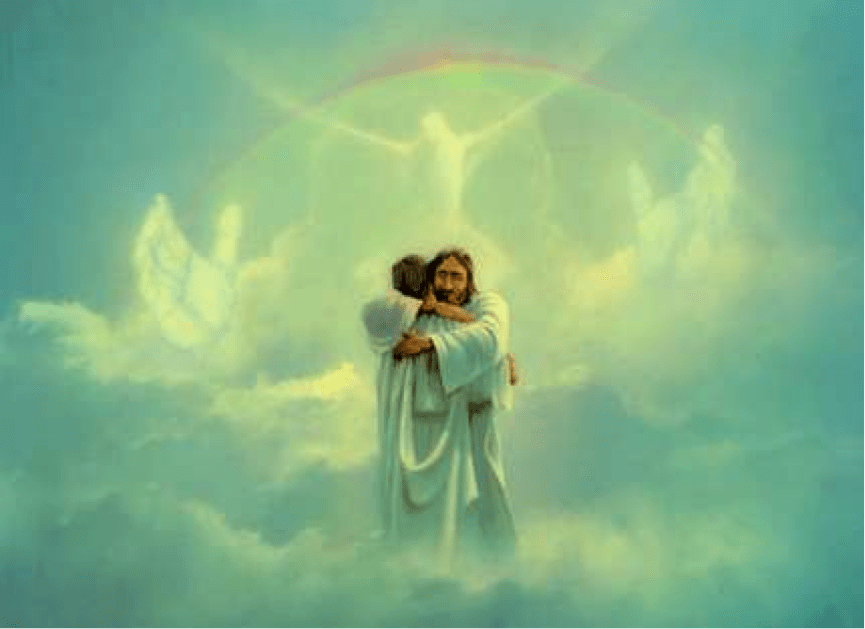 The Internal God
…Because greater is he that is in you, than he that is in the world. 1 John 4:4 KJV
Have you ever stayed awake at night thinking where God is?  In your mind, you feel that you are going through so much you can hardly stand it? You cannot see a way out, hence you keep asking the question where is God? What if I told you that there is a Power Inside of you which if you could discover and use would make of you everything you ever dreamed or imagined you could become.
Know ye not that ye are the temple of God, and that the Spirit of God dwelleth in you? 1 Corinthians 3:16 KJV
The same Power that created us sustains and repairs us, and this Power is right inside of us.
He restoreth my soul: (In essence, He restoreth your consciousness) he leadeth me in the paths of righteousness for his name's sake. Psalms 23:3 KJV.
Have you ever said or done something so great that you said within yourself where did that come from? Have you ever heard of marvelous stories of mothers weighing little over a hundred pounds lifting a car to save her child? Where did that power come from? Such trials give us a glimpse of the massive powers within us about which we know very little.
And God said, Let us make man in our image, after our likeness: and let them have dominion over the fish of the sea, and over the fowl of the air, and over the cattle, and over all the earth, and over every creeping thing, that creepeth upon the earth. Genesis 1:26 KJV
Where did this power come from so quickly? Without being able to define it, we instinctively feel that there is a great power within us, a power beyond the human that is guiding us, a subconscious soul power which presides over our destines and, which lends us superhuman aid when we make the great call upon it in danger or an emergency or in great prayer.
Fear not, little flock; for it is your Father's good pleasure to give you the kingdom. Luke 12:32 KJV
It is from this Great Internal God that the power comes, which does unending accomplishments. Could I tell you something, that ambition to do greater and greater things is the eternal urge within which is trying to push you on and on, up and up?
Verily, verily, I say unto you, He that believeth on me, the works that I do shall he do also; and greater works than these shall he do; because I go unto my Father. John 14:12 KJV
When we come into the realization of the God within the one source of all supply, we shall no longer hunger or thirst for all the good things are ours. For it is through this internal source all manifestations originate:
Joy
Love
Peace
Prosperity
Happiness
Laughter and
A sense of well being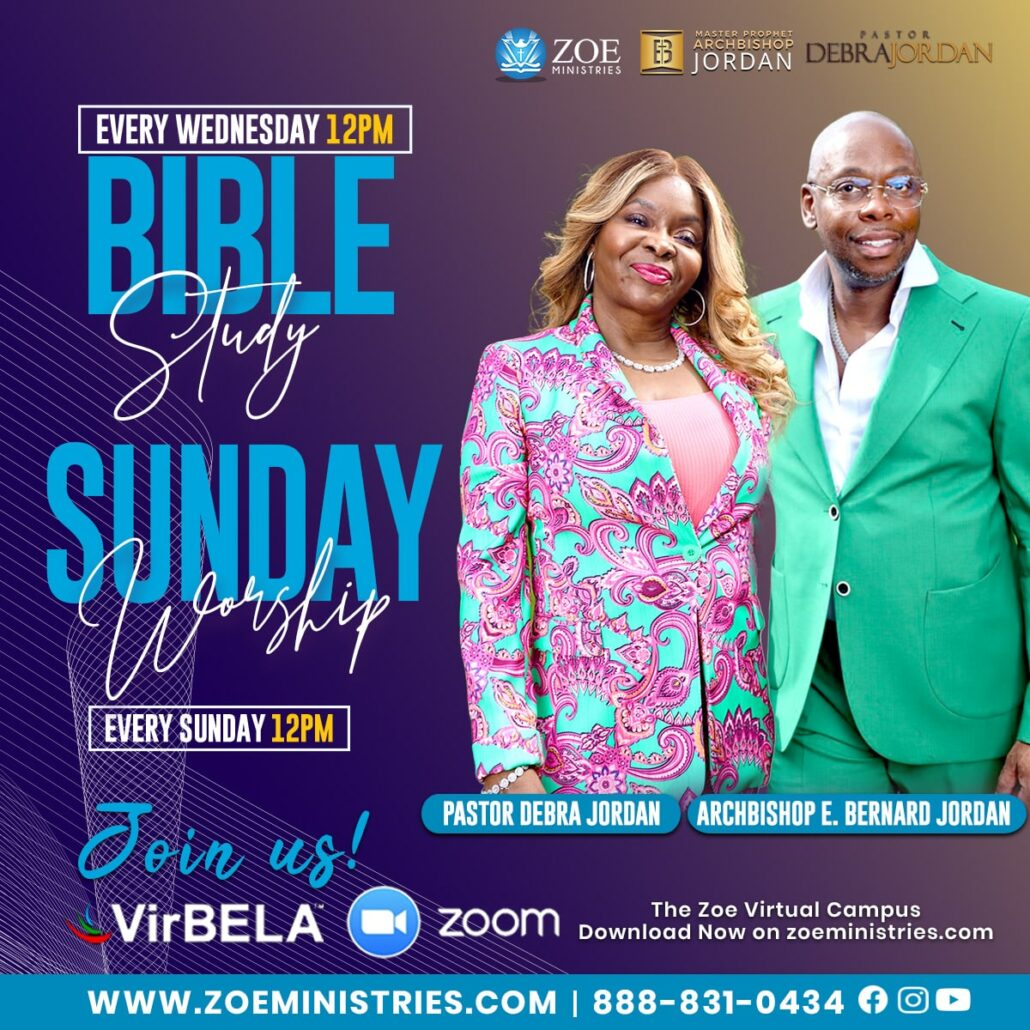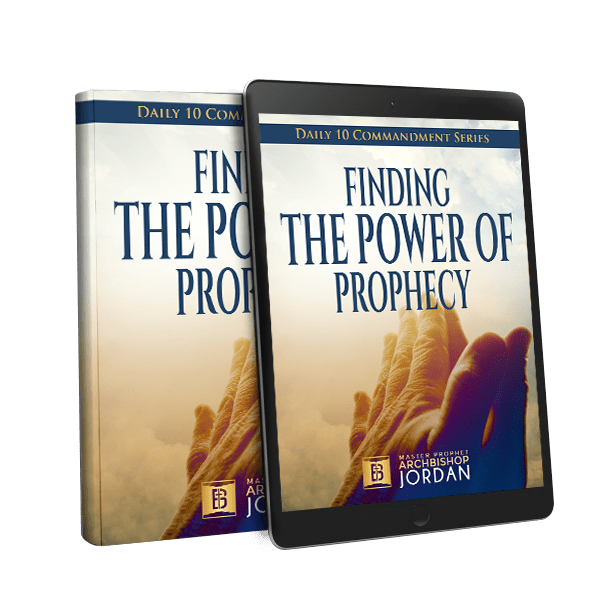 Download
Finding the Power of Prophecy
Today