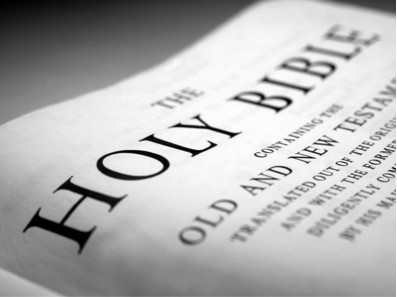 The life Worthy of the Gospel
In order to live a balanced Christian life there must be good sound Biblical teachings. We have never seen any christian who did not have a good understanding teaching of the Word of God. Practice without sound Bible teaching will go off in any and every direction. We can never attach too much importance to solid Biblical doctrine.How can a Christian live a life worthy of the gospel of Christ if he does not know what the Christian life is all about? At the same time we must never detach the importance of putting into practice what we understand to be true.
We were spiritually bankrupt, emotionally in bondage, and morally corrupt. However when we were saved God awakened us to a new life and gave us the power to live that new life. We are now spiritually alive.We must be patient. Literally it means long tempered. It is the attitude that will never give in when the going gets tough. It sticks with it and reaps the rewards. It is the attitude that never admits defeat in disappointments and discouragement, but persist to the end. It is the attitude that refuses to retaliate, bears insults and injury without bitterness and complaint.
But God , being rich mercy, because of his great love with which he loved us, even though we were dead in transgressions, made us alive together with Christ by grace you are saved."(Ephesians 2:5)
Bishop Jordan believe that patience comes over a long time suffering. WE doubt if anyone is patient who has never suffered physically, emotionally or spiritually in life. We learn patience through the things we suffer. God is very patient with us and we need to become like him. Learn how to live worthy with God through Bishop Jordan, and get a free written prophecy now.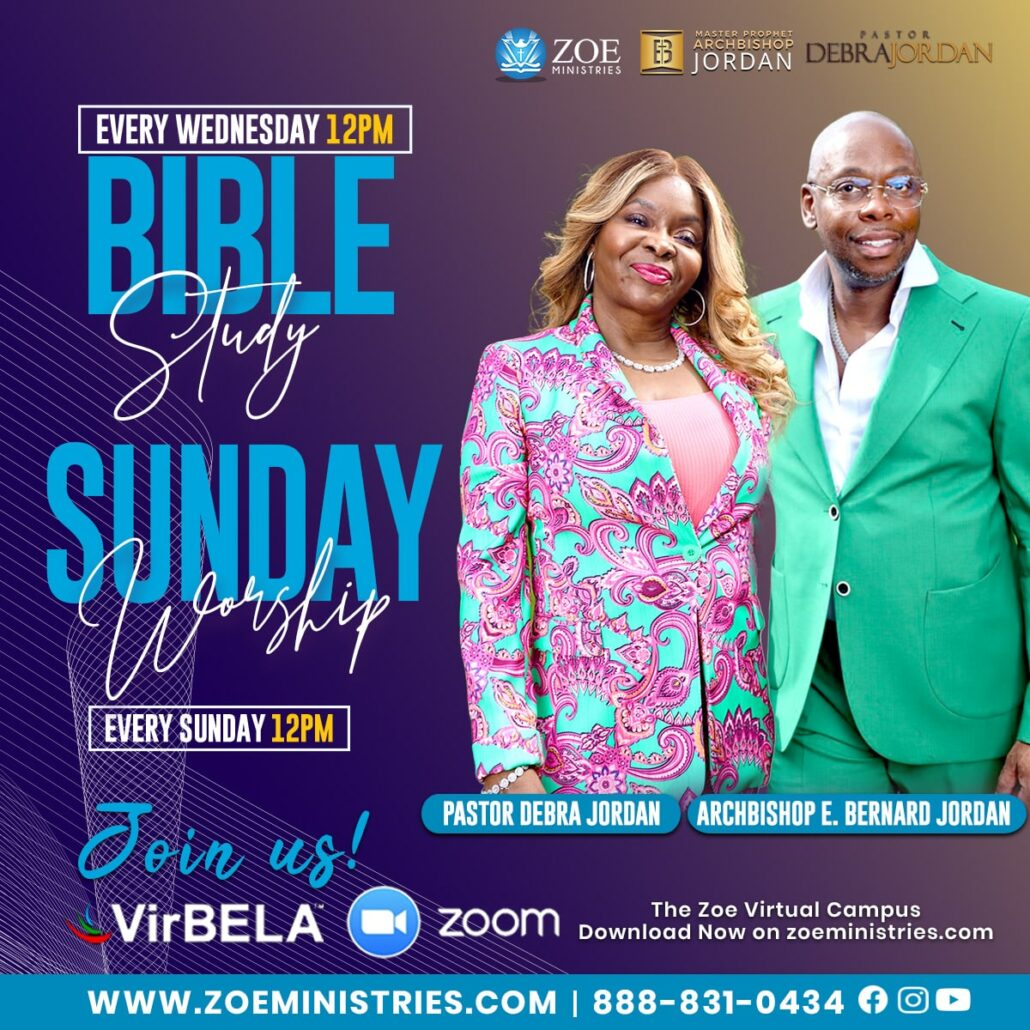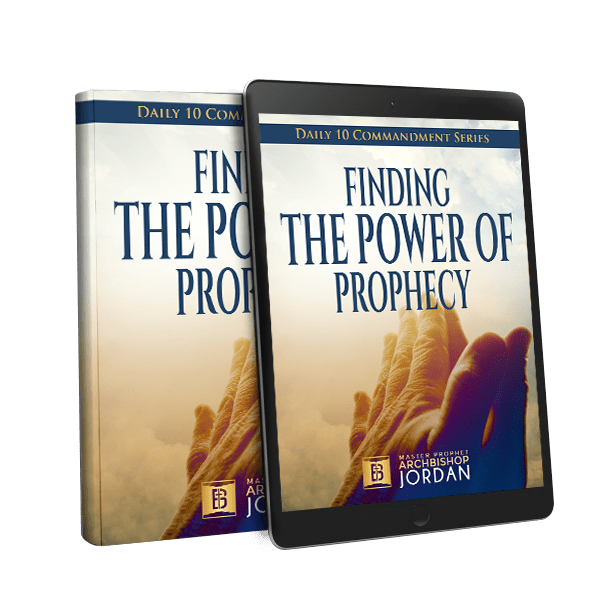 Download
Finding the Power of Prophecy
Today