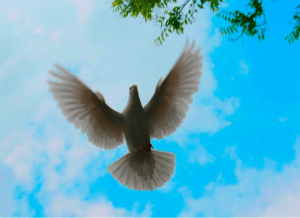 The Superiority Of The Love Of God
We can only be saved when we believe in Christ. Knowing Christ saved us, how great the love of God is for us. What the, is the difference between faith in the commandments and faith in the greatness of the love of God?
Even today many of us say that original sin is forgiven, but they have to repent every day for their daily sin. Many of us believe this and try to live their life according to the commandments of the Old Testament. They are still unaware of the superiority of the salvation of Christ that came by water and the Spirit.
In the Old Testament, the Israelite had to live by the law of God to be saved from their sins, but they could not be saved. Because God knows our weaknesses and the fact that we are incomplete, God set aside His commandments. We can never be saved us through His gospel of the water and the Spirit.
After Adam and Eve sinned and fell, they made garments of figs leaves in a bid to keep their sinful from God. But God called them and made garments of skin as a symbols of salvation.
Master Prophet believes that the salvation of the water and the blood, the baptism of Christ and His death on the Cross saved more than enough sinners to testify to the greatness of the love of God. That is how superior the love of God is the law of God. Know God's superior love through your free written prophecy. Talk to a prophet now.
"In this the love of God was made manifest among us, that God sent his only Son into the world, so that we might live through Him. In this love, not that we loved God but that he loved us and sent his Son to be the propitiation for our sins. Beloved, if God so loved us, we also ought to love one another." (1 John 4:9-11)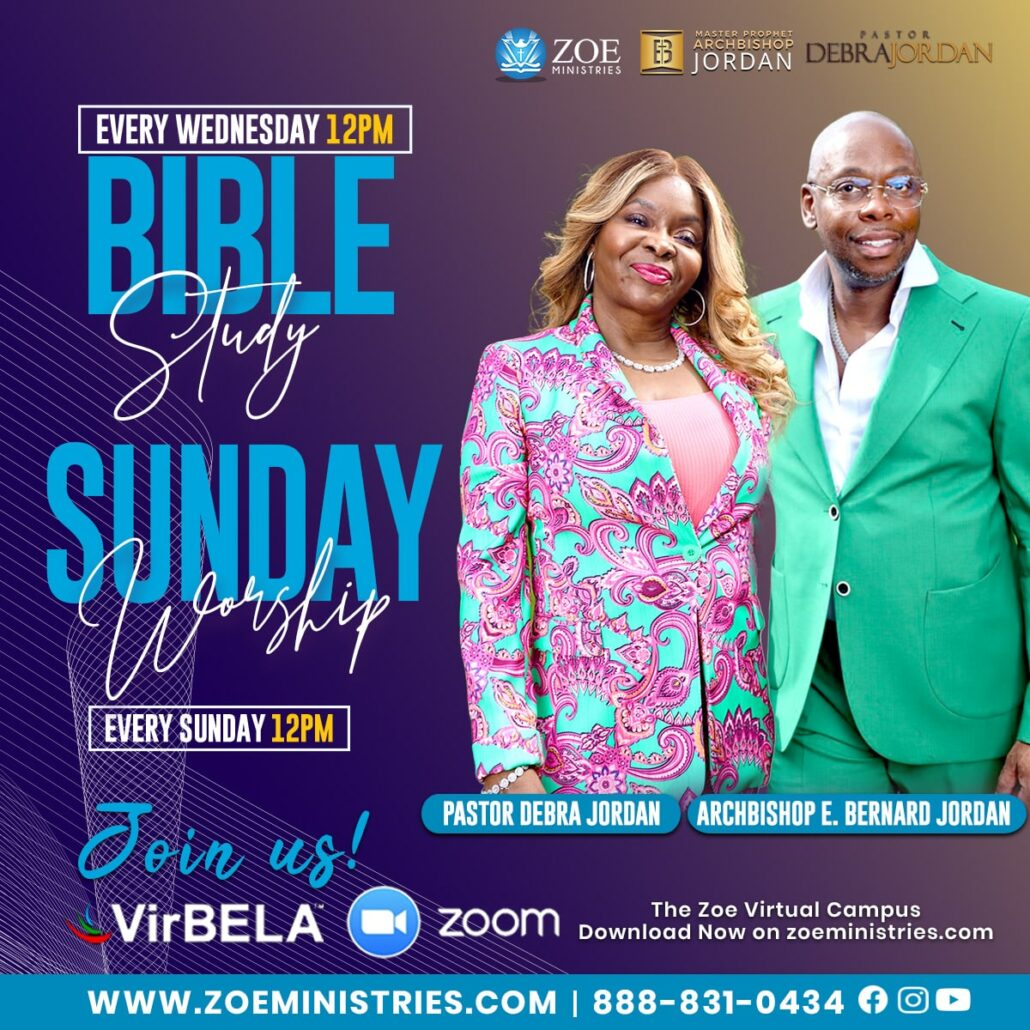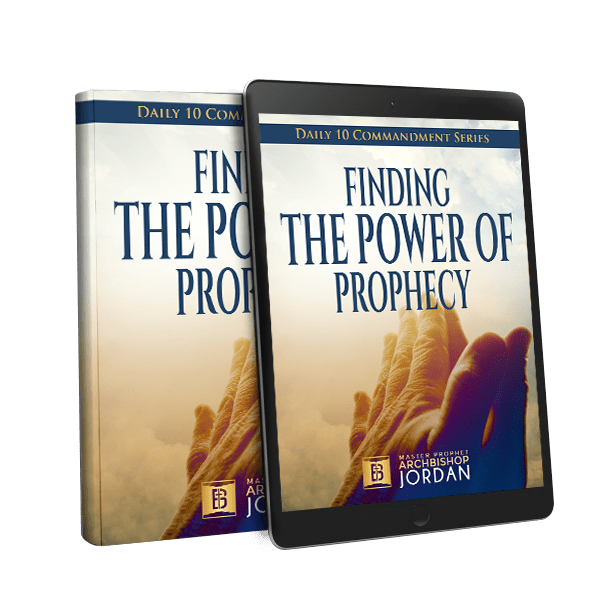 Download
Finding the Power of Prophecy
Today