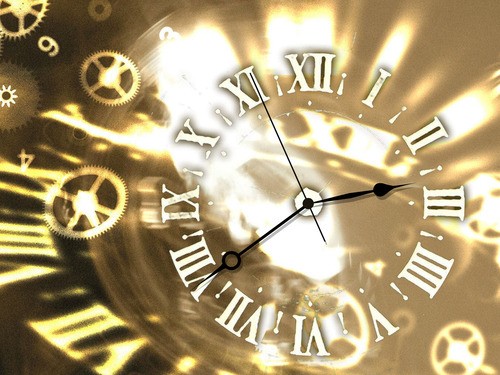 The Time is Now
People who do not believe in the prophetic word do not experience God moving in their lives. They live a life of skepticism towards God's prophetic destiny for them and never get to live the plans designed by God just for them. Are you one of those people? Or do you want to finally receive your prophetic word and see His prophetic destiny being fulfilled through you?
See God moving in your life. See God motivating you to another level in Him. Allow the power of the prophetic word to move you into Divine order with God. Allow the power of the prophetic word to introduce you to your date with destiny! What time is it? It is time to rise up and be about your Father's business, for it is your time now! Life is short, yet valuable. You must learn to savor every moment, because we never know when God will say, "It is finished." God only raises up winners! Seize the moment! Now is the time! Now is the acceptable year of the Lord! Now is the time that God is calling you to walk in boldness for Him!
Receive your prophetic word today and experience God moving in your life. Speak to prophet today and let him reveal the plans that God has in store just for you. The time is now! CLICK HERE!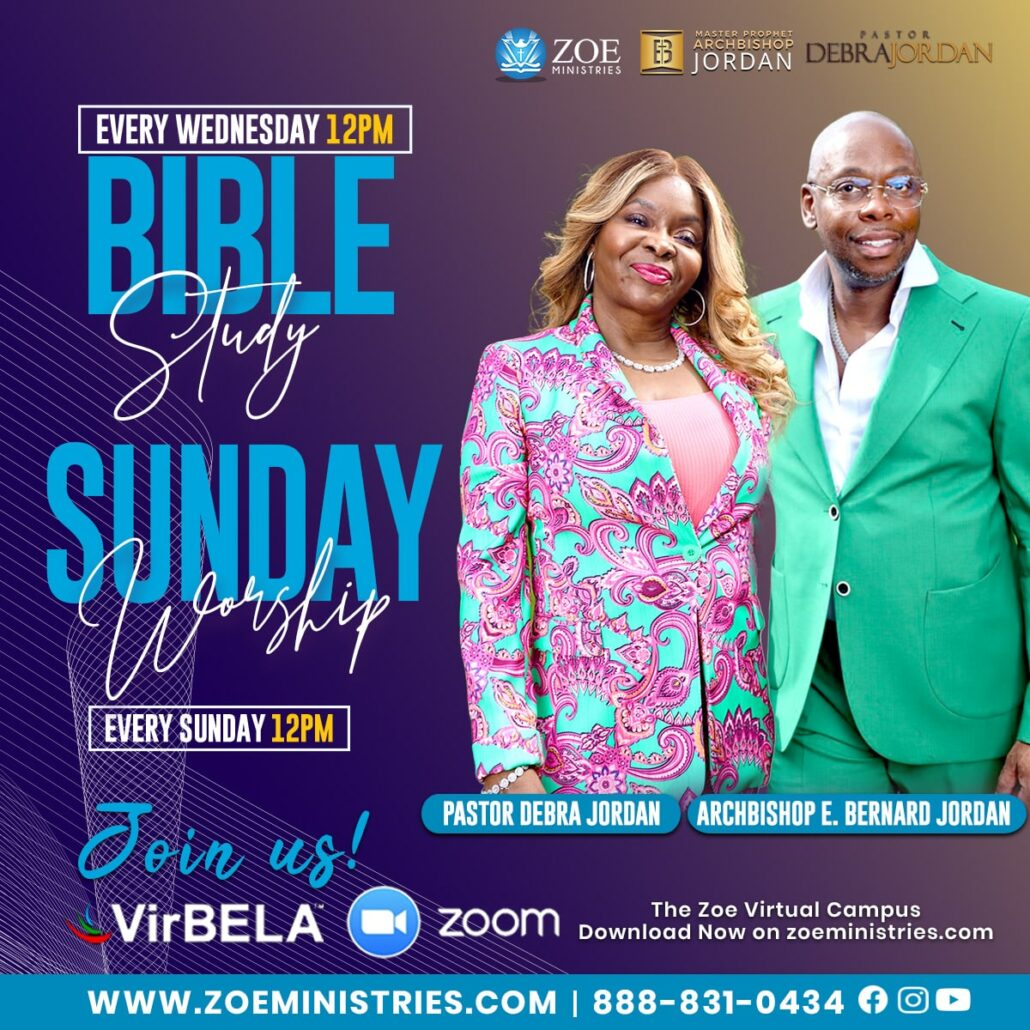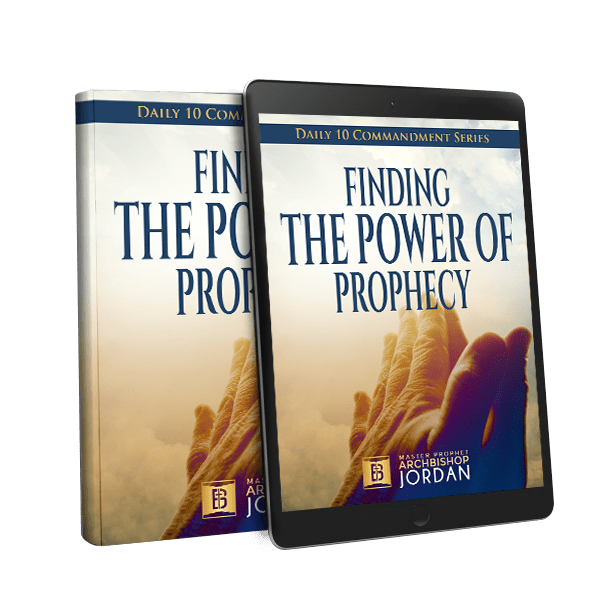 Download
Finding the Power of Prophecy
Today