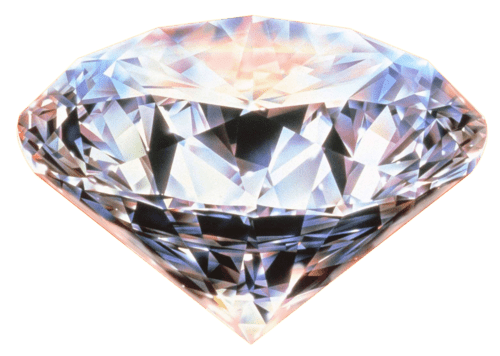 The Values of Prophecy
Preaching from the Bible is not just lecturing and standing in front of the class. It needs a preacher that knows what he is talking about, has full faith in the Lord and is filled with the Holy Spirit. Zechariah 4:6 Then he answered and spake unto me, saying, this is the word of the LORD unto Zerubbabel, saying, Not by might, nor by power, but by my spirit, saith the LORD of hosts. Bible prophecy should connect the truth to action. The actions that come with the preaching should be evident and obvious because truth is connected to faith and life. Preaching should be sincere. Prophetic direction should be applied with faith and action by heart. The preacher is not someone who neither entertains nor performs in front of people. They are preaching for the Word of God and the changes will happen to the person through
the walk of Christ into his preaching. 1 Corinthians 2:4-5 4 And my speech and my preaching was not with enticing words of man's wisdom, but in demonstration of the Spirit and of power: 5 That your faith should not stand in the wisdom of men, but in the power of God.
Preaching is straight forward, influential and commanding. The preacher should always be firm on his teachings and should always insist the truth. 2 Timothy 4:1-2 I charge thee therefore before God, and the Lord Jesus Christ, who shall judge the quick and the dead at his appearing and his kingdom; 2 Preach the word; be instant in season, out of season; reprove, rebuke, exhort with all long suffering and doctrine. There will be people who turn their backs on the truth and will be bored with the Gospel of God and they will spread false words and take pleasure. Those who have faith should be taking care of their faith and continue to preach the Word of God.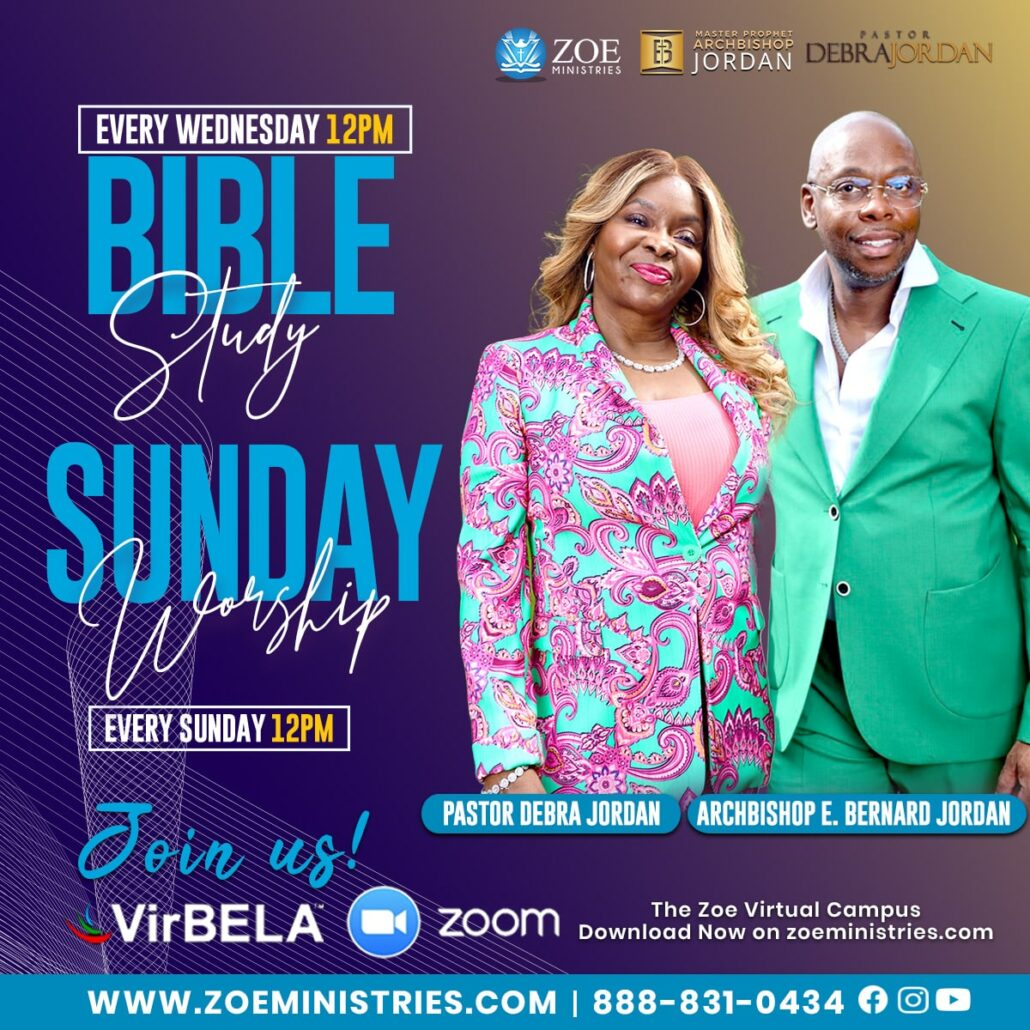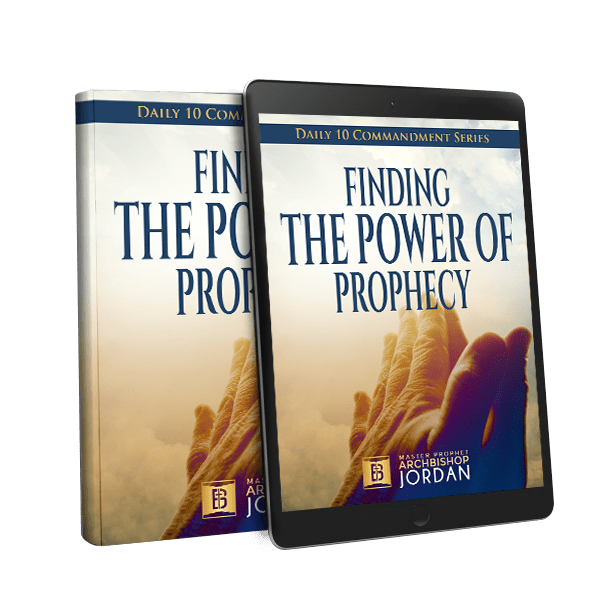 Download
Finding the Power of Prophecy
Today