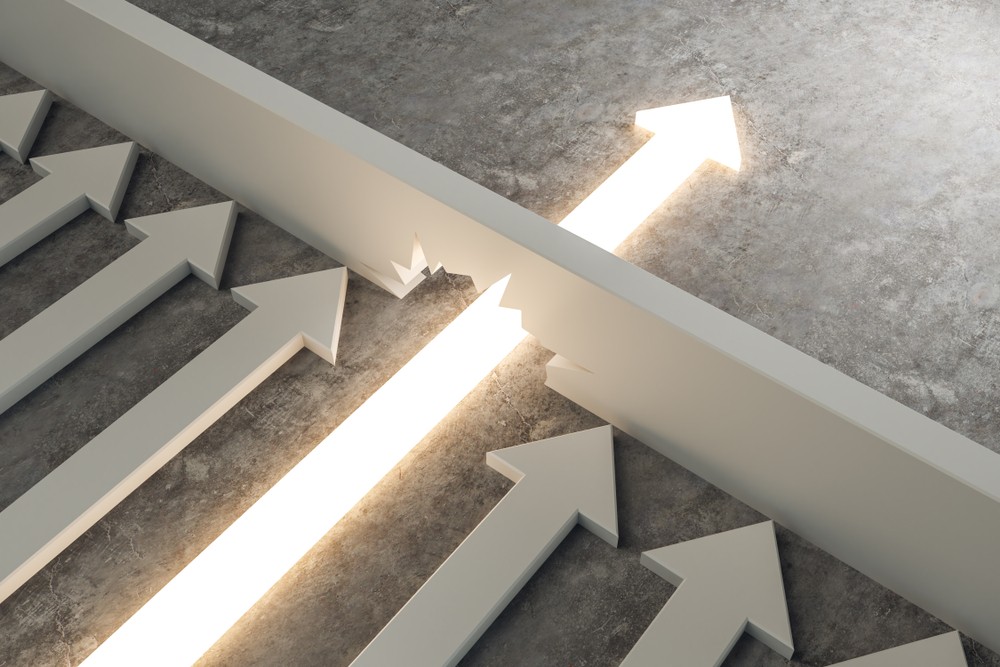 It's Time To Have A Net-Breaking Experience In Your Life
God has extended another incredible opportunity for you to tap into this unleashed NET-BREAKING anointing.
A NET-BREAKING EXPERIENCE DOESN'T HAPPEN BY CHANCE! It requires record-breaking faith for the extraordinary to occur. As believers, often, we overthink. We think so much that we think our way out of what God is attempting to do in our lives.
When we go back to the exciting story found in the enchanting book of Luke, we see that Simon Peter knew a lot about fishing. His knowledge almost caused him to miss his blessing. He was the fisherman, and Jesus was the prophet. So, when Jesus (the prophet) tried to tell Simon (the fisherman) what to do with his fishing business, the fisherman almost dismissed the prophet. 
Guess what? People dismiss God's word every day because they would rather place their trust in what they already know. 
DON'T BECOME ONE OF THEM because TIME IS OF THE ESSENCE.
The moment you begin to allow your senses to lead you over the Holy Spirit is the moment you miss your opportunity to tap into RECORD-BREAKING faith!
You may be asking yourself, what exactly is RECORD-BREAKING faith?
RECORD-BREAKING faith is the kind of faith that is found in Matthew chapter 9 when the woman with the issue of blood touches the hem of Jesus' garment and is made whole instantly because of it! It's the kind of faith that presses beyond your circumstances because you know that God will make you whole again through a NET-BREAKING experience! 
Some issues are going on in your life that requires a NET-BREAKING experience from the Lord, aren't there? There are some challenges you desire for God to give you the victory in?
"A NET-BREAKING EXPERIENCE WON'T HAPPEN BY CHANCE for you!" 
And that's because RECORD-BREAKING FAITH CREATES NET-BREAKING EXPERIENCES!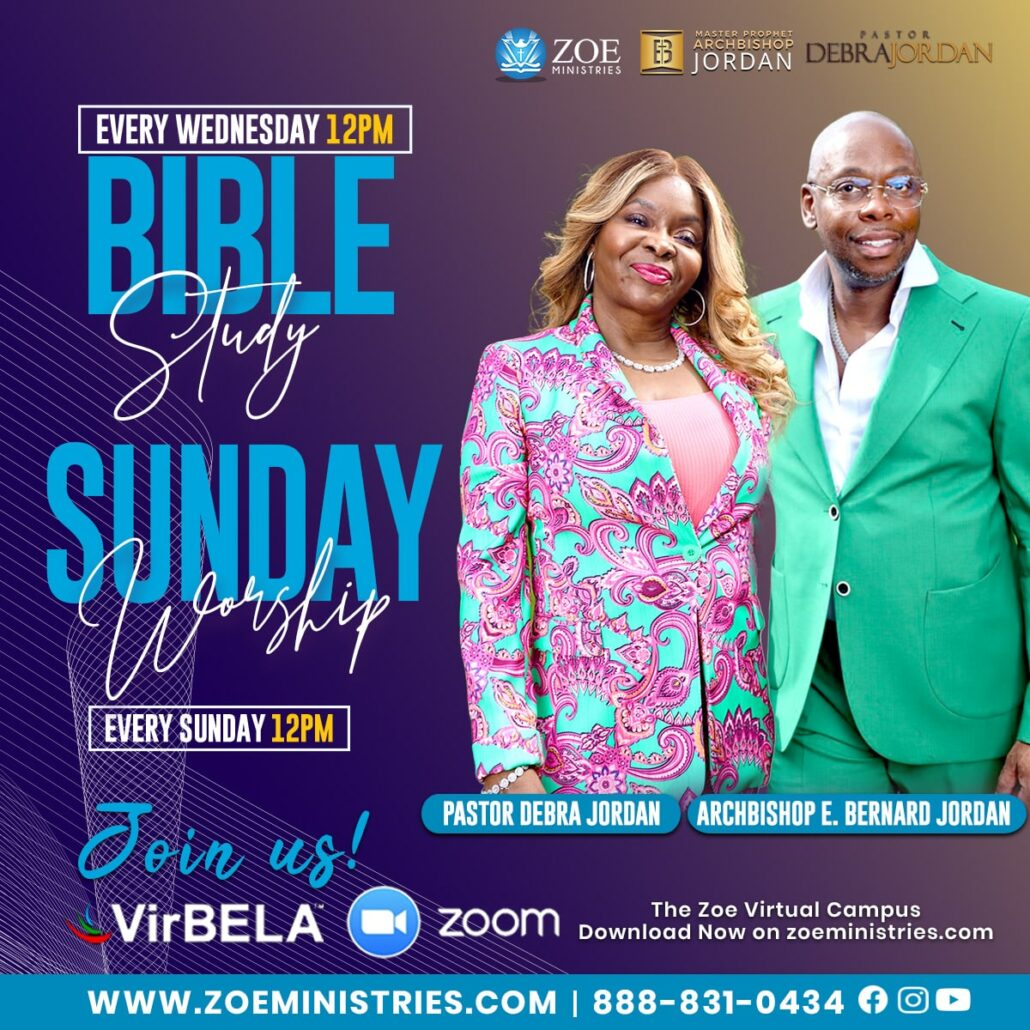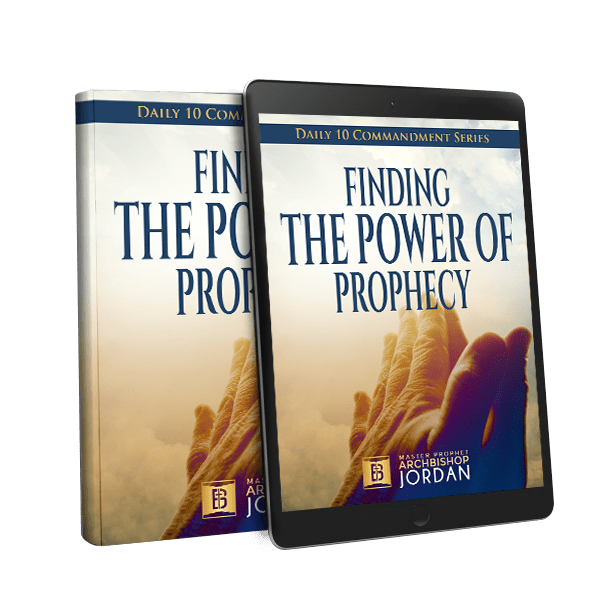 Download
Finding the Power of Prophecy
Today