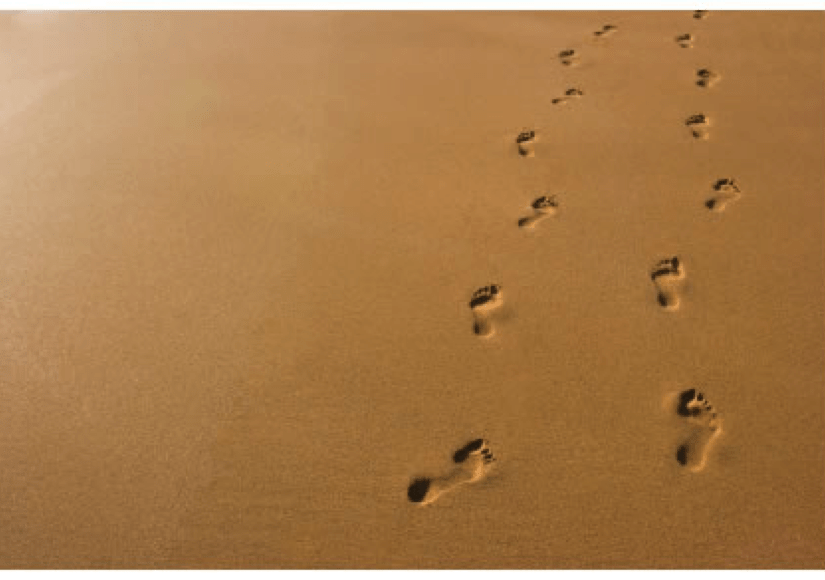 WALK IN FAITH
One of the greatest challenges to this new walk is that most of all don not live there. When we begin to walk in faith we may face opposition from people in our life. Most of all believe we just have to take what comes that is the way it is. We do not know about faith so we are not going to encourage our faith walk. We do not know He has plan for everything in life. WE do not know God directly addresses the issues of life in God's written Words. The good news is He is not going to tell to live by faith then fail to tell us how to do it. You simply have to continue to keep God's Word in front of your eyes and un your ears. What we hear and see gets down into our heart.  Whether good or bad things, what we focus on becomes what we believe. Focus on what the Word says and we will have victory in every situation.
Once we begin to focus on the Word, faith develops within our spirit. Faith in the Word becomes the first response in our heart when challenges come. Faith is activated when we speak from our mouth the Word that is active in our heart, our words begin to agree with His Word.
"But without faith it is impossible to please him; for he that cometh to god must believe that he is, and he is rewarder of them that diligent seek him." (Hebrew 11:6)
Bishop Jordan believes that the Word we continue to place in our heart through our eyes and our ears, the Word that we speak in agreement with Him, will increase our faith. WE may have been the worts worst worrier. We may have been someone who believes things would not change unless we change them our self. Or we may have been someone whose tendency has always been to just throw in the towel and give up.To live by faith we have to give God His place in our life. God is not going to barge into our life and take over. God does not operate like the devil does. The devil is a liar and a thief. God comes into our life uninvited to kill and steal all he can from us. He will do everything he can to keep us from the life of faith.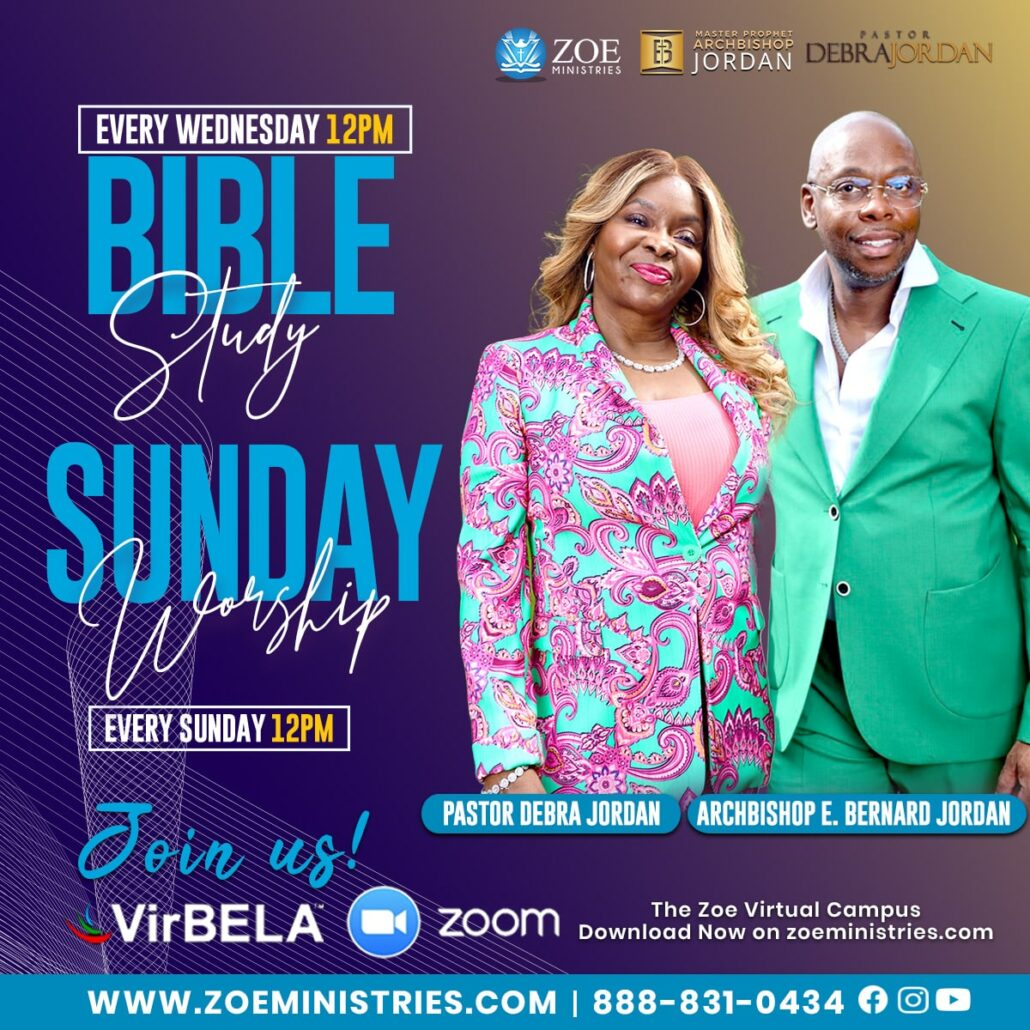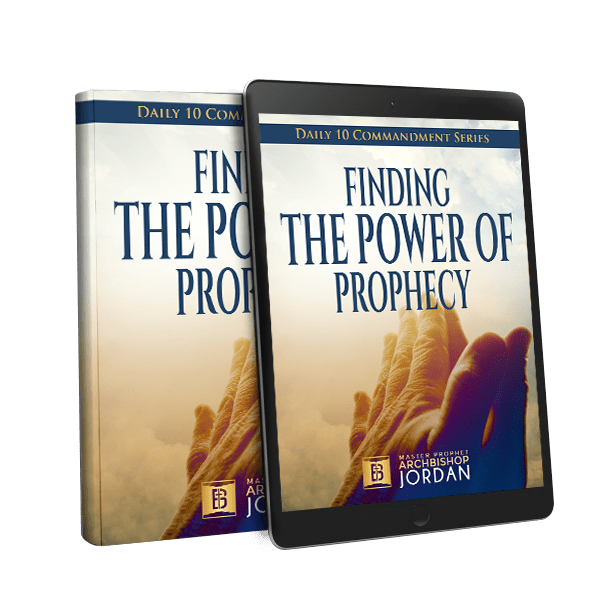 Download
Finding the Power of Prophecy
Today