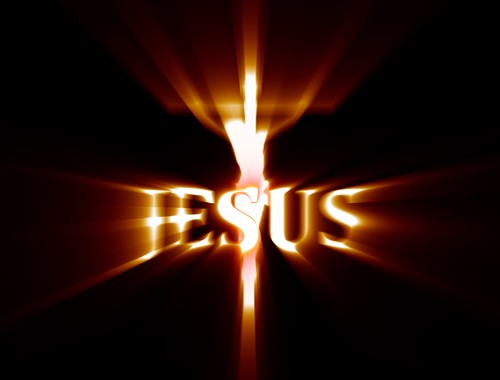 We Must Fear the Lord
"The Fear of the Lord is the beginning of wisdom,and the knowledge of the Holy One is insight."(Proverb 9:10)
One kind of fear is the fear that shrinks from the Lord is dread which covers from Him and turn away from Him in terror as if He were our problem. That kind of fear is pagan not the Christian. It has nothing to do with glorifying and enjoying the Lord. It is suspicion and resentment toward the Lord. The gospel does not create this fear in our hearts. The gospel show you the glory of the Lord grace in Christ and lift you up, assured and fearless to face life boldly as men and women of eternal destiny. This is a new attitude of openness to the Lord which created by His love. If we are in Christ His perfect love is casting out our fear of judgment.
Master Prophet E. Bernard Jordan believes that as soon you accept that you are measure but the measured, you are not the givers but the recipients and that Jesus Christ is the universe's greatest expert in all things humans you embark on a wonderful new journey. You are free to grow and change. You have received Him
the empty hands of Faith. You are under God's love now. The gospel free us from the fear that the Lord will. In the end condemn us any way. Nothing will ever separate you from the love of the Lord in Christ Jesus our Lord. If you want to get a free written prophecy. Talk to Master Prophet E. Bernard Jordan.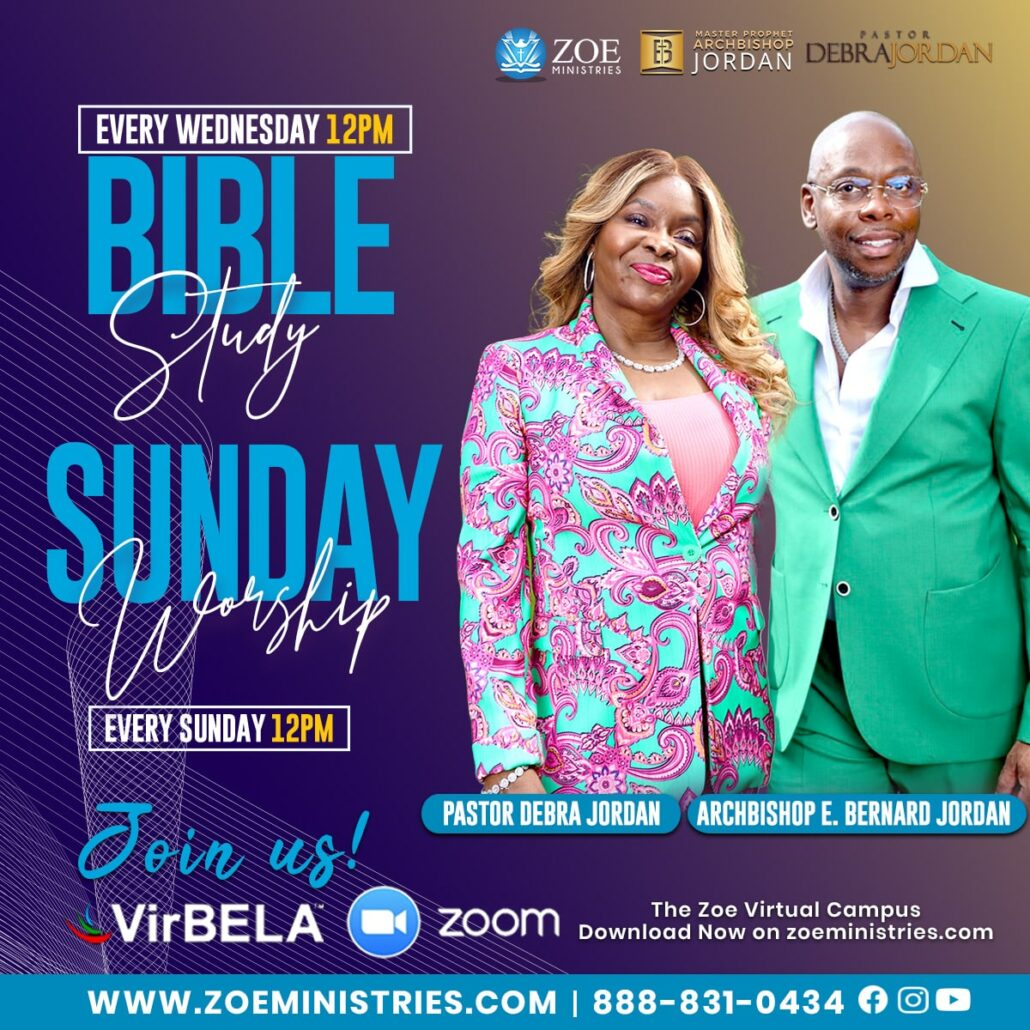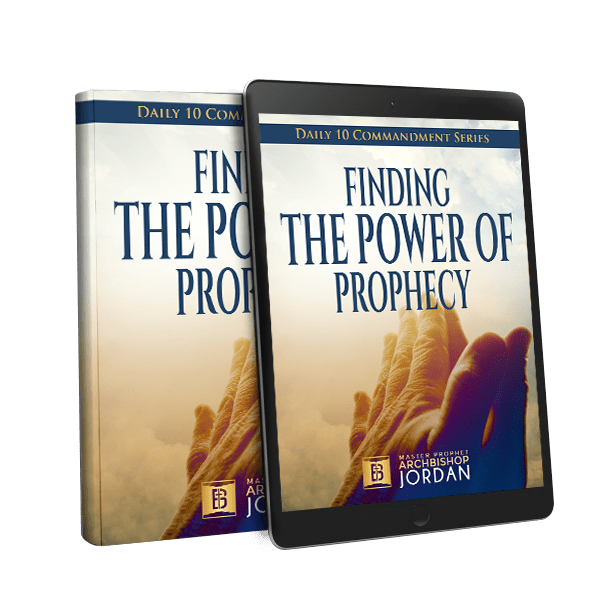 Download
Finding the Power of Prophecy
Today