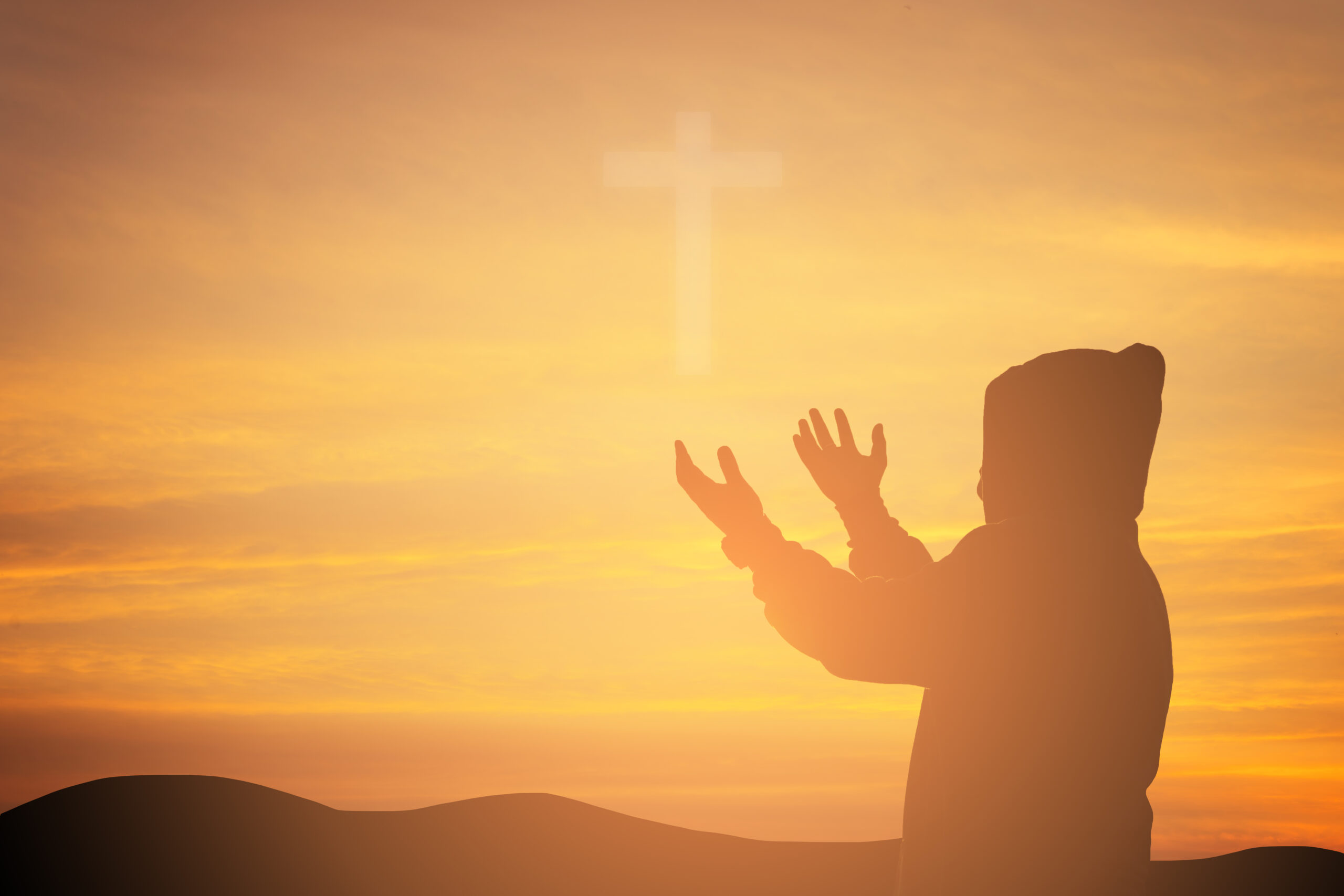 What Do You Do About Regrets?
People make mistakes all the time because we are human. We are in a constant state of imperfection, trying to improve ourselves, learn, and be better children of God than we were the day before.
What happens when we get to make mistakes? We have these unpleasant feelings that boil from deep within us. And we know that what we have done isn't what was best and we want to do it right or do it better.
We feel regret.  A feeling of sadness, a feeling of repentance over something that we have not done our best for. So what do we do when we have these feelings of sorrow?
Let us make up for it. There is a saying that goes, "The only person you should be better than is the person you were yesterday." Look back on the things that you say you wish you did and also on the things that you hear yourself say you wish you could do.
It is not too late to try and do some of them. With what little time that you have left here on earth, use it wisely. We have no time to be wallowing in the sorrows of yesterday; we must continue lifting up our heads to face tomorrow and doing the things that we should.
Do the things that you want to do. As long as it is right in the Lord, you need not fear. Live life with no regrets!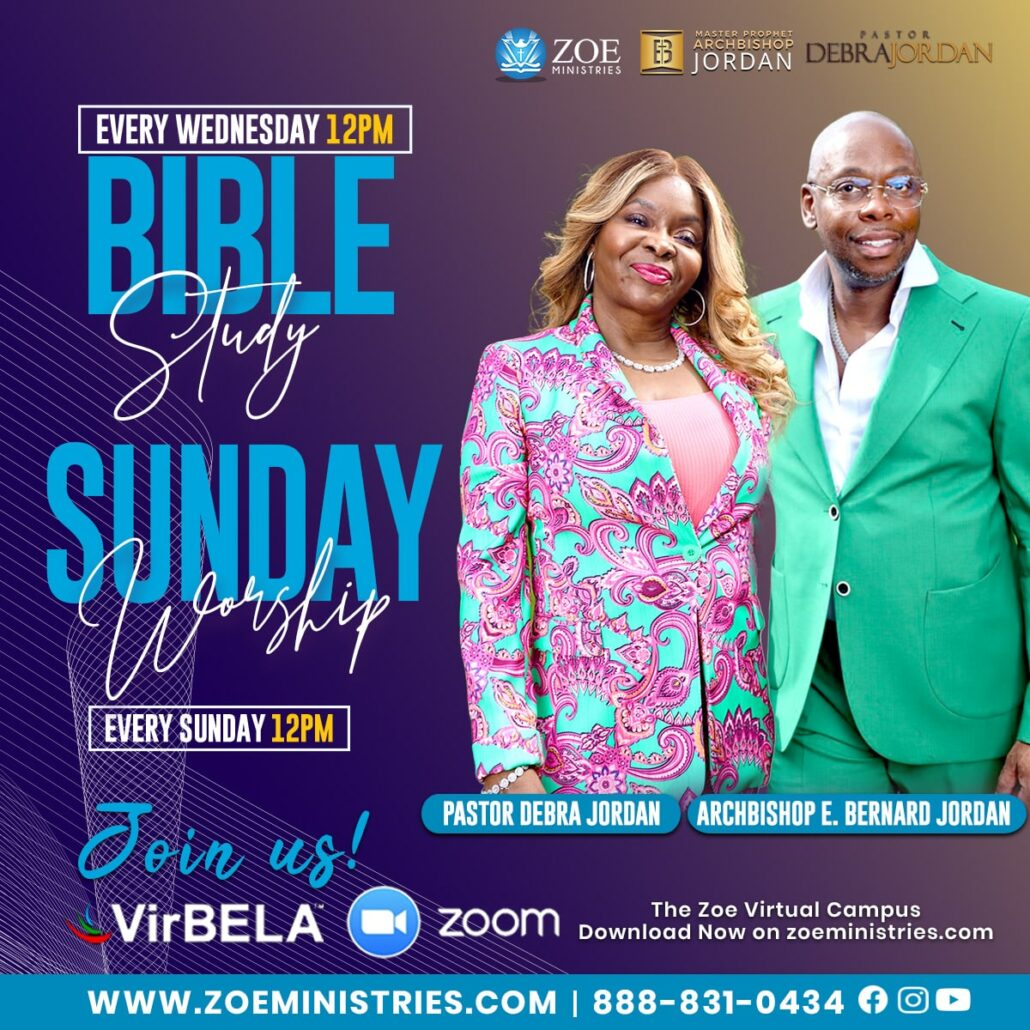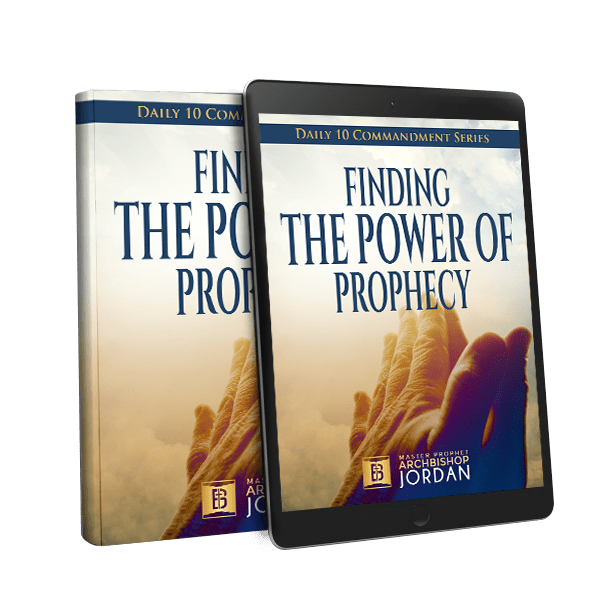 Download
Finding the Power of Prophecy
Today