What Is Cult Marketing?
Ever heard the term cult marketing? Read on to understand it better…
A Ferrari is just like any other luxury car, right? A mac user can switch to PC at a whim, correct? Well, no. If you compare these brands to other brands in the same product category, at some point the other product can be better. How come certain users prefer these brands specifically? Two words. Cult marketing.
A cult is described as a self-identified group of people who identifies themselves to share the same passion or interest. A cult is defined as a system of religious devotion toward a particular figure or object, or a small group of people having the same religious beliefs or practices regarded by others as strange. Cults may depict a negative connotation, but when used in the context of marketing, the concept of cults can really benefit and prosper the marketers.
It is not easy to create a cult out of something, whether a product, a service, or a belief, an idea or what have you. Not just any product can attract a cult following. It is not enough to have high-quality products or services, or unique ideas, or noble ideologies. Cults promote an image. The use or association to the objective of the cult following must identify the cult member to the desired message (McIntyre, 2010).
Cult Marketing Mystifies and Symbolizes A Brand
Cult marketing is about lending the customer an identity or a sense of belonging that they feel they need. This practice is about enabling the cult member to become part of a select group. As a member of a tribe, he or she must believe in the cult object passionately with their own rituals, jargon, and identity.
According to Schneider (2011), cult marketing refers to "a method of mystification and symbolization of a specific brand". It is unnecessary to simply make known what a product, service, ideology, or concept can be of use to you. Instead, through cult marketing, special brands have high customer loyalty, which gain almost an evangelistic followership.
The 7 Golden Rules of Cult Branding
Ragas and Bueno (as cited in Schneiders, 2011), dictated the seven golden rules of cult branding, list down ideas for how you can apply this to your organization, brand, or company:'
Consumers want to be part of the group that is different.
Cult brand innovators are daring and determined.
Cult brands sell a lifestyle.
Listen to your customers and create Cult Brand Evangelists.
Cult brands always create customer communities.
They are inclusive.
Cult brands promote personal freedom and draw power from their enemies.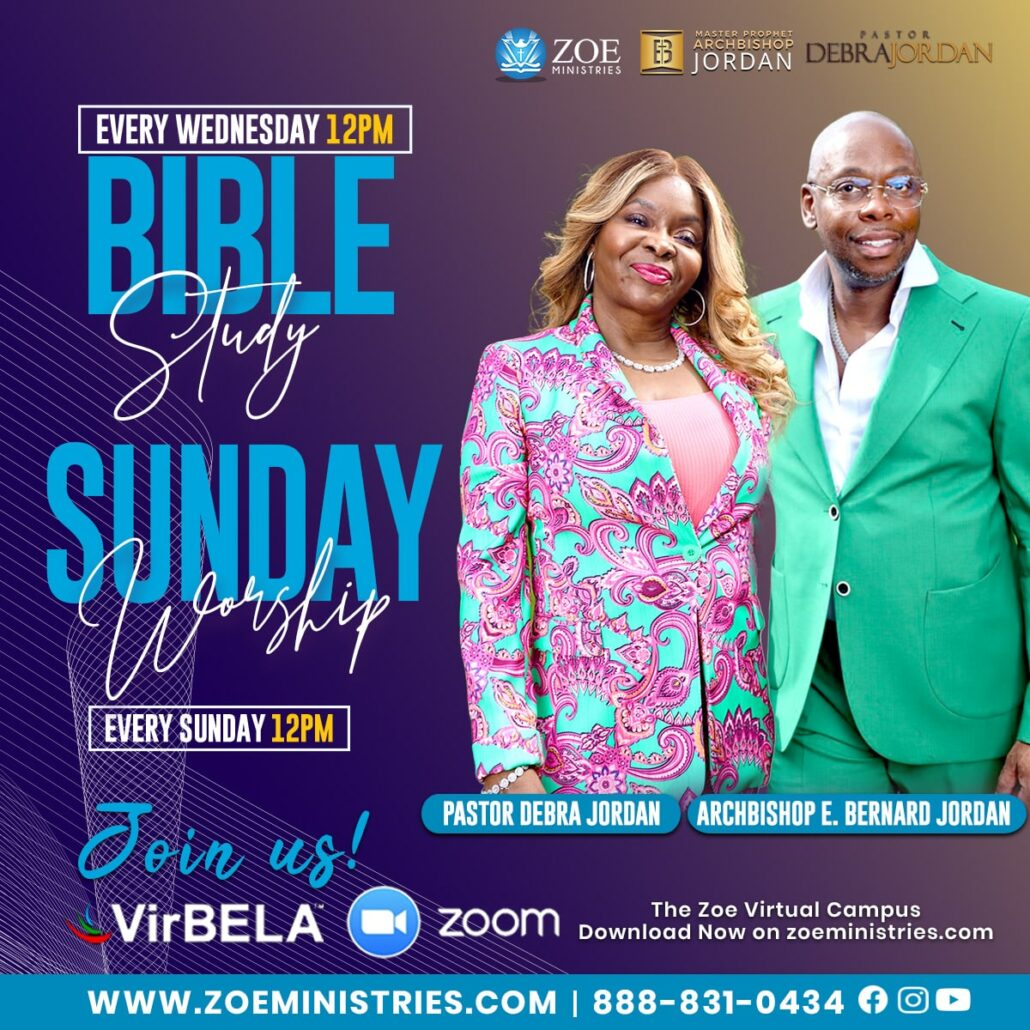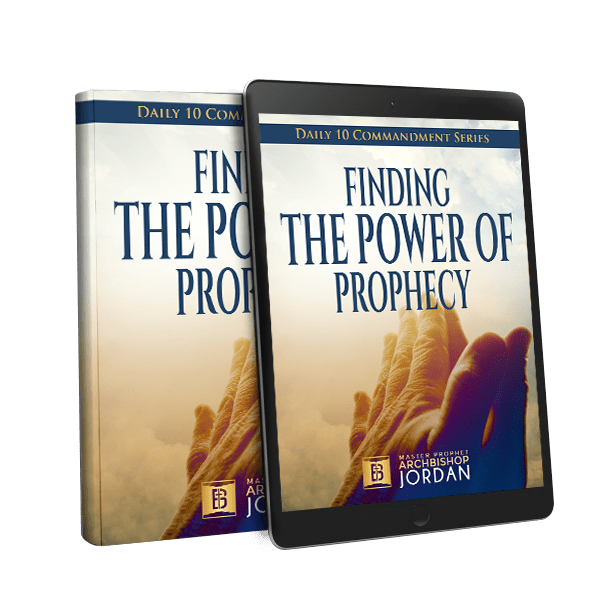 Download
Finding the Power of Prophecy
Today