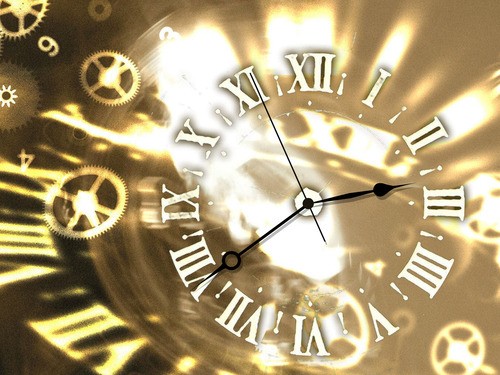 WHAT TIME IS IT?
PROPHETIC TIMING IS GOD'S TIMING.  Are you operating in God's timing?  Don't miss the move of God.  Don't miss the prophetic destiny that the Father has set before you.  Don't miss your day of visitation.  The race is not given to the swift, but it is given to those who endure to the very end. But you have to continually have an open ear to hear what God is saying.
Jesus said, "I must work the works of Him that sent me, while it is day: the night cometh, when no man can work."   (John 9:4)
Jesus understood the principle of working while it was day.  Everyone experiences night seasons in their lives.  Therefore, it is vital that we do the work in fulfilling our purpose while it is day, in the right season, which is the prophetic timing of God.  We cannot afford to slack on what God wants us to do.
Many people have died with their dreams, goals and aspirations never being realized because they thought they had more time.  Many were afraid to tackle the assignment that the Lord set before them.  Fear grappled their hearts and caused them to be paralyzed before ever taking the first step.  They never understood the importance of working while it was day.  They never understood the seasons of God.
So, what is happening in this season?  What is the Spirit uttering?  We are standing at the brink of a NEW SEASON.  We are in an age of thinkers.  We are in an age of winners.  We are in an age where losers are moving out of the way and winners are on the horizon.  We are in an age of persistence, an age where people know no boundaries, an age where people are NOT excited about being grounded or limited, but are ready to take off, expand, think outside the box and DREAM BIG!
IT'S TIME for you to release the greatness within you that you have been holding.  It is your time to go forth and begin to move in the prophetic word that God has given to you.  When it is your time, nothing or no one can stop you.  No one but YOU can detour you from your purpose.  God seeks to reveal Himself through you.  When Man says no, God says, YES! When Man turns his/her back on you, God turns His face towards you and says, RISE UP!  What time is it?  It is time to rise up and be about your Father's business.  IT IS YOUR TIME NOW!
Affirm with me by responding to this blog, "IT'S MY TIME NOW!"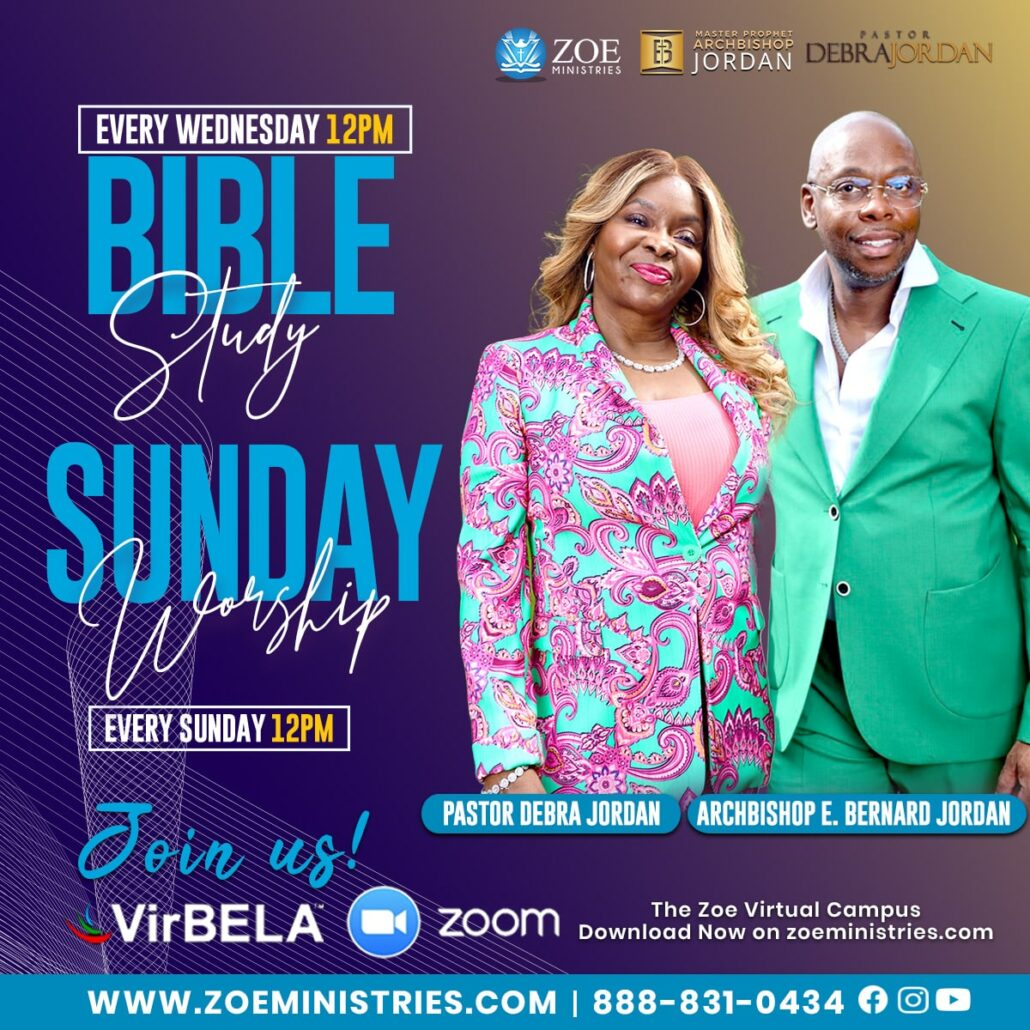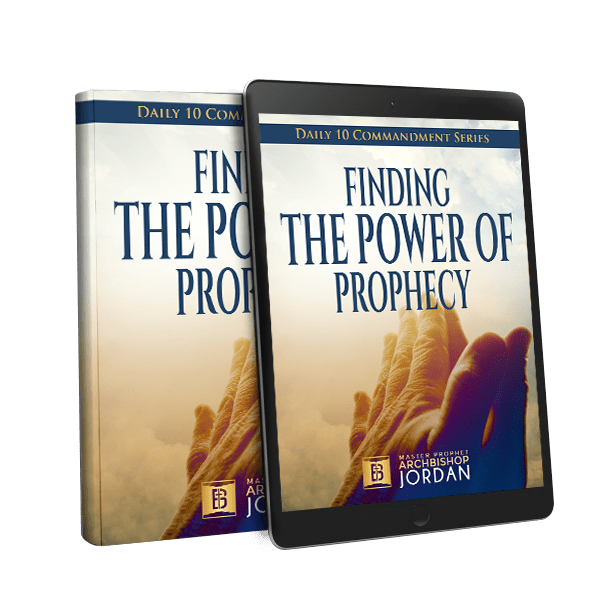 Download
Finding the Power of Prophecy
Today