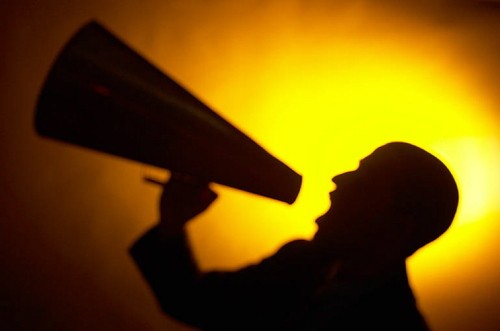 When God Screams Through the Dull Roar of Life
We prefer for life to run it's course at a fever pitch pace, mixed in withrest and relaxation And we slowly realizing our wishes would not always come true. Our life  is currently run at the pace of a dull roar, like the unending sound of crashing ocean waves. Not quite crazy enough to break us down but not quite slow enough to ever relax. Parenting forces us to learn how to love with open hands. This idea of open hands has become a theme in our life. We can not be a good parents if we live with clenched fists. We will hoard our own time instead of giving it. We have not taken kindly to this life lesson.
Master Prophet E. Bernard Jordan believes that one of the biggest barriers to personal change is a recognition of death. One of the most overlooked pieces of this is that often the thing that needs to die is US. We think God made this one of the
hardest season of our life because if it was easy we would not be sacrificing  anything of us. The process of dying to self is slow and painful and tenuous it is because death is difficult. Get your free written prophecy now and know more to  live a life with accordance of God's will through Master Prophet E. Bernard Jordan.
"For if, when we were God's enemies, we were reconciled to him through the death of his Son, how much more, having been reconciled, shall we be saved through his life." (Romans 5:10)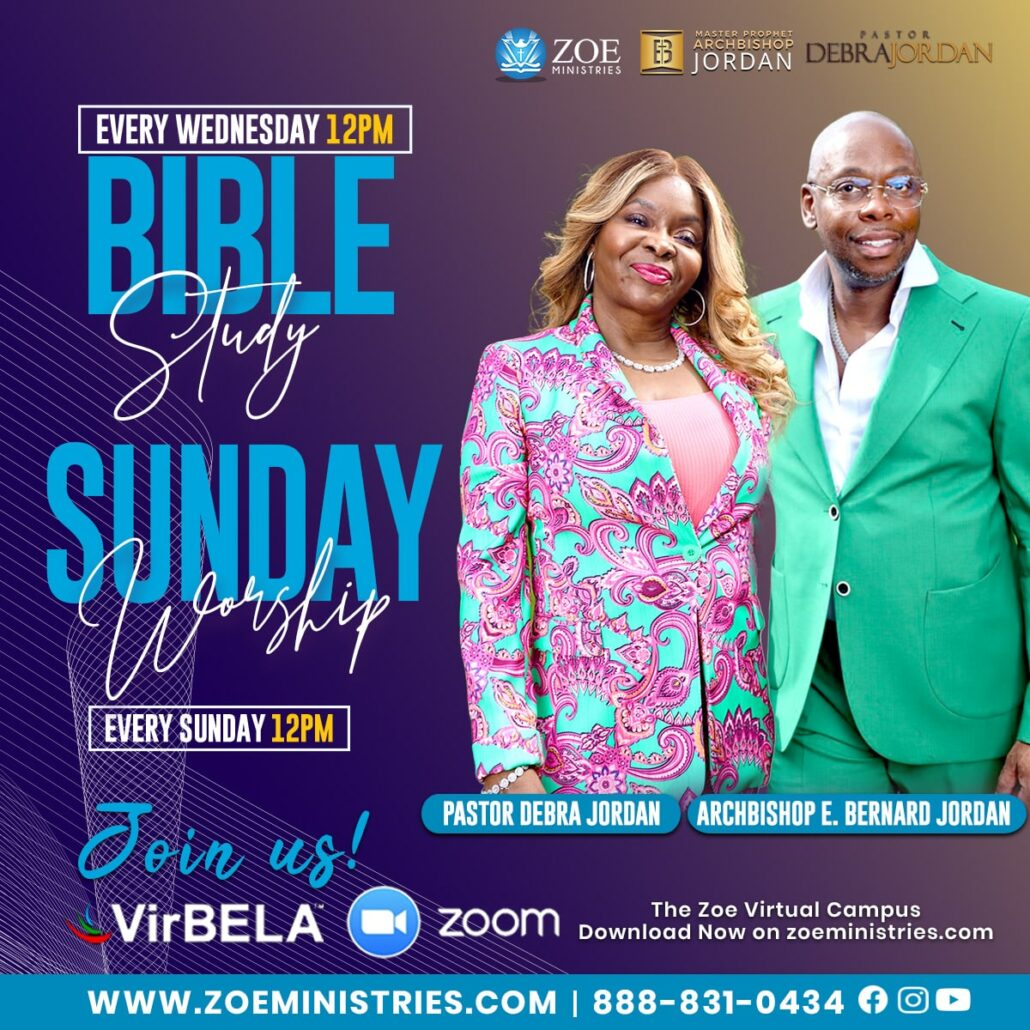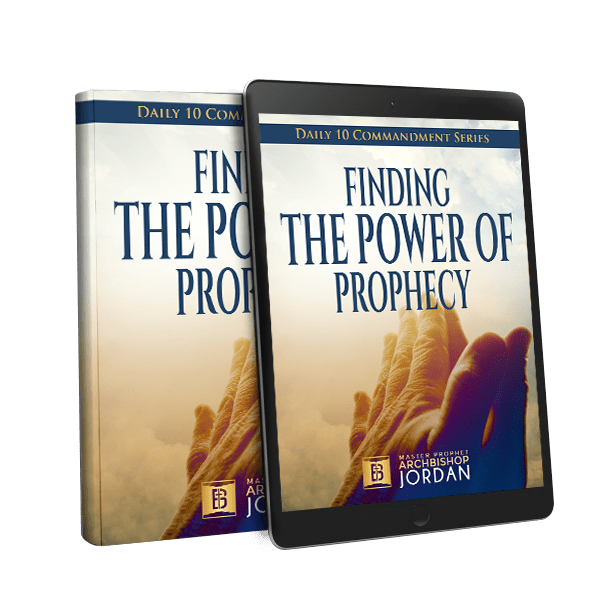 Download
Finding the Power of Prophecy
Today