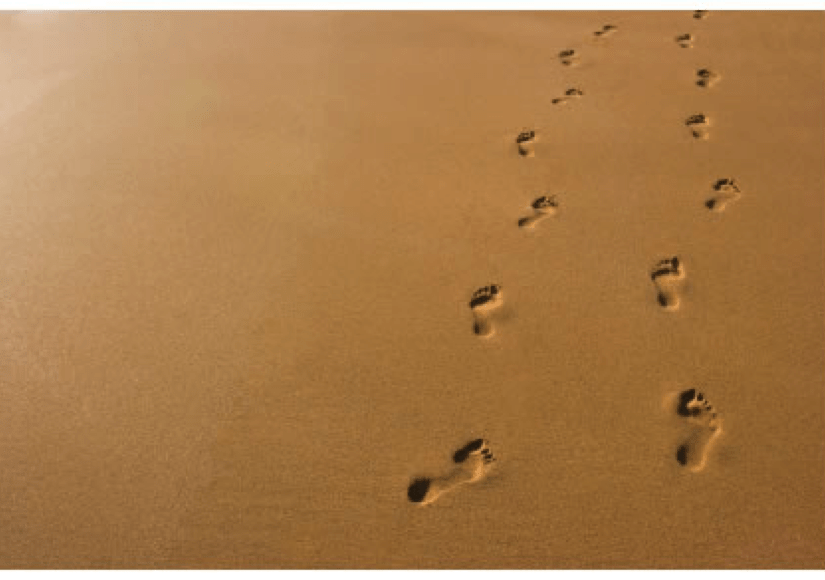 You are not alone
God's light shines above us all. He never abandons us, nor does He give up on us. No matter what happens you can depend on the Lord to be right by your side. Sometimes it is easy for us to forget that there is a being that watches over us. In times of hardship you might feel alone and unloved. In times of confusion you might panic at the thought of being lost. Whenever you are tested by the world, quite your heart and seek the voice of the world. Even when you have forgotten Him for a moment, He never keeps His eyes of you.
Through the Power of Prophecy you can feel His presence closer and closer to you. Prophecy allows you to grow stronger spiritually. It strengthens the bond between you and your maker. The more you involve yourself in the Power of Prophecy, the stronger your connection will be with the Lord. The closer you are to the Lord the more you feel His actions in the situations that you encounter and the more you start to see Him in everyday things.
Bishop Jordan dedicated his life to prophecy so that he might bring God's light and truth to everyone that is willing. His belief in the Lord is great and he sought to share that passion with anyone who was willing to listen. Like him you can bring your life to a higher level through your encounter with prophecy. Seek to serve others and you will find that God's love shines through every act of kindness and righteousness. You will find God in the smiles of others. CLICK HERE!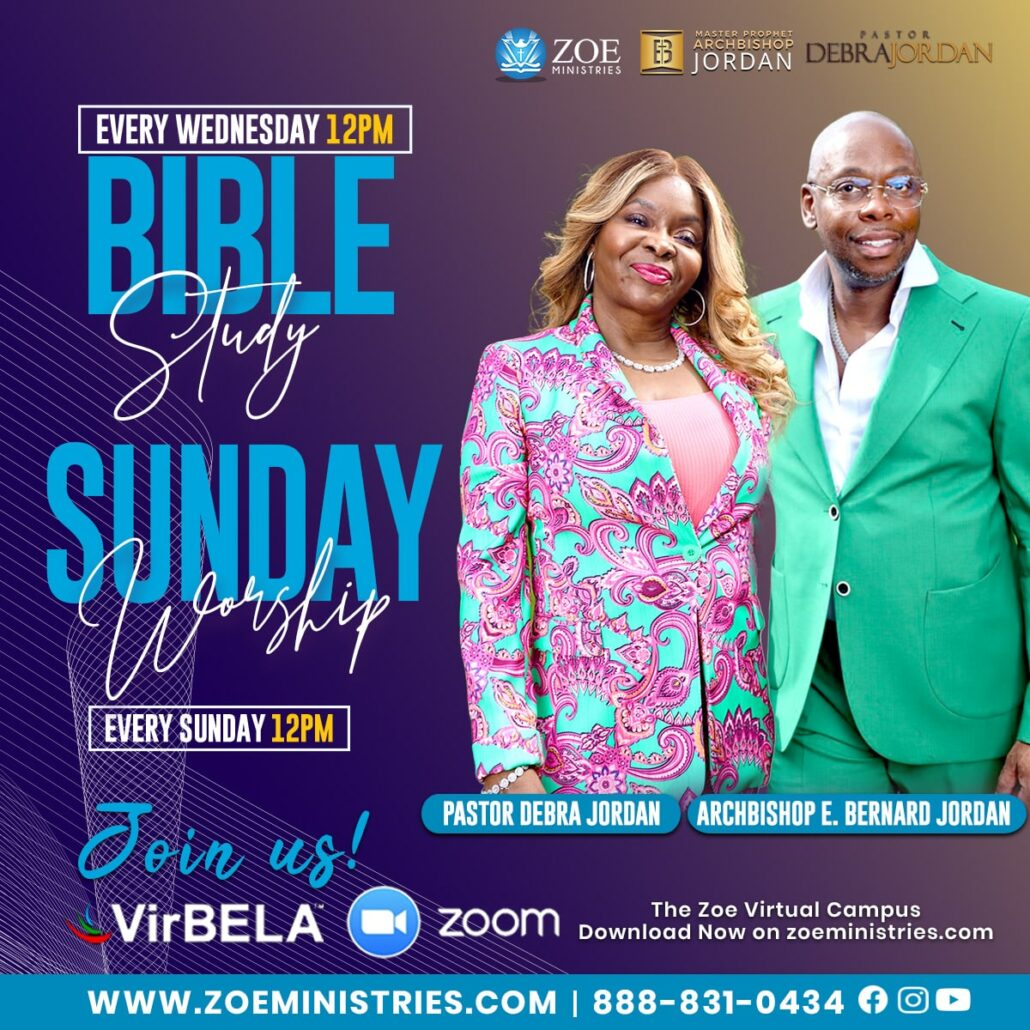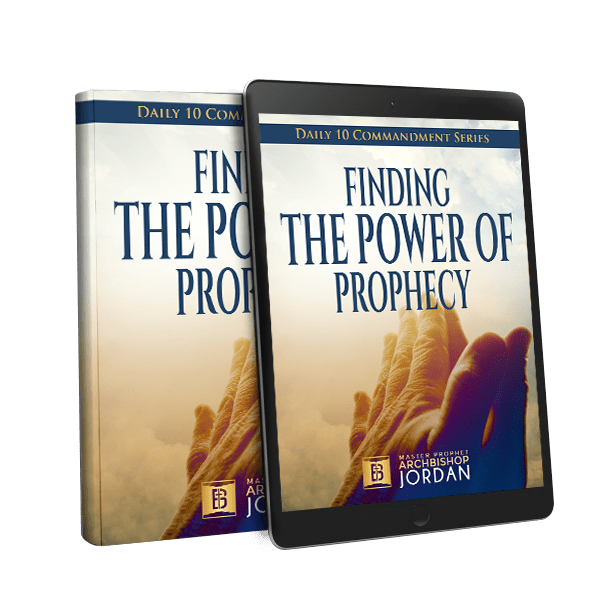 Download
Finding the Power of Prophecy
Today