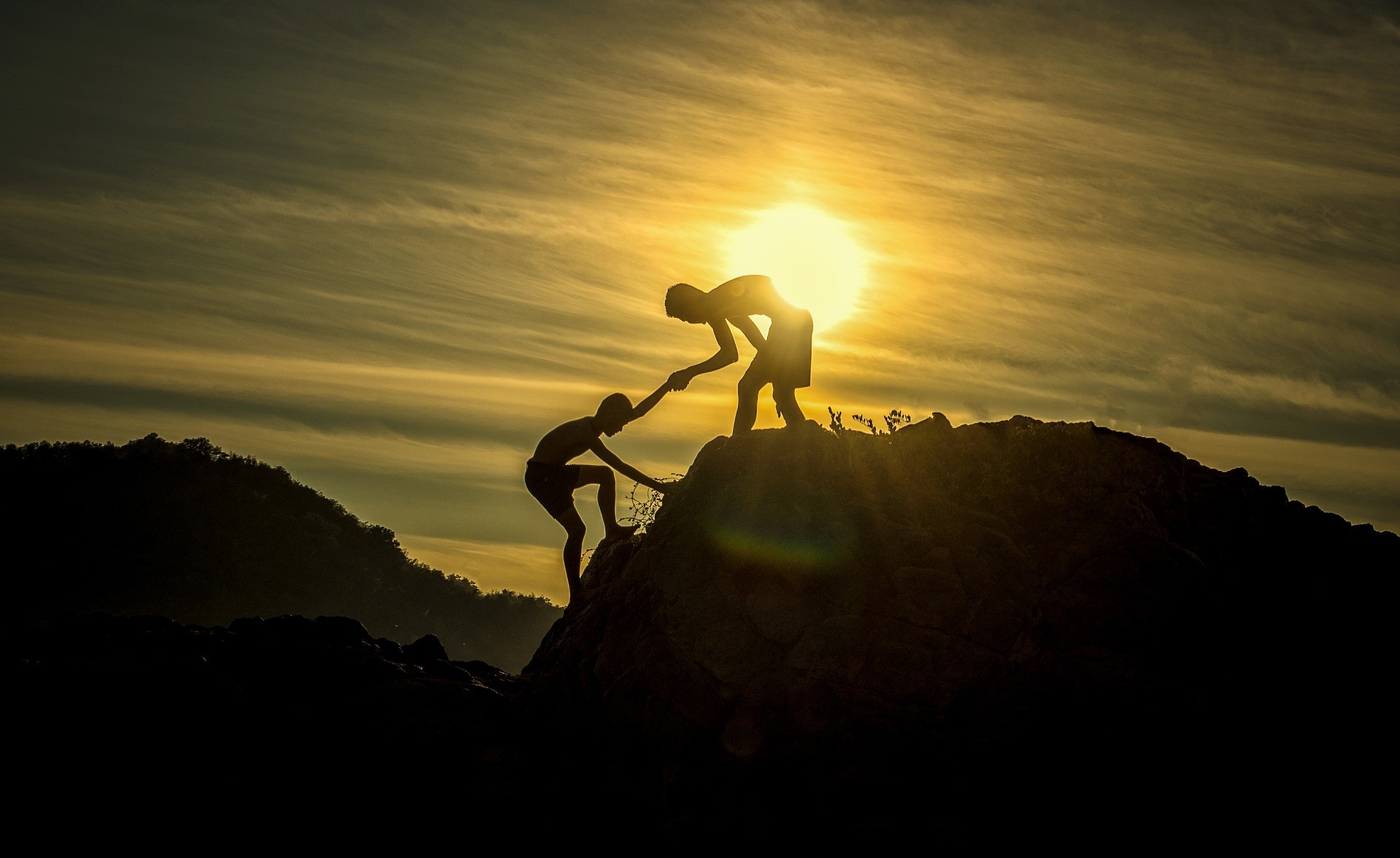 Your Current Obstacle Is Only A Set-up For Your Next Level!
At some point in life, you have encountered setbacks and unfortunate experiences that has made your life complicated, haven't you? There are moments when negativity affects your energy bodies and emotional aspect. Even in the realm of your relationships, there have been emotional turmoil and communication breakdowns that have created a new obstacle in the way of your peace! But the Lord says, these things are only a set-up for a new setting in your life!
Joseph was set up by his brothers and was preparing to meet his death, but God intervened. This encounter was only a set-up that took Joseph from the grip of death to a new setting and that was the house of Potiphar! Yet wait, there's more! Joseph was set-up by Potiphar's wife through a lie she told and this encounter was only a set-up for a new setting that took Joseph from Potiphar's wrath to a prison! It doesn't stop there though!
While in prison, Joseph was set-up by a cupbearer and this allowed him to enter into a new setting when he was sent to Pharaoh to interpret Pharaoh's dreams! Joseph interpreted his dreams accurately and is taken in the setting called another level because he is extended mercy and favor by Pharaoh! This is just amazing, isn't it?
You might be feeling overwhelmed with all the obstacles that you are facing every day but you must realize that you have a story about yourself that can inspire others. Instead of focusing on the negativity see yourself as a tough warrior that overcomes obstacles day by day. It's time to see yourself overcoming every obstacle that's in your way because the truth is you are being guided by God to your prophecy day by day, one step at a time!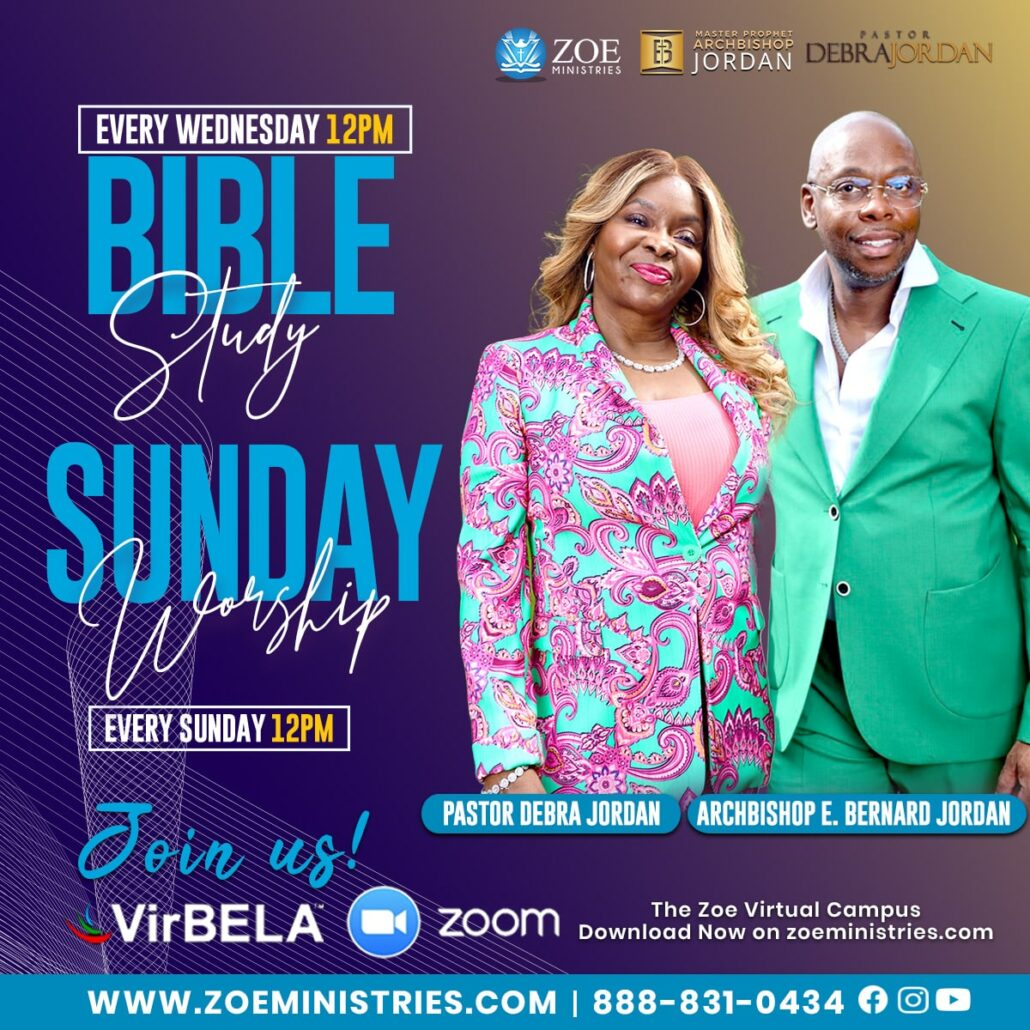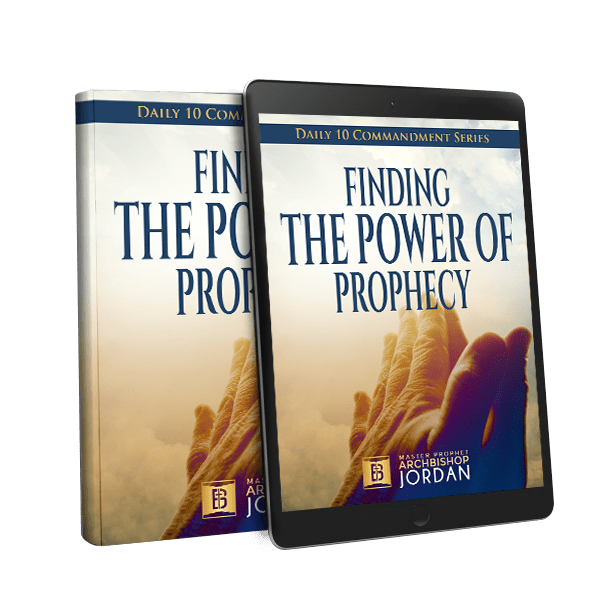 Download
Finding the Power of Prophecy
Today