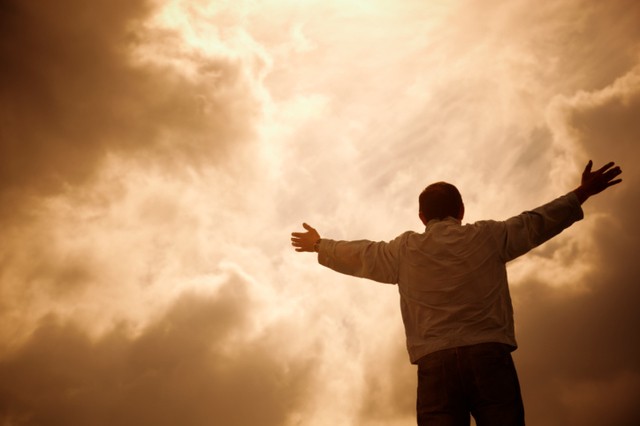 Your Giants Are Being Defeated In This Season!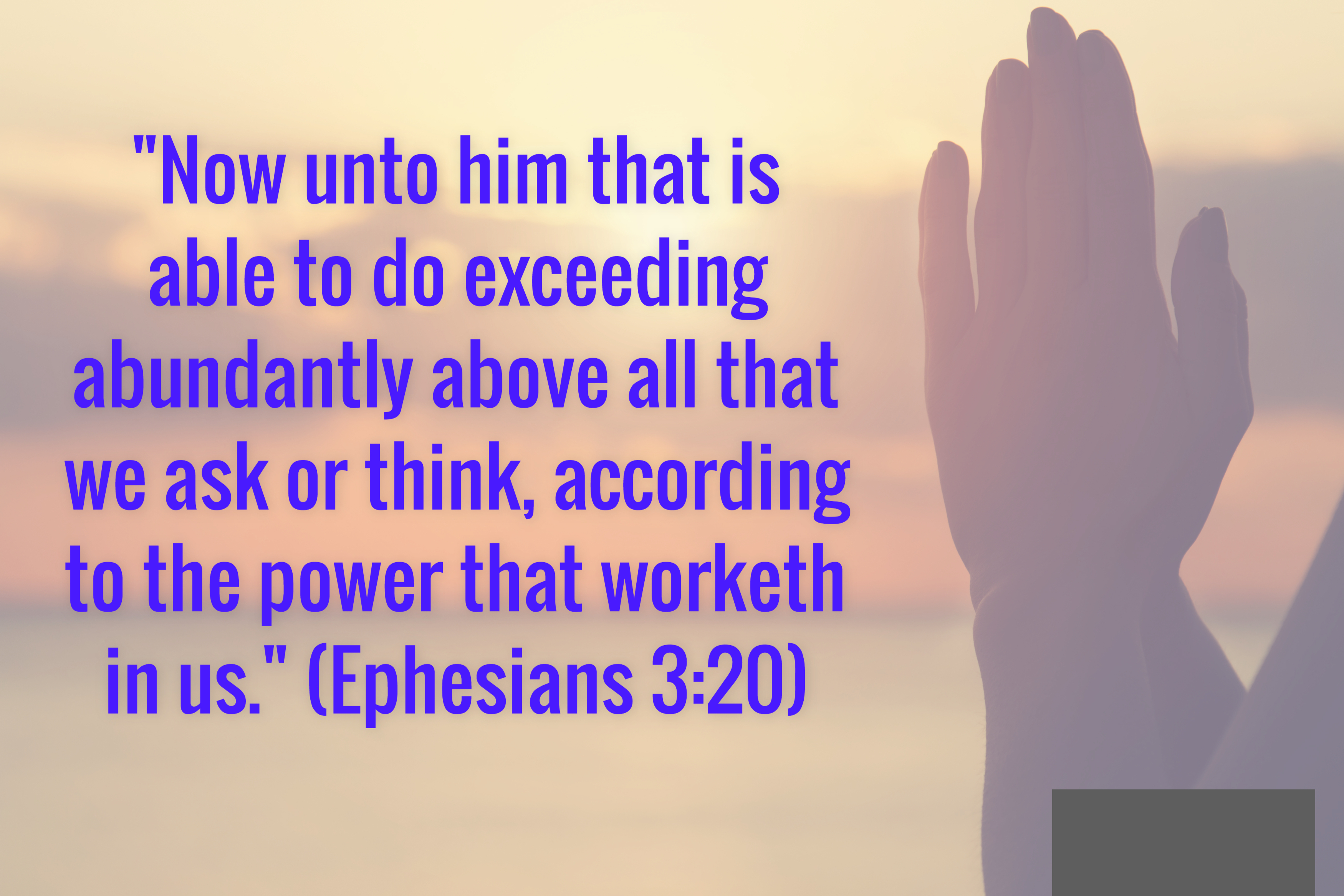 This is the time that your giants are being defeated. No longer you have an excuse of being defeated but a praise of victory.
"He that believeth on me, as the scriptures hath said, out of his belly shall flow rivers of living water."
(John 7:38)
It's time to knock the enemy out of the picture and let him know that you are not playing his games anymore. When you are working with the right team there are no blind spots, so it makes it more difficult for the enemy to have success. When the team creates the right synergy, whatever is negative will have to leave the room. For you to produce the kind of lifestyle that you are seeking, you need a network of people. No one can become wealthy by themselves. When you see a legacy of great accomplishments, it will always involve more than one person. Imagine trying to build a bridge by yourself. Impossible! It cannot be done, right? Why? No man is an island to himself. When you are in isolation it gives the enemy a clear path to whisper nonsense in your ear and causes you to miss the blessings that are coming your way.
Be careful when you hear your naysayers say, "There is just too much competition. You'll never stand out." Never allow the fulfillment of your dreams and goals to be based on someone else's negative opinions. There will always be a negative voice that will show up to rob you of God's blessings for your life. It doesn't matter where you were born or what you had to endure growing up, there is a great skill God has deposited within you. However, you will never discover what it is if you are isolated from the people who can help you the most.
God has placed you on a winning team. Your prophetic team is here to pick up the slack through the trials, defeats and disappointments, regardless of the results. Your ability to keep moving in spite of the enemy flooding your life with crises, is priceless.
Start speaking your mind. Start telling the enemy that he has no control over your life. The conversation in your mind has to turn from hopelessness to victory. The enemy's voice cannot become louder than the voice of God. The more you focus on the giants in the land, the more you open yourself up to be negatively influenced. Remember, what you focus on draws your energy and your strength.
The enemy would love for you to be so engrossed in what he is doing that he occupies most of your time and your thoughts. But that is not your portion in this season. What you could not do for yourself the team is going to make happen in this season.
"And they were all filled with the Holy Spirit and began to speak in other tongues as the Spirit enabled them."
(Act 2:4)
Never say you are too old or too young to handle the responsibilities God has placed in your hands. When there is a divine visitation from the Holy Spirit it wipes out all otherness and fills you with the language of God. It becomes difficult to embrace the role of the victim. But when you willingly accept limitations in your life, the voice of the enemy becomes a loud noise and a great distraction. That will not be your story!
"Now unto him that is able to do exceeding abundantly above all that we ask or think, according to the power that worketh in us." (Ephesians 3:20)
The power of the Holy Spirit is carving out a day for you that will live forever. It is time to be bold and get the hop back in your step. Say with me, "Thank you, Father, for victory over the giants in my life!"
You are a new creation in Christ Jesus!
The makeover has begun!
Doubt, fear and frustration are no longer welcome in your world!
Save
Save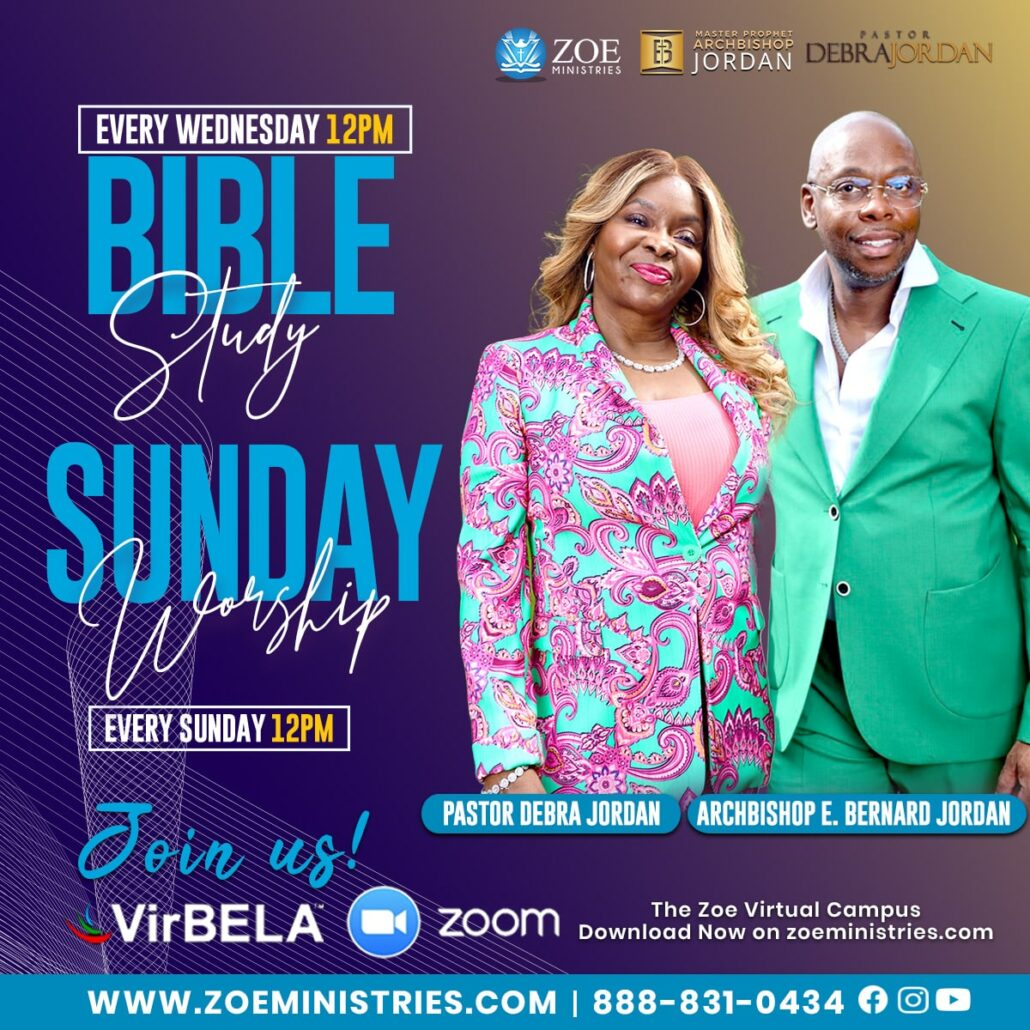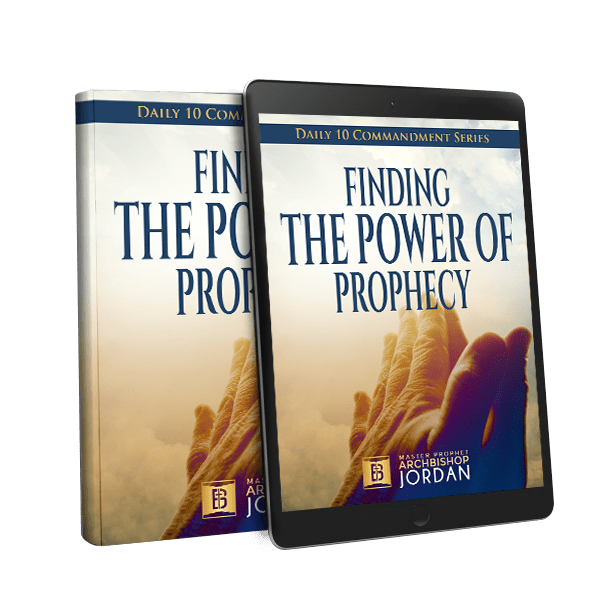 Download
Finding the Power of Prophecy
Today