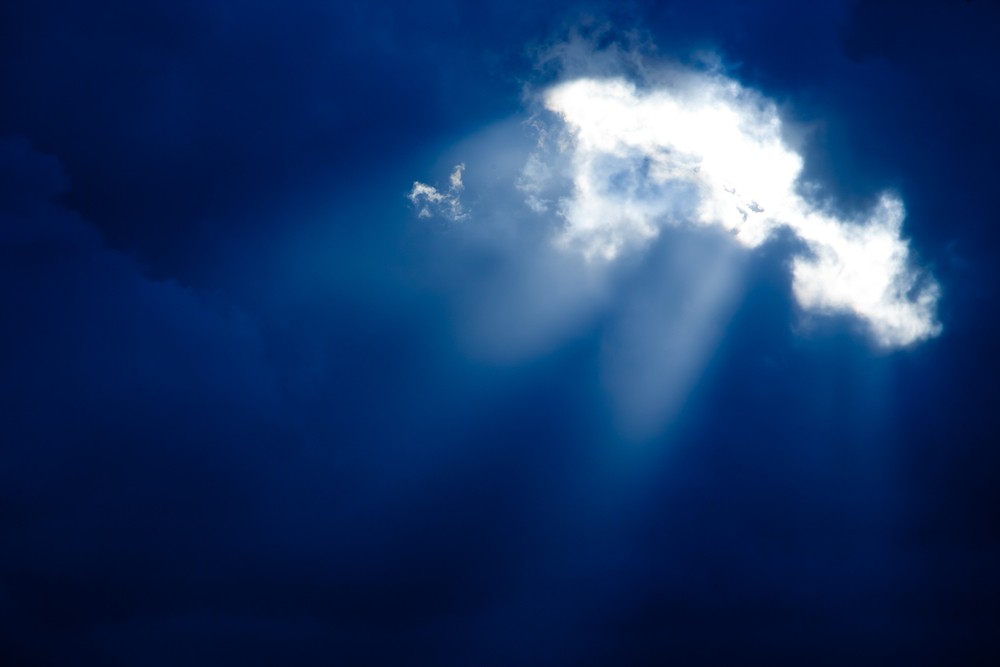 Your Prophetic Angel Is Working Very Hard On Your Behalf!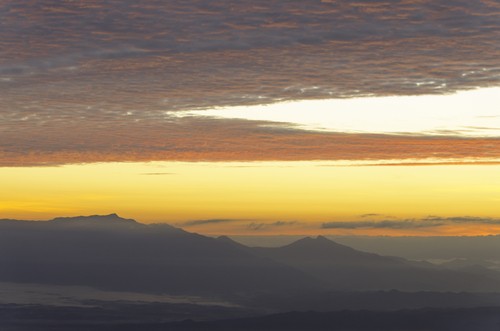 Did you know that your prophetic angel is looking out for you? Did you know that your prophetic angel have been sent by God to get the job done? There is a prophetic angel that is assign to you. The assignment of your prophetic angel is to manifest your prophetic word in your life.
"The boy grew, and when the time was right, the woman brought him to Pharaoh's daughter, and she adopted him as her own. She named him Moses because, as she explained, "I took him out of the water."
(Exodus 2:10)
As long as you stay silent and continue to hide yourself in the closet of life, you will never discover just how powerful you are. Never allow your feelings to tell you how to feel. In order for the Holy Spirit to work at full capacity in your life, you are going to have to tell your feelings how to feel. God did not create you to be a garbage bag or a dumping ground for the enemy. Success is never accomplished in isolation. You were created to have dominion on the earth.
The Bible says, "Let this mind be in you, which was also in Christ Jesus." (Philippians 2:5) Your mind is the birthing place where everything takes place. It is your place of strength. It is your place for divine revelation. Your Prophetic Angel is removing the self-doubt that tries to keep you in bondage. Nothing shall hinder your mind in this season from manifesting the greatness that the Father deposited in you. You were born to be great!
The time has come for you to rise up and take back your power and authority. Your Prophetic Angel is redeeming the time that has been stolen from you. Your life has been saved for such a time as this. There is so much chaos in the world. Don't you dare look at your current situation and say, "This cannot be me." Your Prophetic Angel is changing the way you see yourself. The adversary's foot is being taken off of your neck. Your voice is no longer silent. You are being restored.
It doesn't matter what side of the tracks you were born, the Holy Spirit has need of you. Moses was tending to his father-in-law's flock when an angel came and visited him. Your steps are ordered by the Lord. The creative mind of God is in full operation in your life. In fact, your imagination is creating the life that is going to make your enemies jealous.
Your life is about to undergo a major facelift. Your ability to ask questions will determine the level of access you are granted in this season. In order to play the game of life and win, your voice must become active in the universe. The enemy will try his best to take your mind off of God and His promises. Did you know that every question contains a hidden answer? If you do not ask the right questions, you will never receive the answers you need to become great. The enemy would love for you stay silent. An unasked question will never unlock the mind of God.
God does not work miracles without human intervention. God will always work miracles through vessels that are ready to be used. Your Prophetic Angel has been assigned to you in this season because a miracle is needed in your house. However, this will not happen in isolation. Even God said, "Let us make man." You were created to solve problems, not hide from the enemy. As your personal prophet, let me say, the day has come for you to come out of the cave and speak to your "Pharaohs."
Your Prophetic Angel is working very hard on your behalf…
Do not allow the enemy to talk you out of your blessings.
The Holy Spirit has shut some doors in your life that no man can open! Fear not!  Move forward!
Get ready for greater days ahead!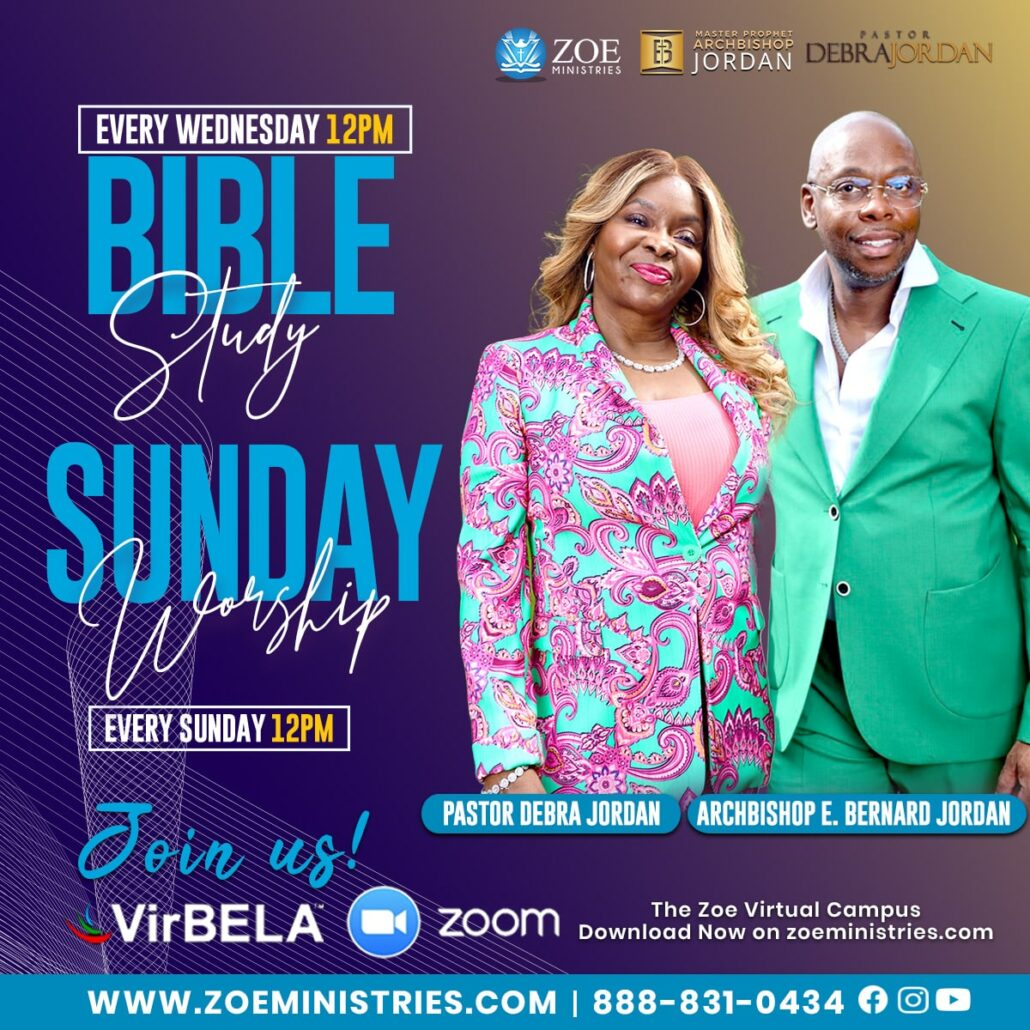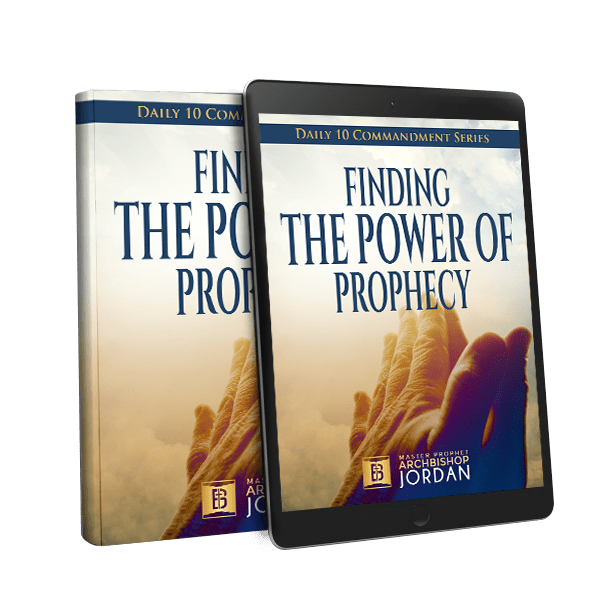 Download
Finding the Power of Prophecy
Today