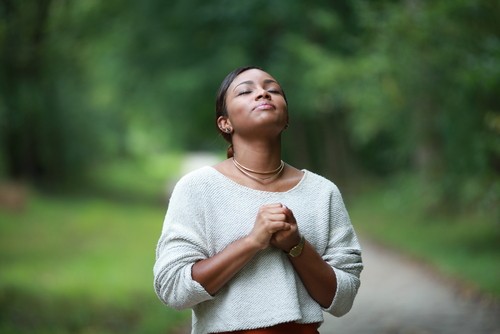 Arise from Depression
Depression is very popular talk nowadays for people of any age. It seems difficult to find a place where it doesn't exist nowadays.
Being depressed is far different from having depression. One is a state of sadness and the other is a medical condition. This medical condition exists and actually requires serious attention. People who have depression should always seek help from the proper medical authority and also pray to God to help them cope with their afflictions.
There will always come a time when we feel a void, a sort of emptiness within us threatening to swallow us whole. God loves us and wants us to know that we are not alone. We can combat the sadness, we can combat the fears, and we can rise above negativity, but we cannot do it alone. We need help.
Medical professionals deal with this illness through therapy and offer different types of medicines to reprogram the brain to help it function normally and keep the emotional or mental pains in check. Our spiritual health, on the other hand, is a powerful source of support to help overcome this weakness.
Don't let it get too far. It is normal to feel down once in a while. There is a kind of sadness where you can still pull yourself back up, and a certain extent of being depressed where you're in way too deep and need others' help to be able to get out. Thankfully, Jesus is the hand that will never let you go. His word  is a lamp unto many that believe. He will make the darkness go away and help you go through the pain. He has suffered more than any of us. His atonement has an enabling power to help us get back on our feet again, only if we trust Him.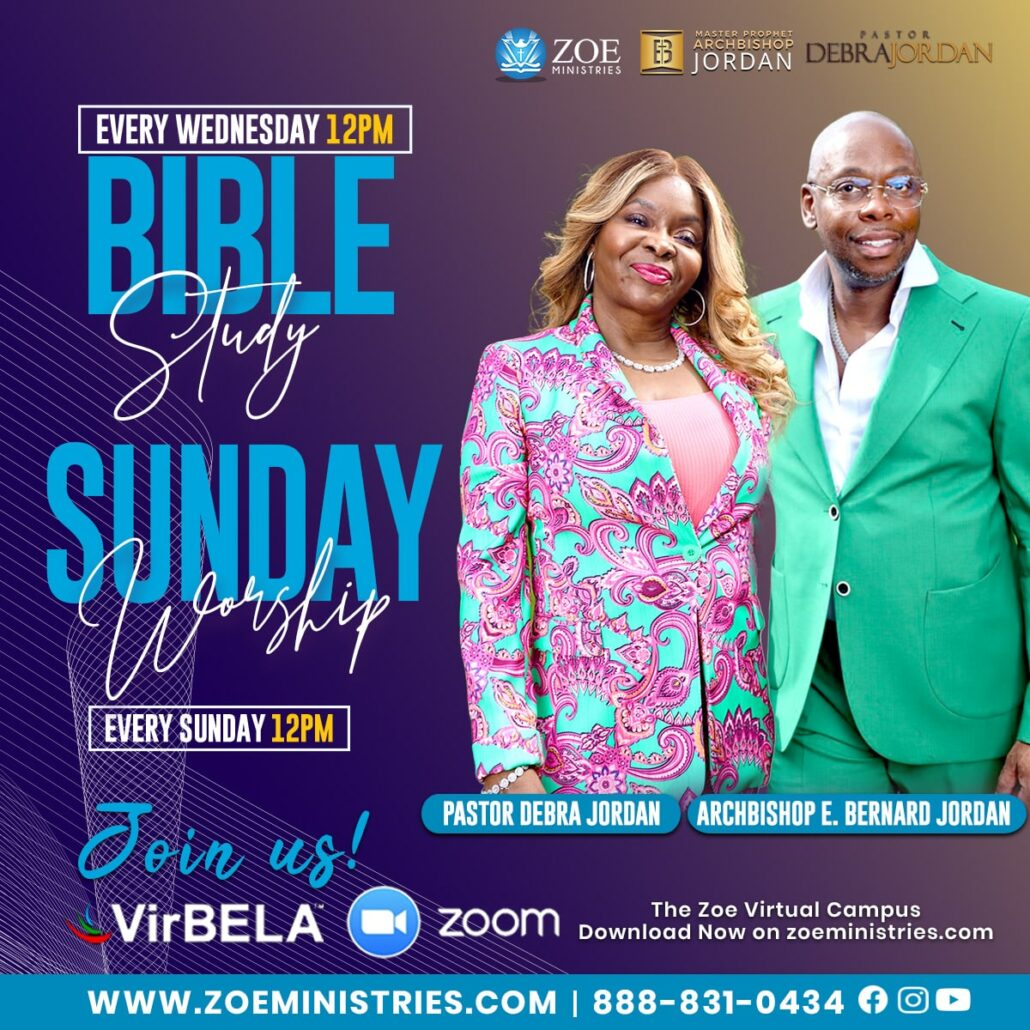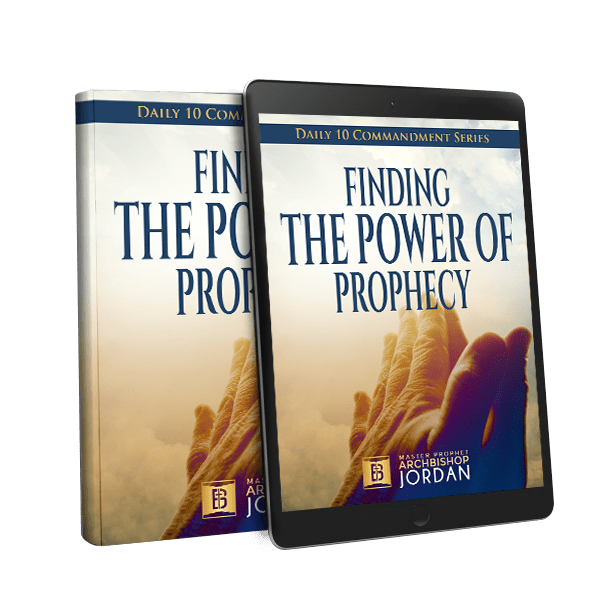 Download
Finding the Power of Prophecy
Today