HELPS YOU UNLOCK YOUR DREAM POTENTIAL
If we study the simple power and potential of dreams in the Bible, we can truly see how with Prophecy, interpretation can be achieved. "We both had dreams, they answered, "but there is no one to interpret them." Then Joseph said to them, "Do not interpretations belong to God? Tell me your dreams." (Genesis 40:8) "Daniel replied, "No wise man, enchanter, magician or diviner can explain to the king the mystery he has asked about, but there is a God in heaven who reveals mysteries." Daniel 2:27,28 "In the last days, God says, I will pour out my spirit on all people. Your sons and daughters will prophesy, your young men will see visions, your old men will dream dreams." (Acts 2:17)
Dreams have been God's way of communicating to us since Biblical times. It is the time in each day that God uses to reveal to us his intentions while our minds are free from distractions.Each night we are sleeping, our minds are busy replaying the day's events, our emotions, who we interacted with and our goals. These are our dreams and aspirations, our hidden potential dwelling deep inside of us. The prophet comes along to unveil the magnificence of your dream potential, launching you into a world with new and exciting opportunity.
It is difficult to determine that a dream is prophetic because we can only confirm such a dream after it has taken place. The prophets have a way of interpreting your dreams and unlocking the ones you don't even know exist. Free Written Prophecy unlocks your dream potential with every word spoken into the life of your future.
You might be interested in
subscribe for daily prophetic updates now.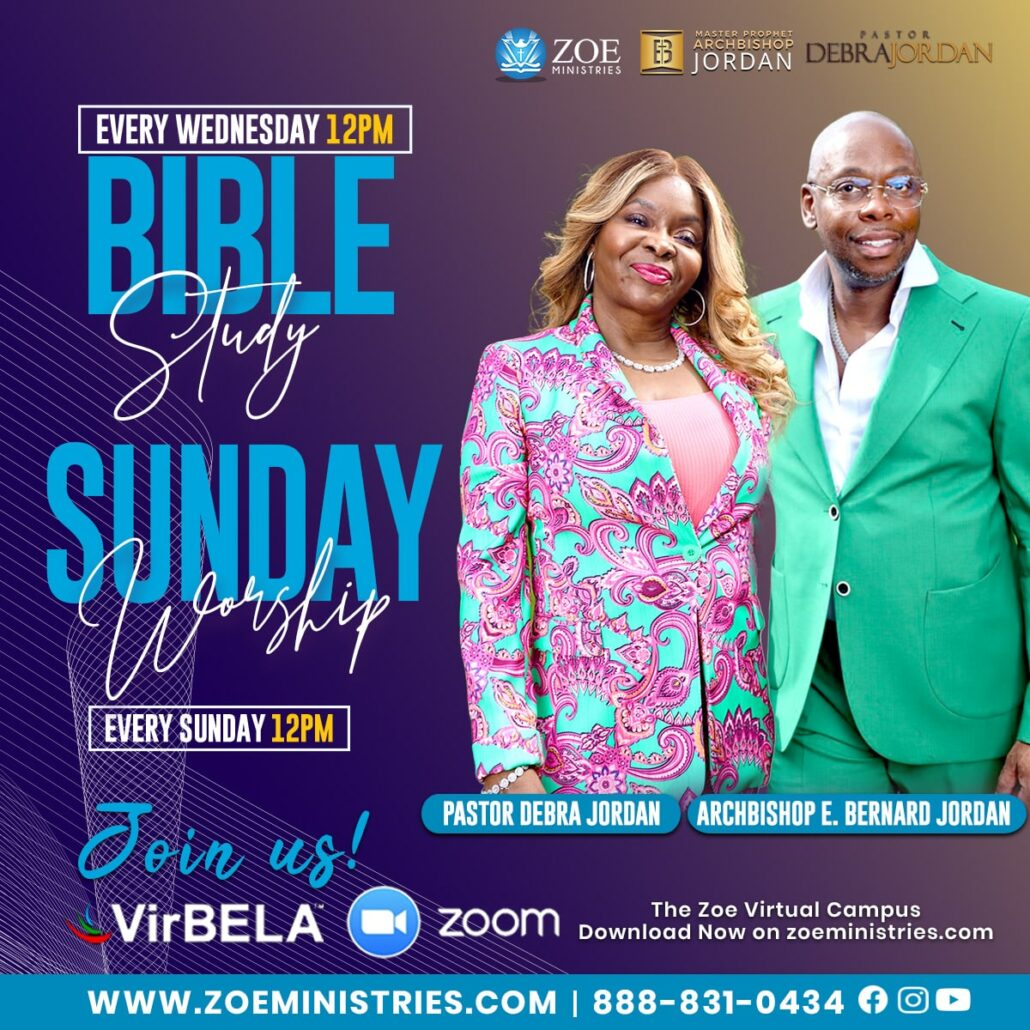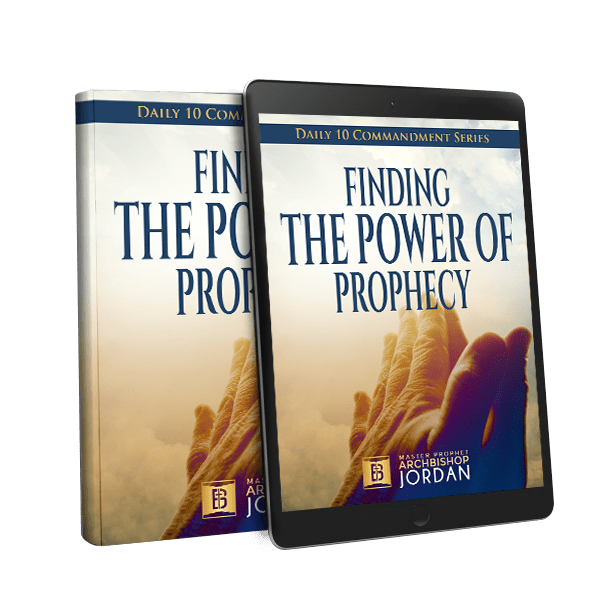 Download
Finding the Power of Prophecy
Today