The Gift of Spiritual Prophecy and How It Works in Your Life
Dr. Bishop E. Bernard Jordan is a prophet of our times that has the spiritual gift of prophecy. During hard times, it helps to have a place to turn to, such as Free Written Prophecy. We provide people of all walks of life with nurturing spiritual information that changes lives. Dr. Jordan has years of experience giving insight about life and its inner workings. Our users are thankful for the spiritual talents of Dr. Jordan who is insightful and gives clear prophetic readings for people all over the world.
Enjoy a Spiritual Awakening
Many people log into Free Written Prophecy to discover their own spiritual awakening. We have become a community of spiritual people ready to receive the bountiful spiritual gifts of prophecy. Such gifts strengthen bonds and bring us all closer together as a spiritual family. We offer abundant resources that allow our followers to find their spiritual path and understand their purpose in life. We can help you understand what it means to embrace your inner spirituality, and how it works in your life.
How to Realize Your Spiritual Prophecy
Prepare Your Heart
Receive the Word
Evaluate the Word
Act on the Word
Join Our Spiritual Fellowship
Once you have realized how spiritual prophecy works for you, and allow Dr. Bernard to guide you in this journey, you will be able to connect with our Lord. For those that are lost in this world and have no vision, Free Written Prophecy is ready to help you receive your spiritual gift of prophecy and become part of our faithful fellowship. Our mission is to help you realize your spiritual relationship with God, and the divine potential that is manifested in you.
Contact Us Today
Contact Free Written Prophecy to receive the prophetic word of God from caring and spiritual representatives. Let the word of God guide you with gifts of prophecy lighting your path.
You might be interested in
subscribe for daily prophetic updates now.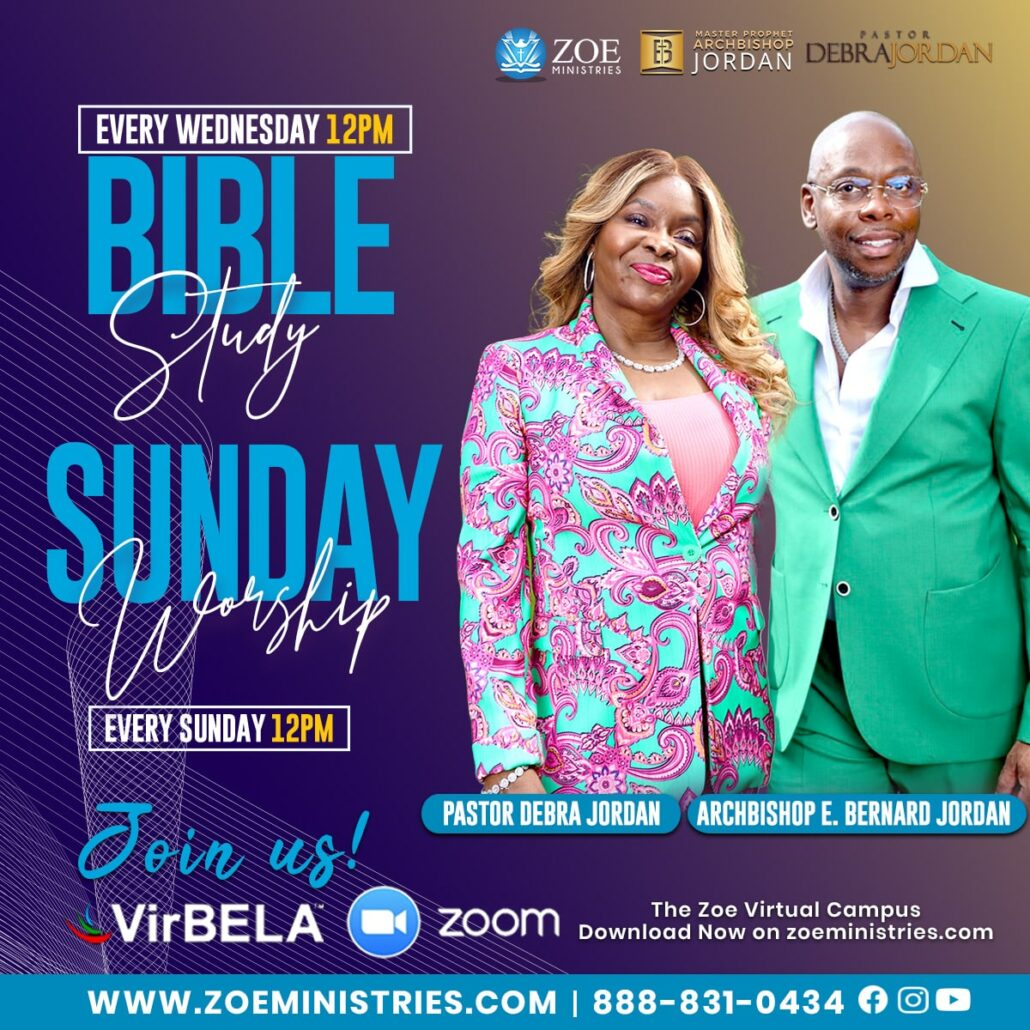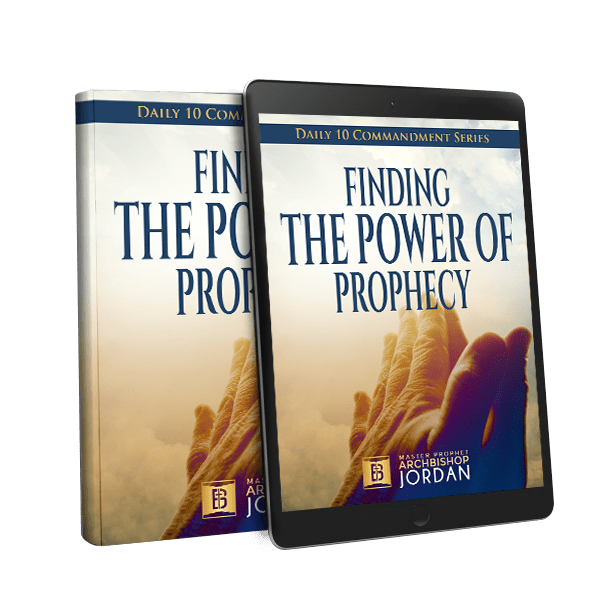 Download
Finding the Power of Prophecy
Today