Thank You
You will receive Your Free Prophecy within 48 hours or less.
Please check your spam folder.
Your can Join us on a Live Conference Call at 7:00 PM EST
Mon-Sat. 7pm est. Sunday 10am est.
Dial 515-604-9266 
If you have any questions or Concerns:
Call 1-888-831-0434
email: info@zoeministries.com
You might be interested in
subscribe for daily prophetic updates now.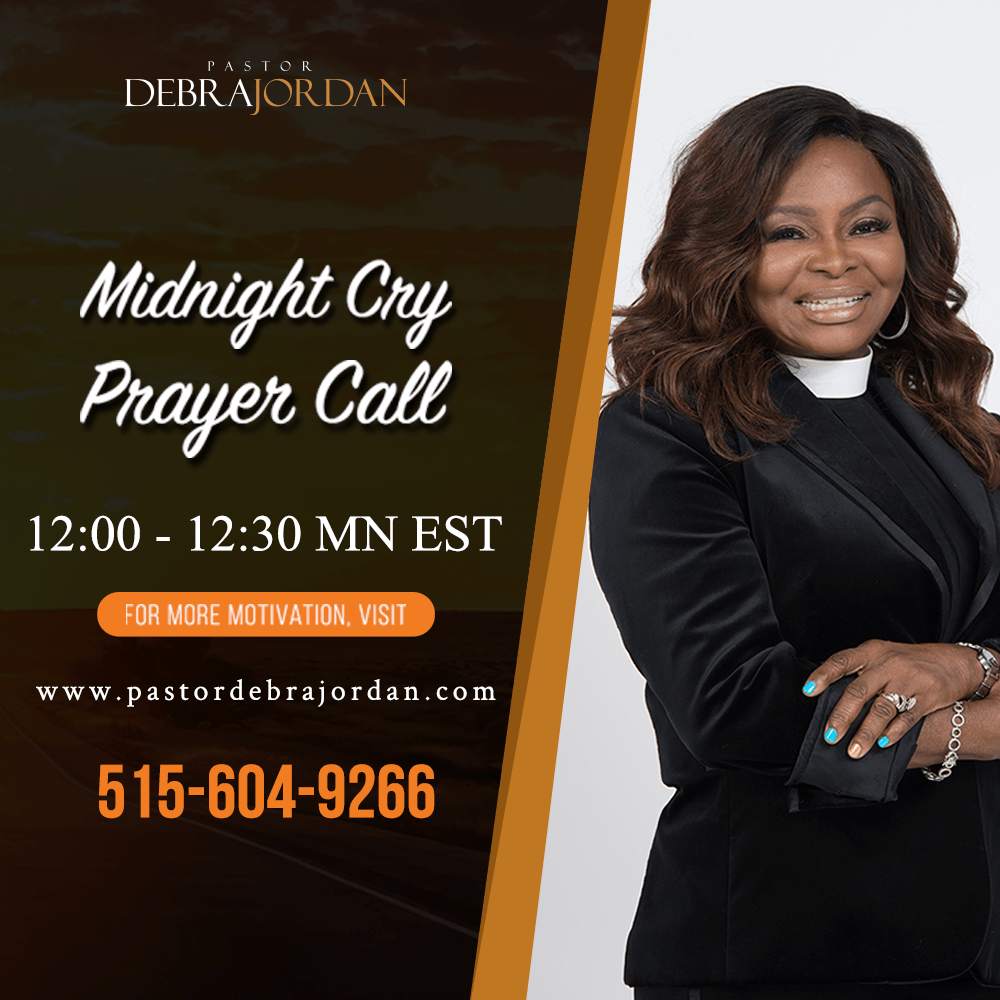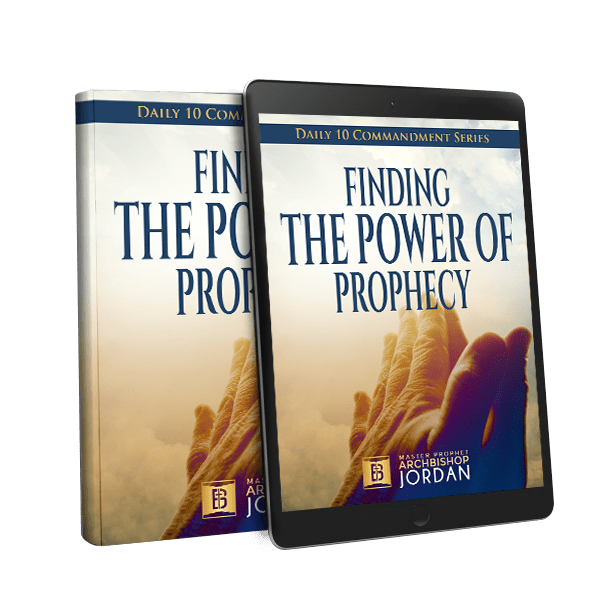 Download
Finding the Power of Prophecy
Today